Supporting students to achieve their academic and personal best.
What We Do:
The Counseling & Academic Success Clinic is an on-campus resource providing free, supportive counseling and coaching services to undergraduate and graduate students of Cleveland State University.
Staffed by Graduate Counseling Student Interns, the clinic provides a warm, welcoming, and confidential environment for students to engage in effective decision making, success planning, and self-exploration with the help of a supportive counselor.
Some common student concerns addressed are: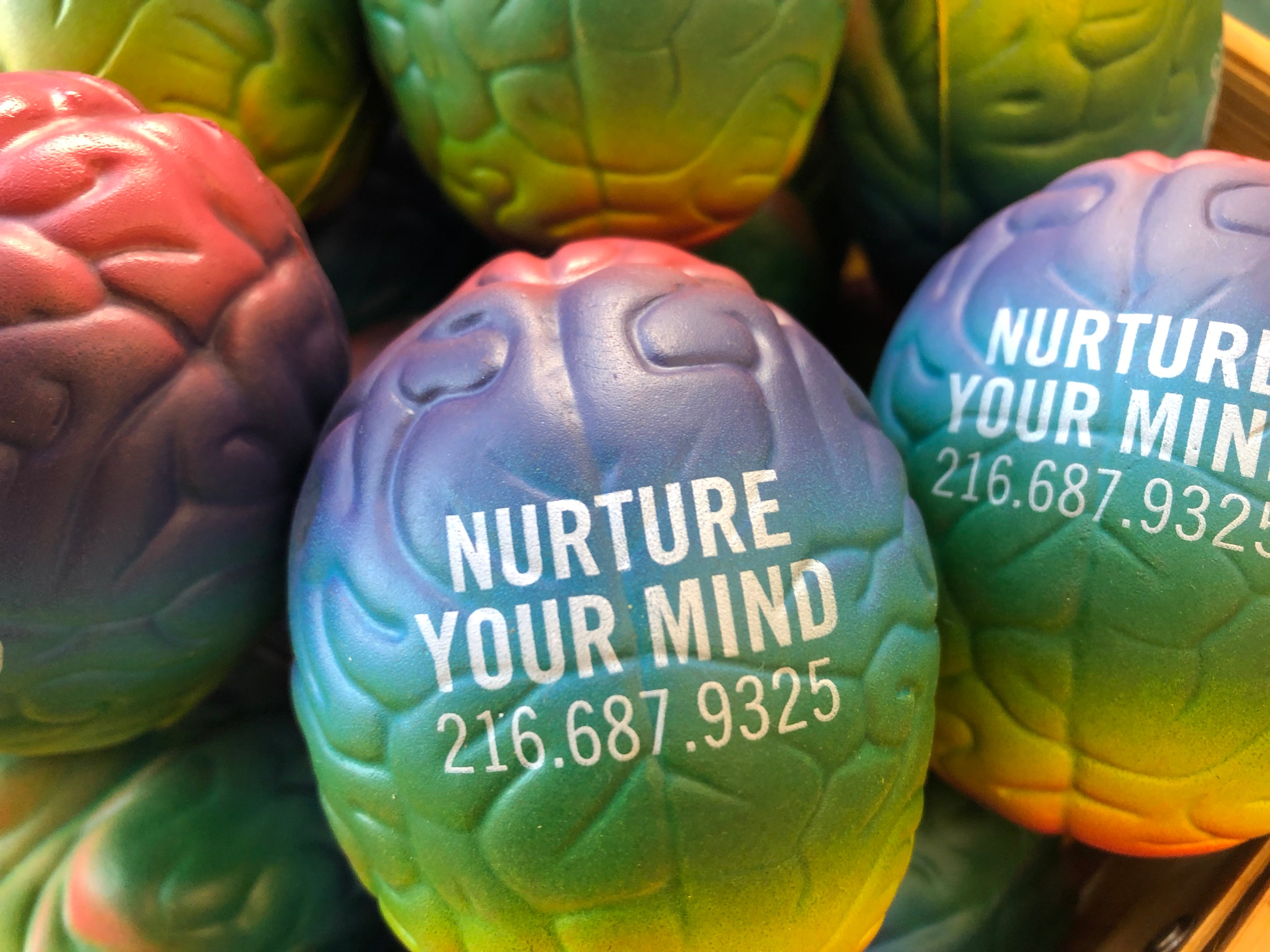 Anxiety and depression management
Acquiring healthy coping skills
Effective time management
Relationship difficulties
Stress management
Career concerns
Goal Setting
Personal growth and wellness
Academic barriers
Services Offered:
Individual counseling
Academic coaching
Wellness counseling
Career assessment & planning
College transition assistance
Support groups
This is not a crisis clinic.
For emergencies, please dial 911 or call the mobile crisis team at 216.623.6888.
COME GROW WITH US!