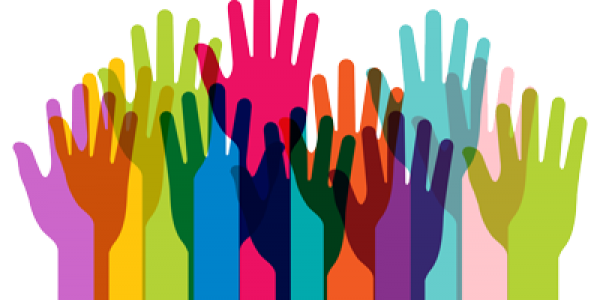 On May 19th the Dean's Diversity Concil hosted a panel discussion entitled: The youtube video link is below.
Sadly, during the COVID-19 pandemic, there has been an increase in instances of discrimination and violence towards Asian American and Pacific Islanders. The purpose of this panel was to explain the historical context of discrimination in the United States, the model minority myth, and how these variables impact the experiences of AAPI people during COVID-19. Panelists  discussed the impact of discrimination on AAPI mental health, outline coping strategies, and provide suggestions for allies of AAPI community members. 
Co-presenters:
Stacey Diane A. Litam, Ph.D., LPCC, NCC, CCMHC. Assistant Professor of Counselor Education at Cleveland State University
Joyce Pan Huang, Vice President of Community Development, MidTown Cleveland, Inc.
Moderater:
Bin Su, Ph.D. Professor, Undergraduate Program Director at Cleveland State University
We have added some resources below if you feel you would like to reach out for help or to learn more.
Thank you
Additional resources
Statement of Purpose
The Education and Human Service's Dean's Diversity Council guides and supports the Levin College of Public Affairs and Education' commitment to diversity and the implementation of CSU's Diversity Plan.
The Diversity Council promotes awareness, accommodation, and appreciation of differences among students, faculty, and staff of the Levin College of Public Affairs and Education.
We have a firm commitment to:
 Develop strategies and practices to both recruit and retain a diverse faculty, staff, and student body to the Levin College of Public Affairs and Education and encourage student success.
Create a high profile culture of diversity and inclusion throughout the College at all levels, and become a model and resource to the community.
Foster a vigorous commitment to guiding and supporting students from traditionally marginalized backgrounds, in order to reduce and eliminate gaps in achievement, retention and graduation rates.
Winner of the President's Award for Excellence in Diversity 2016-2017