About This Event
This talk focuses on efforts to create a community-driven school facilities master planning process in Philadelphia. Building on decades of organizing and in partnership with parents and advocates across the city, we discuss the role of universities in supporting a movement for educational justice through school facilities planning. Specifically, we talk about the role of the classroom and pedagogy in bringing together researchers and communities in participatory action research (PAR). Drs. Ariel Bierbaum (University of Maryland) and Akira Drake Rodriguez (University of Pennsylvania) have partnered across universities to collaborate in creating curricula that align with and are responsive to on-the-ground community needs for healthy school buildings and transparent school district planning in Philadelphia. Drs. Bierbaum and Rodriguez will discuss their multi-year project on planning for public schools facilities as equitable infrastructure, how their partnered courses provide a new component of PAR, and how their and their students' work support organizing for improved district and city decision-making.
Presenters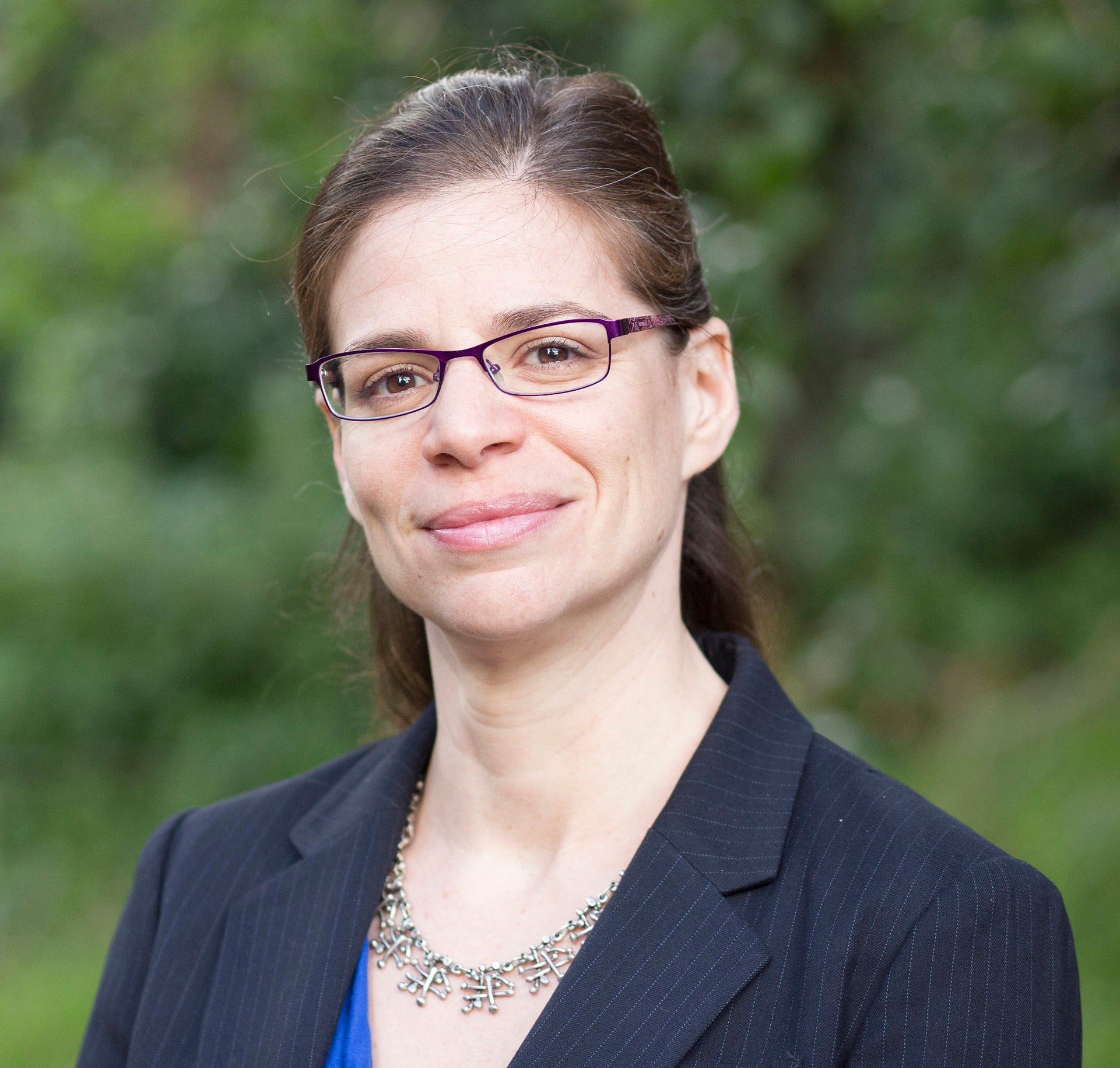 Ariel H. Bierbaum is an assistant professor of urban studies and planning at the University of Maryland and a lecturer in the Mid-Career Doctorate Program at the University of Pennsylvania Graduate School of Education. Her research builds understanding of how public schools are core sites for realizing spatial justice. Drawing on interdisciplinary perspectives, her scholarship has examined public school closure and reuse, school-centered community development, and cross-sector collaboration. She is currently working on a book about the reuse of closed school buildings in Philadelphia and how the politics of public education articulate with patterns of racial capitalism, urban transformation, and spatial justice.

Dr. Bierbaum brings over 20 years of experience in the non-profit and public sectors, working in public policy, cross-sector collaboration, community development, and community arts. Prior to joining the University of Maryland faculty, she served as the Program Director and Senior Researcher at the UC-Berkeley Center for Cities and Schools. She is a member of the American Planning Association Public Schools Interest Group, and currently sits on the board of the 21st Century School Fund and as an advisor to the Active Voice Labs. She earned her PhD in City and Regional Planning from the University of California-Berkeley, a Master in City Planning from the Massachusetts Institute of Technology, and a Bachelor of Arts in urban studies from the University of Pennsylvania.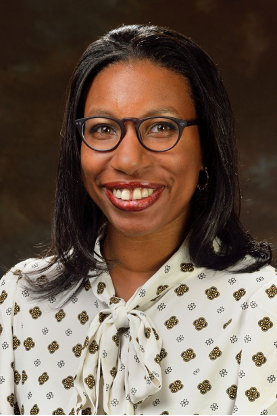 Akira Drake Rodriguez is an assistant professor at the University of Pennsylvania's Weitzman School of Design.  Her research examines the ways that disenfranchised groups re-appropriate their marginalized spaces in the city to gain access to and sustain urban political power. She is the author of Diverging Space for Deviants: The Politics of Atlanta's Public Housing, which explores how the politics of public housing planning and race in Atlanta created a politics of resistance within its public housing developments. She is also the lead author of A Green New Deal for K-12 Schools, through her work with the climate + community project. She has received funding from the Spencer Foundation and the University of Pennsylvania's Environmental Innovation Initiative to support her work around school facilities planning in Philadelphia public schools.