Date: Tuesday, April 25, 2023
Time: 4:00pm to 6:00pm
Watch the event video. »
 
About this Event
Join the Levin College of Public Affairs and Education as Dr. Richard McGahey speaks about his newly released book, Unequal Cities: Overcoming Anti-Urban Bias to Reduce Inequality in the United States. Dr. McGahey, a noted economist, explores how cities can create equitable economic growth despite the obstacles in their way. Drawing on economic and historical analysis, as well as his extensive experience in government and philanthropy, his book examines the failures of public policy and conventional economic wisdom that have led to the neglect of American cities and highlights opportunities for reform. According to Dr. McGahey, structural racism, suburban subsidies, regional government fragmentation, the hostility of state legislatures, and federal policy, all contribute to an unequal status quo that underfunds cities while preventing them from pursuing fairer outcomes.
McGahey identifies key lessons about the political coalitions that can overcome anti-urban biases, arguing that alliances among unions, environmentalists, and communities of color can help cities thrive.
 
Event Participants
Presenters: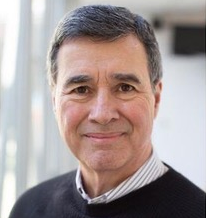 Richard McGahey is an economist and senior fellow at the Schwartz Center for Economic Policy Analysis and the Institute on Race, Power, and Political Economy, both within The New School. He served as executive director of the Congressional Joint Economic Committee, assistant secretary for policy at the U.S. Department of Labor, and in senior governmental positions in New York State and New York City. McGahey was director of impact assessment and a program officer for economic development at the Ford Foundation.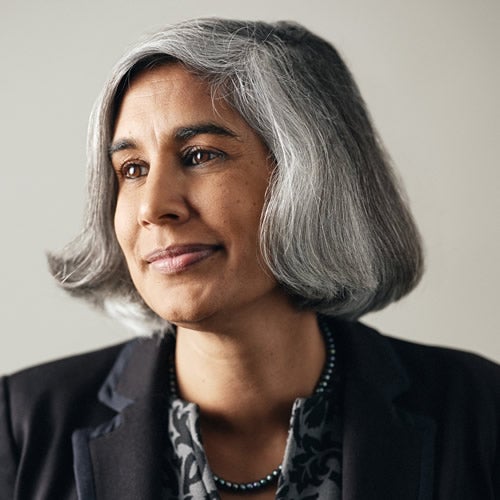 Analysis and Response provided by Tania Menesse, CEO & President, Cleveland Neighborhood Progress, an intermediary whose mission is to foster the equitable revitalization of neighborhoods throughout Cleveland by strengthening the community development ecosystem. The organization's first priority is to ensure that the City's Community Development Corporations have access to the financial resources, talent, industry expertise and technical assistance they need to effectively serve their neighborhoods. CNP's portfolio includes placemaking services for neighborhoods and economic opportunities for residents.
Menesse serves on the Boards of Destination Cleveland, Digital C, Fund for our Economic Future, and Greater Ohio Policy Center. She also serves on the steering committee for the Cleveland Innovation Project and is a Levin College Visiting Committee. She grew up in Shaker Heights and moved back to Cleveland seventeen years ago with her family to focus her career on the revitalization of Greater Cleveland.
Moderator: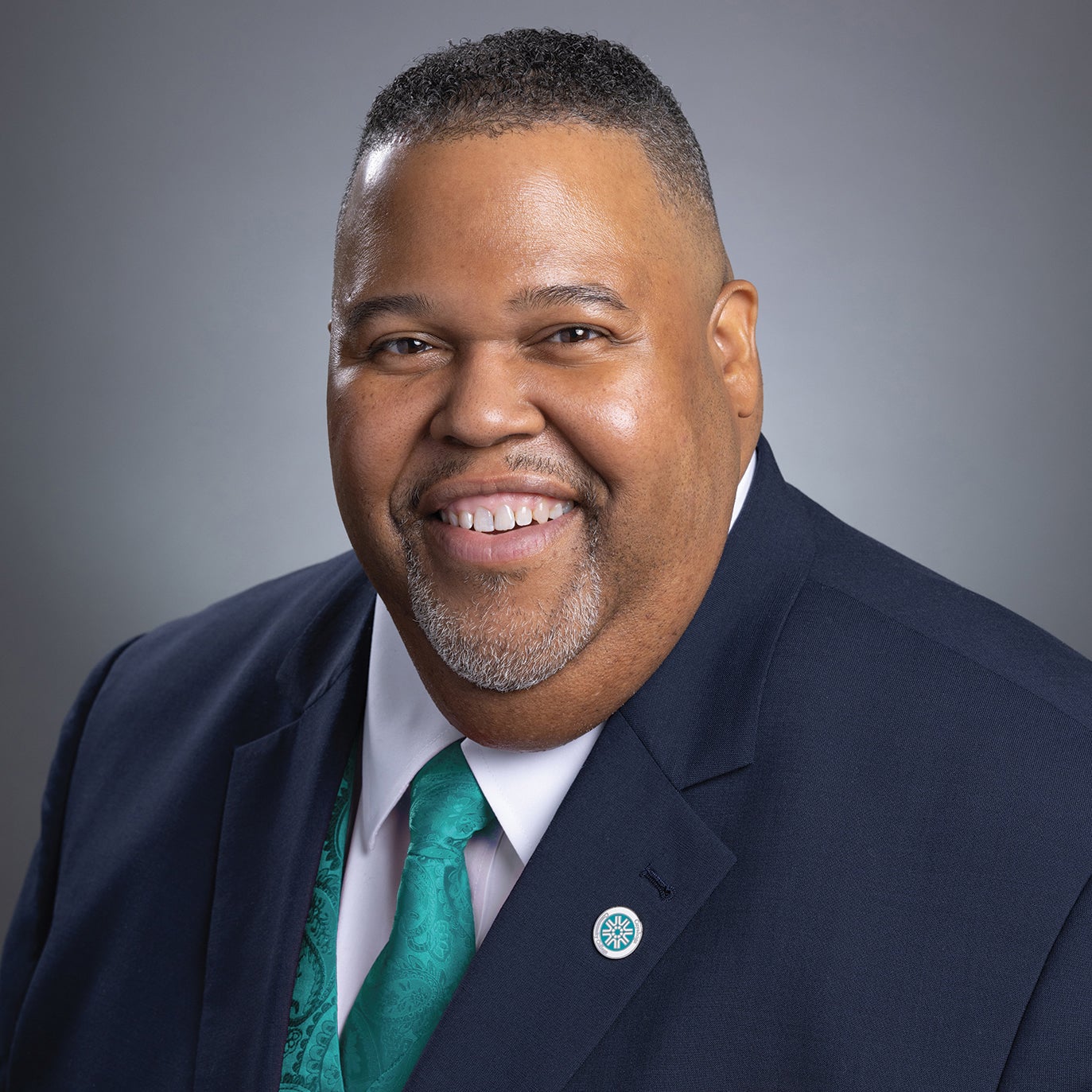 Michael A. Baston, Ed.D., became Cuyahoga Community College's fifth president on July 1, 2022. An experienced instructor and administrator, Baston has championed many initiatives and served on numerous boards and organizations in a decades-long career in higher education. An attorney prior to entering higher education, Baston holds a B.A. from Iona College, a J.D. from Brooklyn Law School, and an Ed.D. from St. John Fisher College.
As a national Guided Pathways and Equity Transfer Initiative coach for the American Association of Community Colleges (AACC), Baston is noted for his work with two- and four-year college leadership teams across the nation, helping them integrate student success initiatives to advance college completion and labor market entry success.
Among many other professional honors and activities, Baston is chair of the Black Male CEO Educators network and a member of the AACC Board of Directors, chairing its Commission on Diversity, Equity and Inclusion.