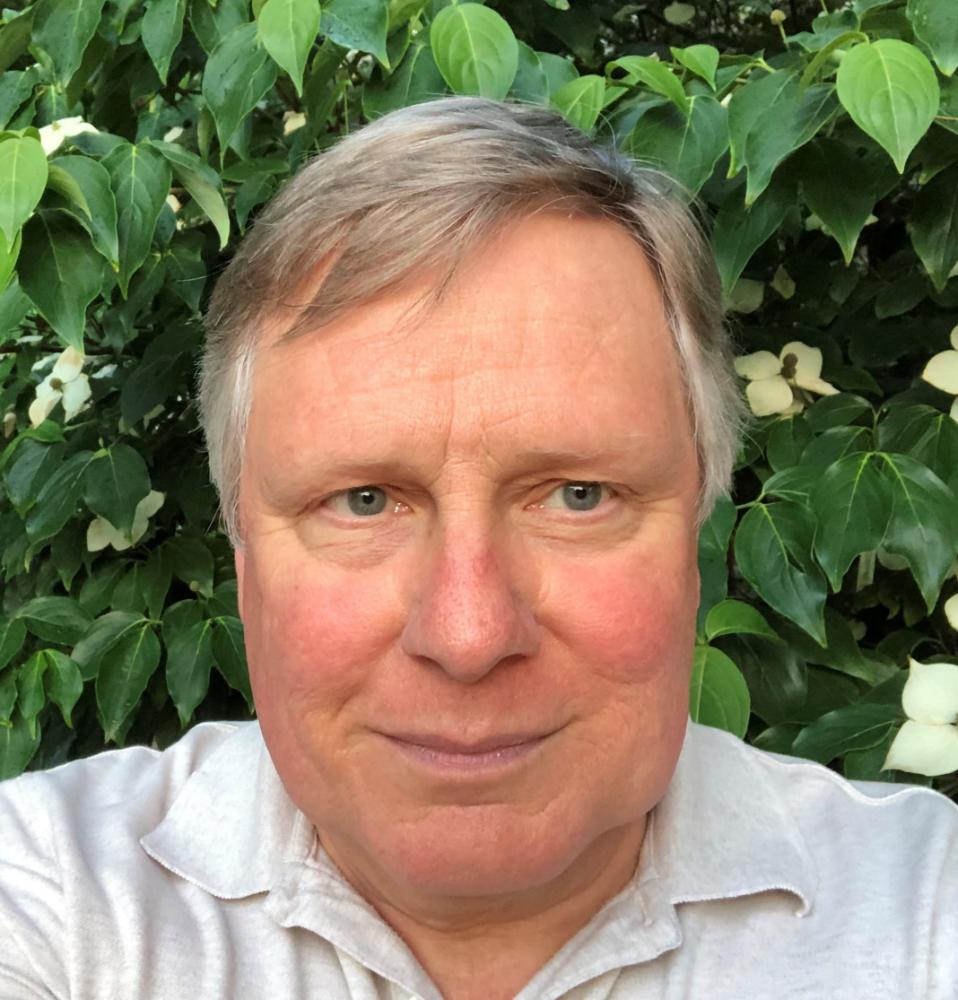 David L. Elliott, Ph.D.
Research Associate
The Diversity Institute
Maxine Goodman Levin School of Urban Affairs
Cleveland State University

Office Location: UR 249
Phone: 216-687-9255
Email: d.l.elliott33@csuohio.edu
Dr. Elliott has been Research Associate at Cleveland State University since March 2020, first in the Division of Diversity, Inclusion, and University Engagement and in The Diversity Institute in the Maxine Goodman Levin College of Urban Affairs since October 2021. As Research Associate at the Diversity Institute, he applies his expertise in quantitative, qualitative, and mixed social science research methods, using an equity lens, in a variety of projects focused on diversity, equity, and inclusion in higher education and in the organizations and communities it serves. In this capacity, he works with institutional quantitative data and qualitative archival documents, constructs, manages, and analyzes social surveys, and participates in the design, implementation, and analysis of focus group, case study, and interview data.
Dr. Elliott earned his B.A. in Business with double majors in Accounting and Computer Information Systems and his M.B.A. from Murray State University and earned his M.A. and Ph.D. in Sociology from the University of Missouri. He co-authored a 2015 article in Social Science and Medicine in which he contributed his social network analysis skills, and he has contributed sole-authored entries on "Pragmatism" and "Primary Groups" through two editions of the Blackwell Encyclopedia of Sociology.
Research Interests:
Diversity, Equity, and Inclusion in Higher Education and Other Organizational/Community Settings, Quantitative, Qualitative, and Mixed Research Methods, Social Network Theory and Analysis, Computational Text Analysis, Sociological Theory
Teaching Areas:
Statistics for Social and Natural Sciences, Qualitative and Quantitative Social Research Methods, Social Organization and Institutions, Introduction to Sociology, Population and Demography
Professional Affiliations:
American Evaluation Association (Topical Interest Groups: Assessment in Higher Education, Crime and Justice, Disabilities and Underrepresented Populations, Quantitative Methods: Theory and Design, and Social Network Analysis)
Research Grants:
"Use of Diversity, Equity, and Inclusion Statements and Rubrics in Faculty Hiring." (2020-2023) Aspire Alliance Institutional Change (IChange) Network of the Association of Public and Land-Grant Universities (APLU) Catalytic Funding for Innovation and Collaboration ($34,990). Role: Co-PI.
University Service:
Data Analysis Working Group of President's Diversity Council (2021-22)
CSU Team in Aspire Alliance Institutional Change (IChange) Network of the Association of Public and Land-Grant Universities (APLU) (2020-22)
CSU Steering Committee for National Association of Diversity Officers in Higher Education (NADOHE) Campus Index Pilot Study (2021)
Data Subcommittee of President's Police Review Task Force (2020)
Data Subcommittee of President's Diversity, Equity, and Inclusion Task Force (2020)
Community Service:
Staff Support on Police Working Group of Public Safety Subcommittee of Cleveland Mayor Bibb
Transition Team (2022)
Franklin-Clinton Block Club (2020-2022)
Areas of Expertise:
Qualitative data collection and analysis
Survey Research
Statistical Modeling and Reporting
Social Network Theory and Analysis
Computational Text Analysis
Sociological Theory
Program Evaluation
Database Design and Management