Communicating Scholarly Ideas in the Digital Age
Note: We regret to inform you that this Maxine Goodman Levin School of Urban Affairs Forum has been cancelled for Thursday, March 21st. We will let you know when this event is rescheduled.
Roberta Steinbacher Atrium
Maxine Goodman Levin School of Urban Affairs
Cleveland State University
1717 Euclid Avenue
Cleveland, OH 44115
About this Event
The digital age brings a set of challenges for traditional scholarship – some good and some not so good. The digital revolution has brought access and connection to information unimagined a short generation ago. Expanding relationships with diverse audiences, new tools (multimedia), and new ways of communicating are all a consequence of this digital advance. Scholarship is not shielded from this new frontier. The quickening pace of digital information gathering, processing, and dissemination has brought with it the expectation of instantaneous scholarship. Scholars writing blogs and using Twitter to transmit knowledge and a message is now commonplace. Articles and books may soon recede into the background as knowledge consumers demand just-in-time analysis. We are not at this point, but surely, we are at the point where scholars are thinking and writing differently to be heard and recognized in this information explosion.
This forum explores some of the aforementioned challenges and opportunities. Our panel of thought leaders will discuss the new digital paradigm and what it means for scholarly inquiry – and the emergence of public scholarship, a term which encompasses diverse ways of creating and circulating knowledge for and with different public audiences and communities. 
Panelists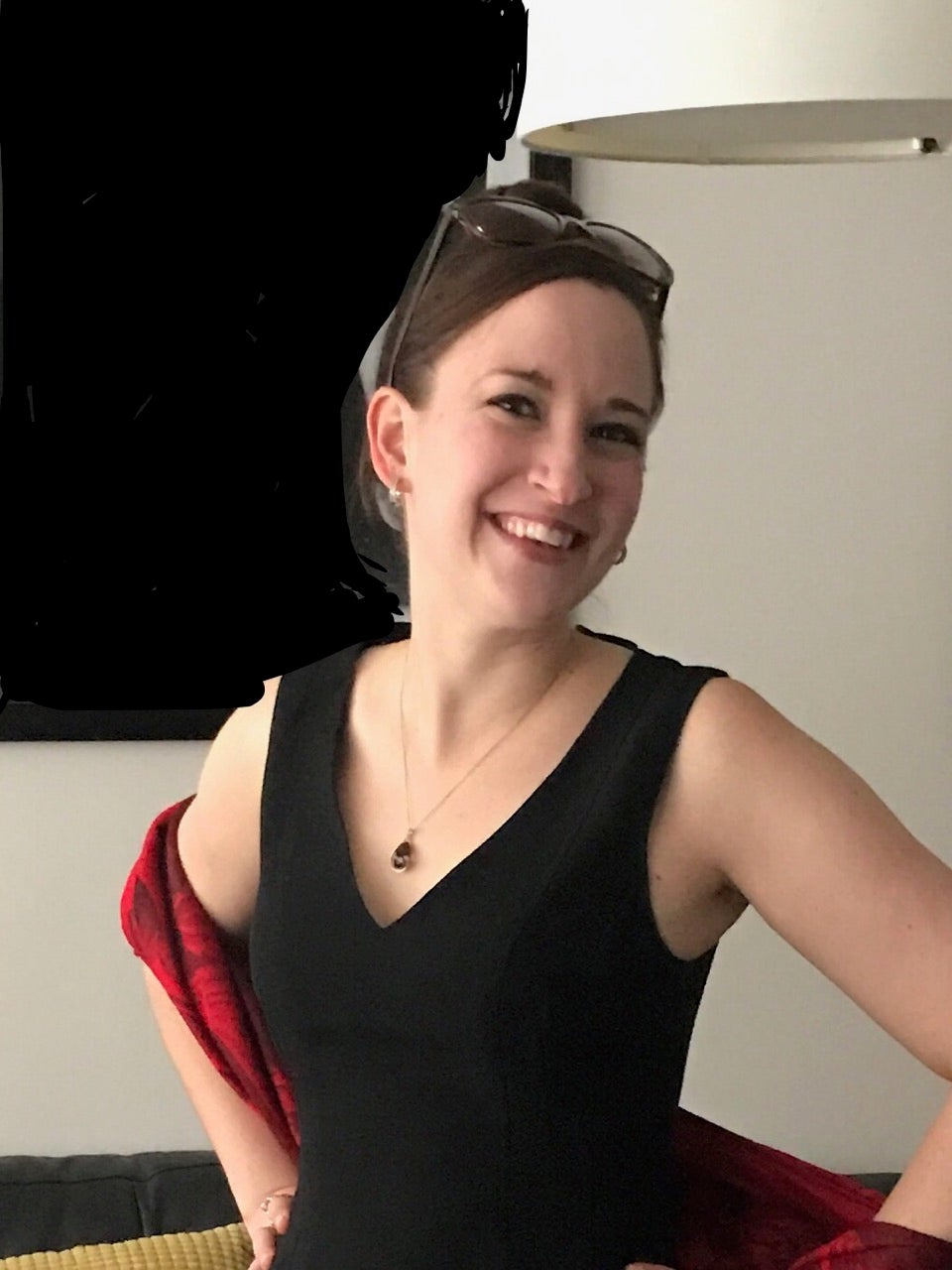 Melanie Gagich
Assistant College Lecturer
Department of English
Cleveland State University
Melanie Gagich has taught college writing courses since 2007 and has been teaching in Cleveland State University's First-Year Writing Program since 2012. She also currently teaches ENG 301: Writing and New Media, a course that requires students to analyze and produce new media using digital rhetoric, which is offered in the spring.

Melanie is also a Doctoral Candidate in Indiana University of Pennsylvania's Composition and Applied Linguistics doctoral program. She is studying FYW students' emotional responses to multimodal assignments and examining the relationship between those responses and students' performance of the assignment. She tweets @mgagich.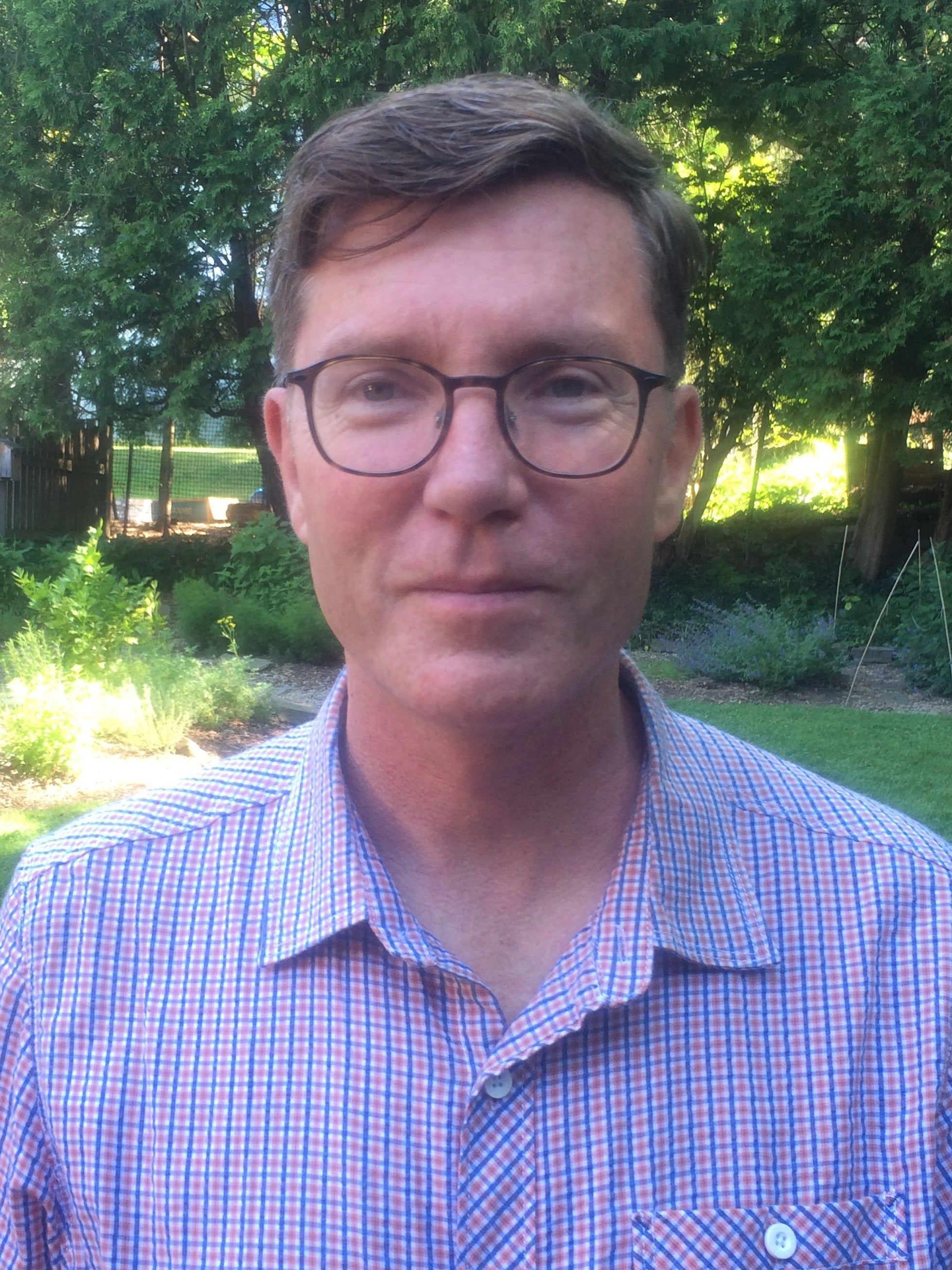 Michael McGandy
Senior Editor & Editorial Director
Three Hills
Cornell University Press
Michael J. McGandy is Senior Editor and Editorial Director of the Three Hills imprint at Cornell University Press. Prior to taking an acquisitions position at Cornell University Press in 2008, McGandy worked in commercial publishing at Gale Group (now Cengage), W. W. Norton, and Rowman & Littlefield. He tweets @michaelmcgandy.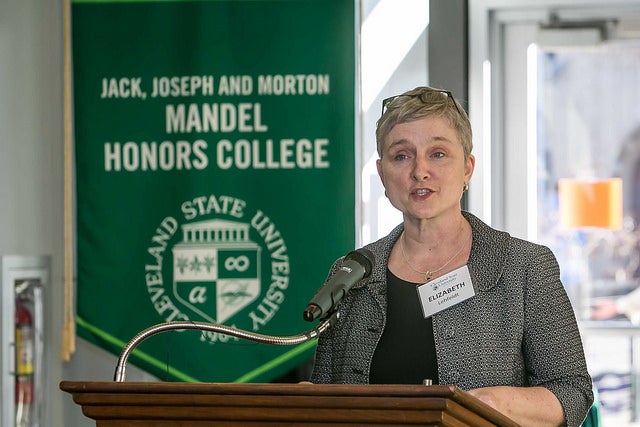 Dr. Elizabeth A. Lehfeldt
Dean of the Jack, Joseph & Morton Mandel Honors College
Mandel Professor in Humanities and Professor of History
Cleveland State University
Dr. Elizabeth (Liz) Lehfeldt is Dean of the Mandel Honors College, Professor of History, and Mandel Professor in Humanities at Cleveland State.  She received her PhD in History from Indiana University.  She is the past Vice President of the Teaching Division of the American Historical Association. Since 2014 she has written a blog, Tales Told Out of School, that reflects on her work in higher ed administration.  She also writes regularly for Inside Higher Ed about administration, teaching, and pedagogy in higher education.  She tweets @school_tales.