Posted on January 7, 2021 at 2:44 PM, updated November 23, 2022 at 1:46 AM Print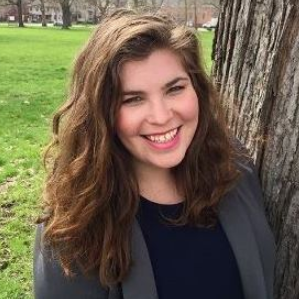 Austin Bloom is a 2017 graduate of Maxine Goodman Levin School of Urban Affairs' Master of Science in Urban Studies program.
I can directly trace my experience at Levin to my current career path… I landed my first job in the field after hearing about it from a classmate. I learned a lot at that job, and it played a big part in preparing me for the work I'm doing today. I am always meeting former students, and having that instant connection is so valuable and special to the Levin experience.