Posted on February 3, 2021 at 7:03 PM, updated November 23, 2022 at 1:46 AM Print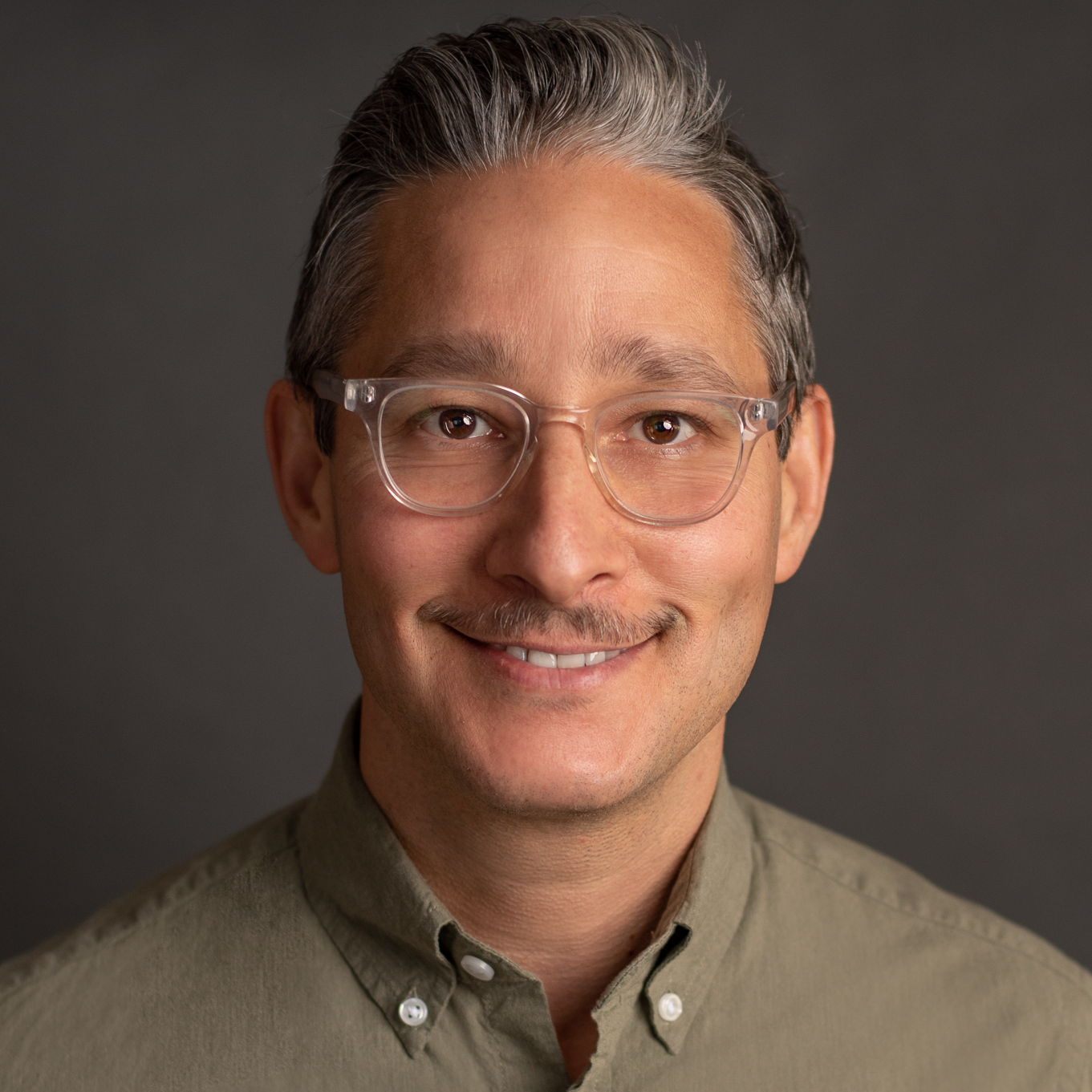 John Bausone is a 2019 graduate of Maxine Goodman Levin School of Urban Affairs' Bachelor of Arts in Organizational Leadership program.
​​​​​​​My experience at Levin was all positive. The professors engaged and challenged me throughout my time at CSU. Additionally, I was able to build relationships and network with my peers and colleagues.