Posted on June 5, 2020 at 5:42 PM, updated November 23, 2022 at 1:46 AM Print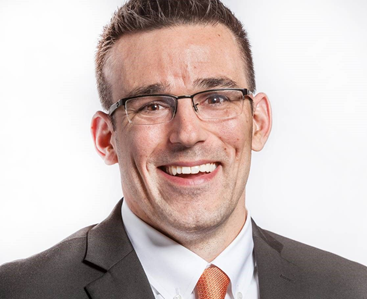 Maximilian Upton is a 2017 graduate of Maxine Goodman Levin School of Urban Affairs' Master of Public Administration program and a 2014 graduate of the College's Bachelor of Arts in Urban Studies program.
As a kid growing up in shadows of the smoke stacks in Lorain, Ohio, I saw the effects of globalization on industry and wanted to learn how cities adapted and what leaders could do to affect that change. So, naturally, Levin was a great fit.