Posted on March 9, 2020 at 6:31 PM, updated November 23, 2022 at 1:46 AM Print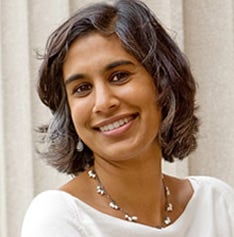 Tania Menesse is a 2010 graduate of Maxine Goodman Levin School of Urban Affairs' Master of Science in Urban Studies program.
My time at Levin started me on a journey of continuous learning and development. My classes sparked an intellectual curiosity in me that I didn't know I had and it has propelled my passion for economic and community development in Cleveland.