Posted on December 4, 2020 at 11:06 PM, updated November 23, 2022 at 1:46 AM Print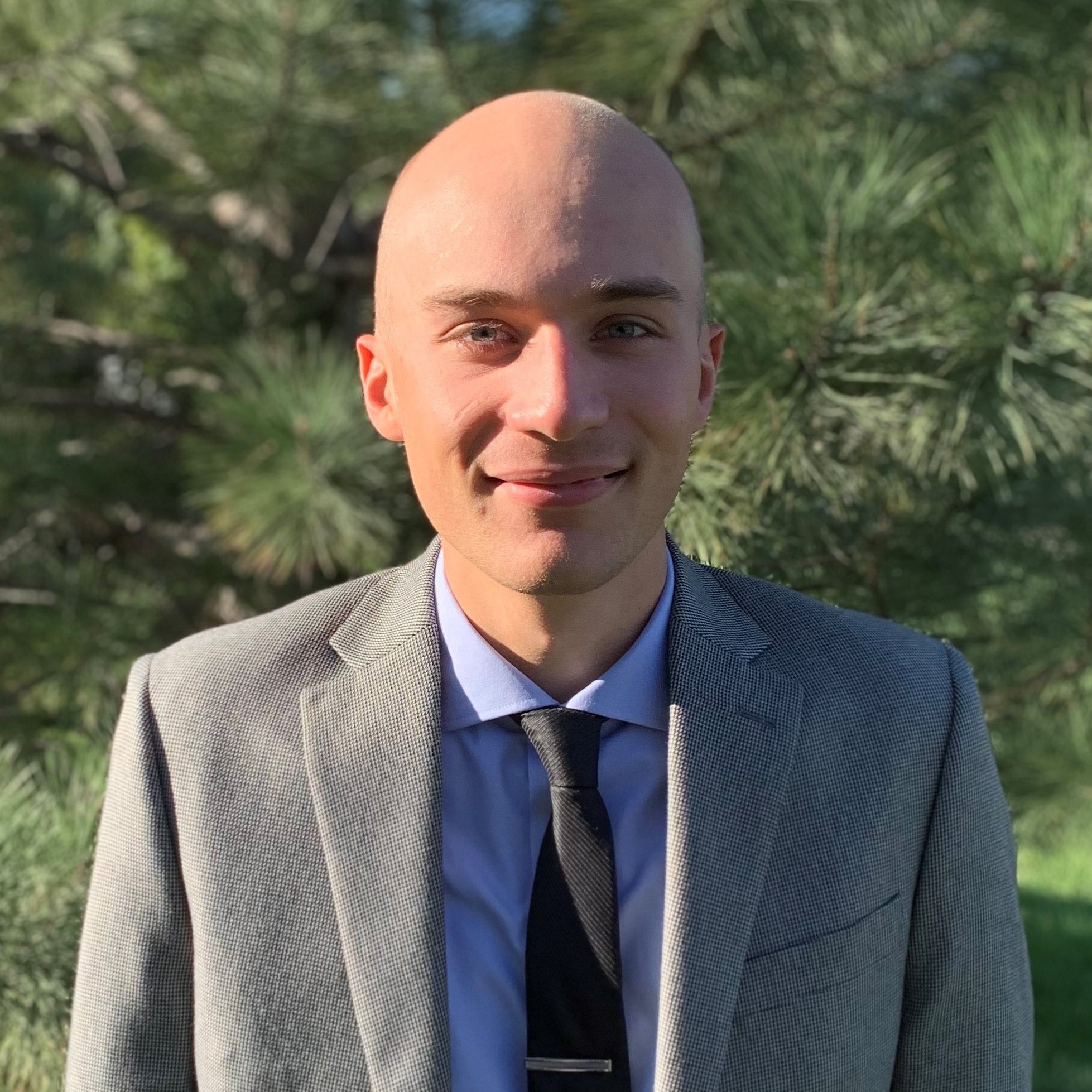 Zach Kramka is a 2019 graduate of Maxine Goodman Levin School of Urban Affairs' Master of Public Administration program and a 2018 graduate of the College's Bachelor of Arts in Urban Studies program.
I knew before attending college that I was interested in pursuing a career in city management. My time at Levin only reaffirmed this. The faculty did everything they could to make sure I had all the support I needed to help facilitate my entrance into the city management profession after graduation.