MEET OUR STUDENTS AND ALUMNI
Levin Profiles showcase Levin College student and alumni experiences and the important work they are doing in the community. Read some of our recent stories below. 
Levin students and graduates: Interested in sharing your story with us? Please complete the Levin Profile Form and someone from the College will be in touch. By submitting a Levin Profile Form, you agree to the terms of the CSU Model Release Form. 
You can also keep up to date with Levin happenings by subscribing to receive our news and announcements. 
---
Alivia Wheeler
Posted on February 06, 2023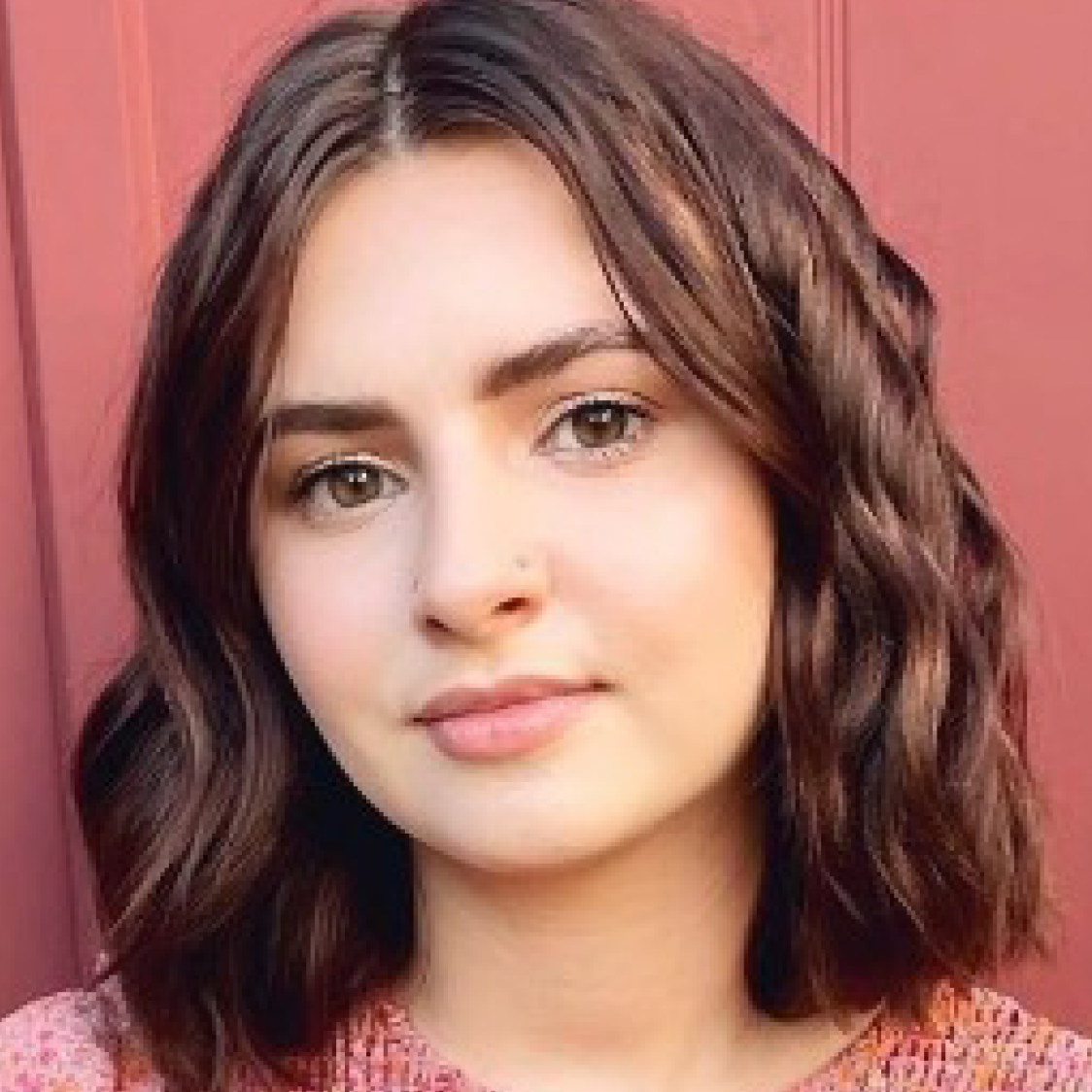 Alivia Wheeler is an undergraduate student majoring in Criminology and Psychology at the Levin College of Public Affairs and Education. Alivia has always had an interest in crime, the origins of crime, the psychology of criminal behavior, and the environmental factors that contribute to criminality. Her curiosity and desire to learn are married to her desire to help find solutions to crime and the victimization that both precedes and follows it. She credits faculty in her department, like Dr. Meghan Novisky, for inspiring her passion to serve others, especially those who are disadvantaged. Read more. »
Dr. Steven Sanders
Posted on February 03, 2023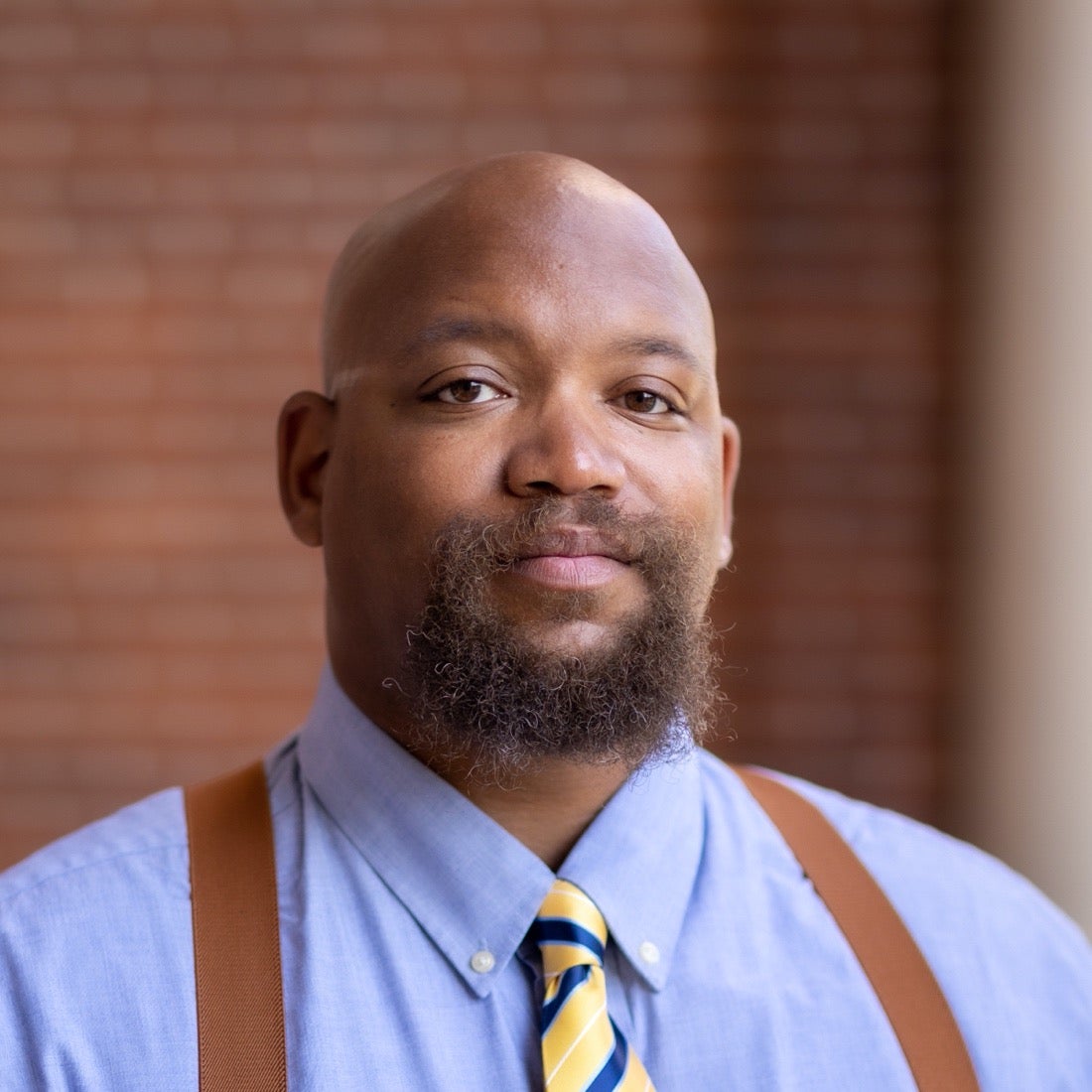 Dr. Steven Sanders is a recent graduate of the Levin College of Public Affairs and Education's doctoral Urban Education program. In his new role as an Assistant Professor of Psychology in Oregon State's School of Psychological Science, Dr. Sanders manages the Adjustment, Identity, and Racism Lab, works in the University Counseling Center, and mentors and advises graduate students. 
Read more. »
Deandre Patrick
Posted on January 11, 2022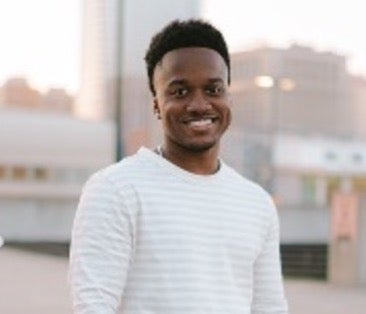 Deandre Patrick is a gifted storyteller and avid sports fan who has always dreamed of combining these two passions. His fascination with sport and story led him to Cleveland State University (CSU) where he will soon graduate with a BA in Journalism and Promotional Communication from the Levin College of Public Affairs and Education's School of Communication. With a major in promotional communication and minor in digital content production, Deandre hopes to graduate and find a career path in professional sports, while also supporting his neighbors through vocational ministry. Read more. »
Nakia Harge
Posted on December 9, 2022
]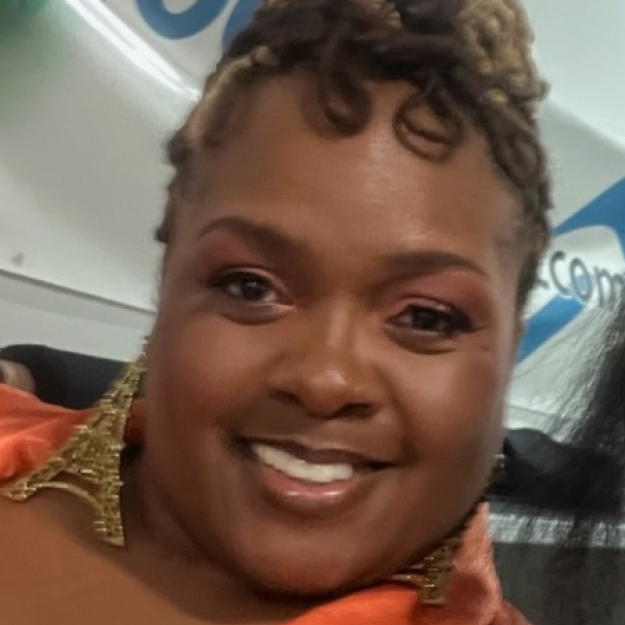 Nakia Harge is in her final semester at the Levin College of Public Affairs and Education, pursuing an undergraduate degree in Criminology. Nakia says she chose a degree in Criminology because of her passion for helping youth who face socio-structural and environmental challenges. She hopes she can offer her love and wisdom to help them achieve success, despite the disadvantages they must overcome. Nakia is already making a difference in the lives of youth as a Juvenile Detention Officer with the Cuyahoga County Juvenile Justice Center where she supports and supervises residents. Read more. »
Alexia Miracle
Posted on October 6, 2022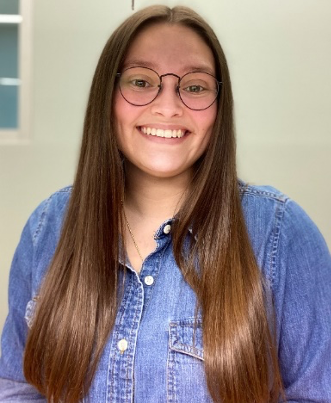 Alexia Miracle is an undergraduate student in Cleveland State University's Maxine Goodman Levin School of Urban Affairs. Motivated by a high school volunteer experience where she operated the school's nonprofit clothing and hygiene pantry, Alexia chose to major in Nonprofit Administration and minor in both Urban and Regional Studies and Spanish. Her passion to serve and build genuine connections has also led her to a position with Lift Up Vikes!, Cleveland State's resource center and food pantry that serves students with supplemental food items and other basic needs. Read more. »
Kenneth S. Trump (MPA 91)
Posted on March 29, 2022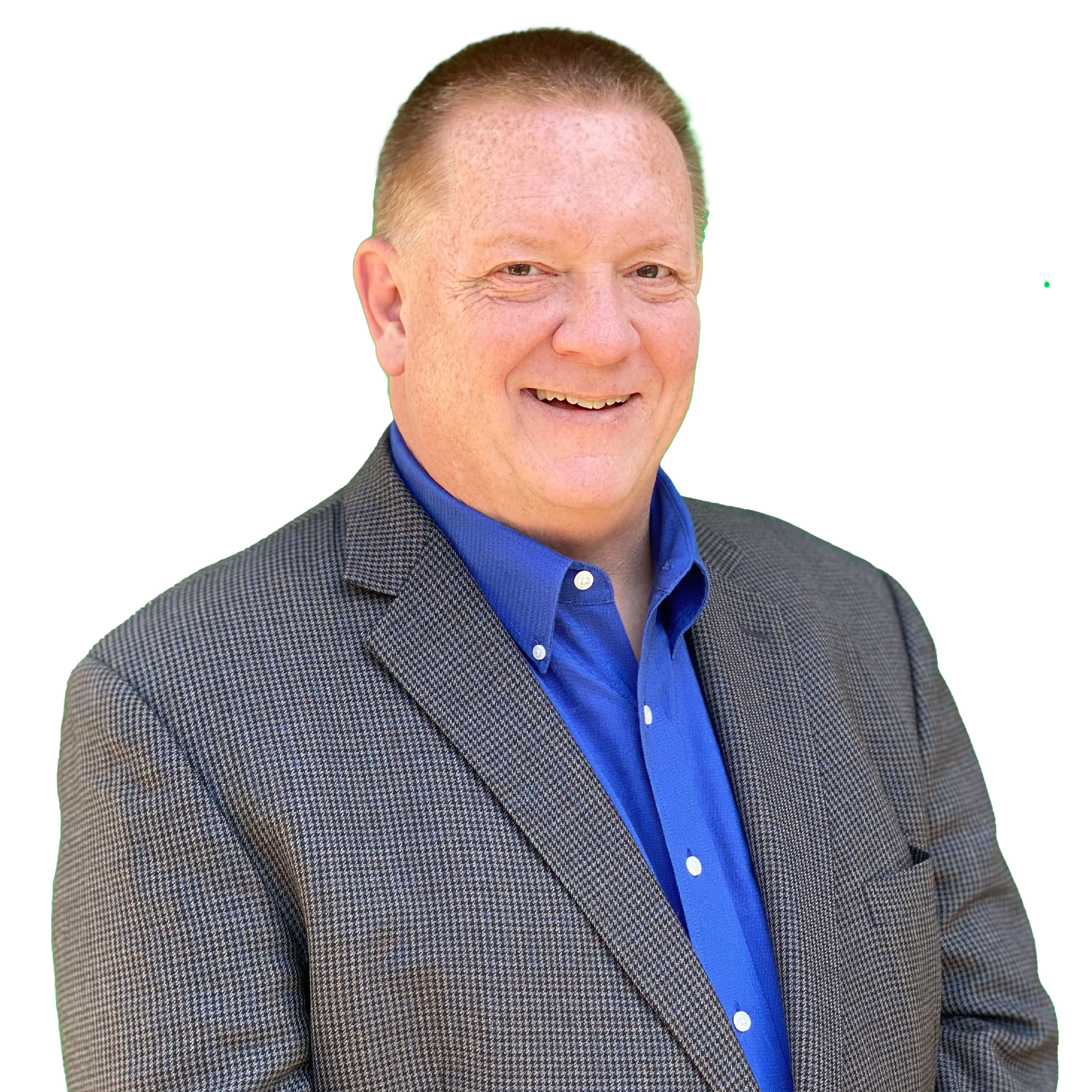 Levin's MPA program was in its infancy when I attended, yet even then it had caught the attention of academicians and public leaders both locally and nationally. The course content appealed to me because of its pragmatic courses. I wanted a graduate degree focusing on practical content that was applicable to real-life settings, and the MPA program provided me with the confidence and competence to understand and effectively operate with public agencies both from within and as an outside consultant. I have enjoyed a successful three decades in this field and the MPA helped create that foundation." Read more. »
Meet Jeff Ryder (MPA '19)
Posted on March 25, 2022
Jeff Ryder's (MPA '19) story showcases how Levin alumni find successful career pathways in many different fields. This March, Jeff begins a new position as the Managing Director for the Virginia Stage Company (VSC), a prominent theater destination in Norfolk, VA that serves over 58,000 patrons annually. VSC said Jeff's unique background in arts leadership, community service, strategic planning, and dedication to community engagement made him uniquely qualified for the role. Read more. »
Meet Brian Gage (MPA/JD '02)
Posted on March 3, 2022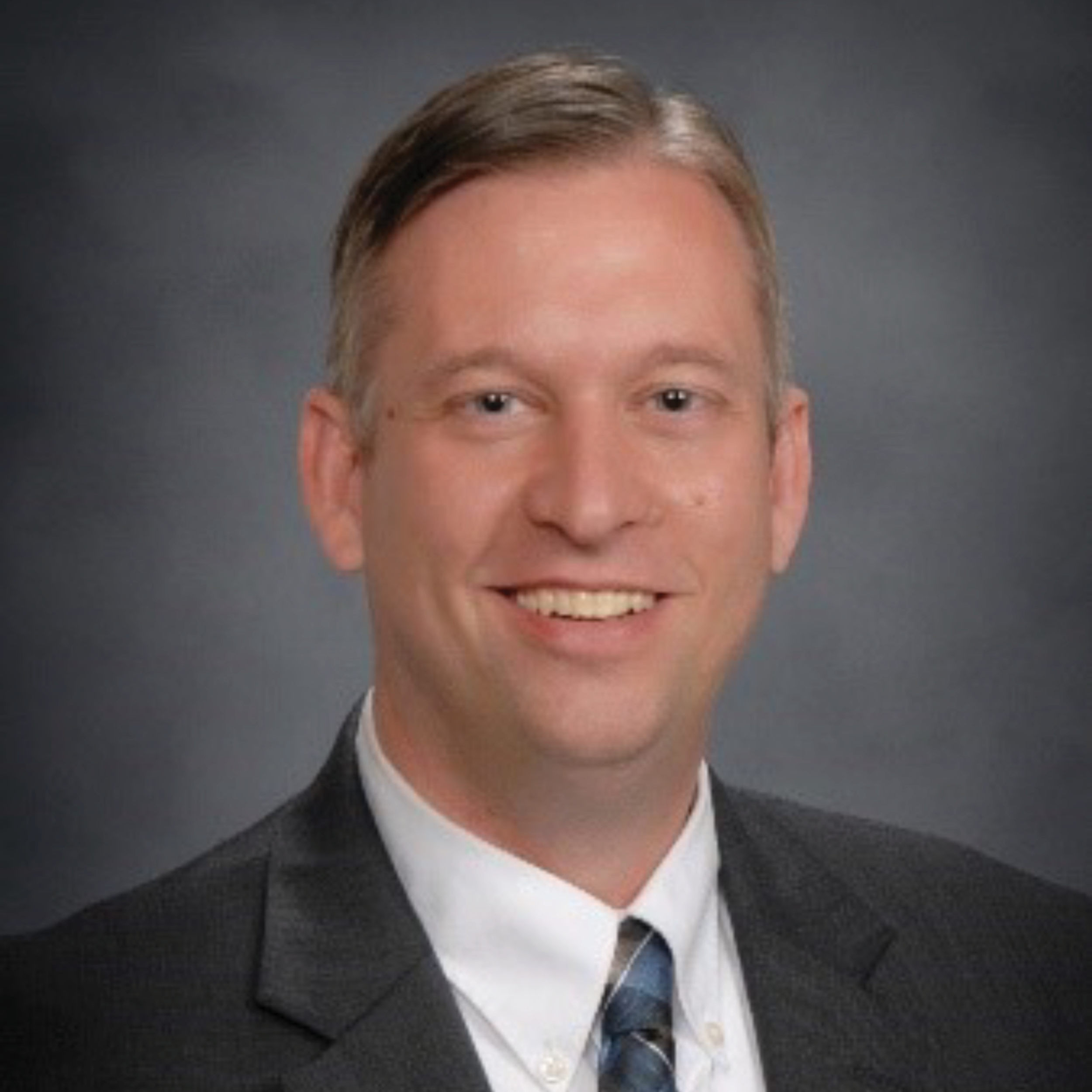 I used my internship and networking in the community to assist in finding my first job after graduation.  Since then, I have worked with colleagues from Levin in Washington DC, New York, and throughout the country. Our alumni have an impact nationwide. Read more. »

Levin Profile Update: Cait Kennedy (PhD student, MS '19) and Joyce Huang (MUPDD '16)
Posted on March 3, 2022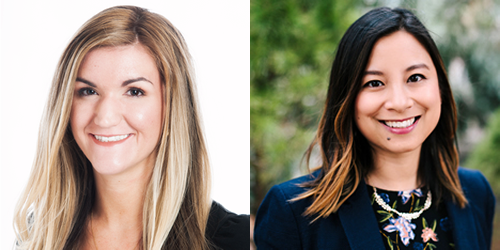 Levin PhD student and Graduate Research Assistant, Bryson Davis, met with Cait Kennedy (PhD student, MS '19) and Joyce Huang (MUPDD '16) to discuss unBail, a mobile app the two co-founded that helps defendants navigate the legal system by providing timely, relevant, and actionable updates about defendants' cases and how to prepare for what lies ahead. Here is what Bryson learned. »