Posted on September 7, 2017 at 12:59 PM, updated November 23, 2022 at 1:46 AM Print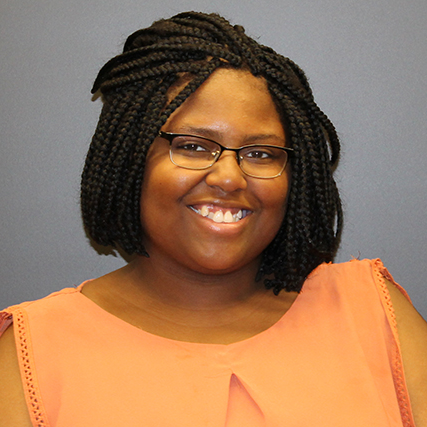 Michaela Lowery has a Bachelor of Arts degree from Maxine Goodman Levin School of Urban Affairs in Public Safety Management and is a graduate student in the Master of Public Administration program.
My passion is caring for and protecting others— especially people in need. I've seen these values expressed in several of my classes at Levin, so I know that the College is a good fit for me. As a student in the MPA program, I feel that the classes I am taking will put me on a solid foundation to help me achieve my career goals. 
See other Maxine Goodman Levin School of Urban Affairs profiles. »