Posted on June 4, 2019 at 6:36 PM, updated June 14, 2022 at 10:08 AM Print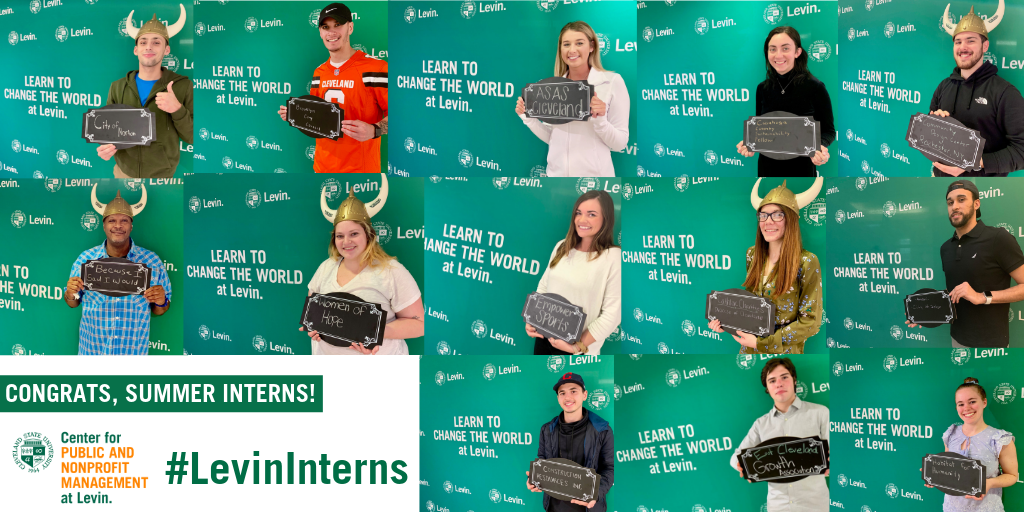 This year, 36 undergraduate students opted to receive academic credit for their summer placements. Additionally, the Center assisted many more undergraduate and graduate students secure internships for experience alone.
 This summer's placements include, but aren't limited to:
Cleveland City Council
City of Brooklyn
After-School All-Stars 
Cleveland Metroparks
Catholic Charities
LGBT Community Center of Greater Cleveland
Women of Hope
City of Norton
City of Solon
Because I Said I Would
Cuyahoga County's Public Policy Fellowship Program

…and more!