Posted on December 15, 2022 at 4:25 PM, updated December 16, 2022 at 3:39 PM Print
Cleveland State University and Levin College Valedictorian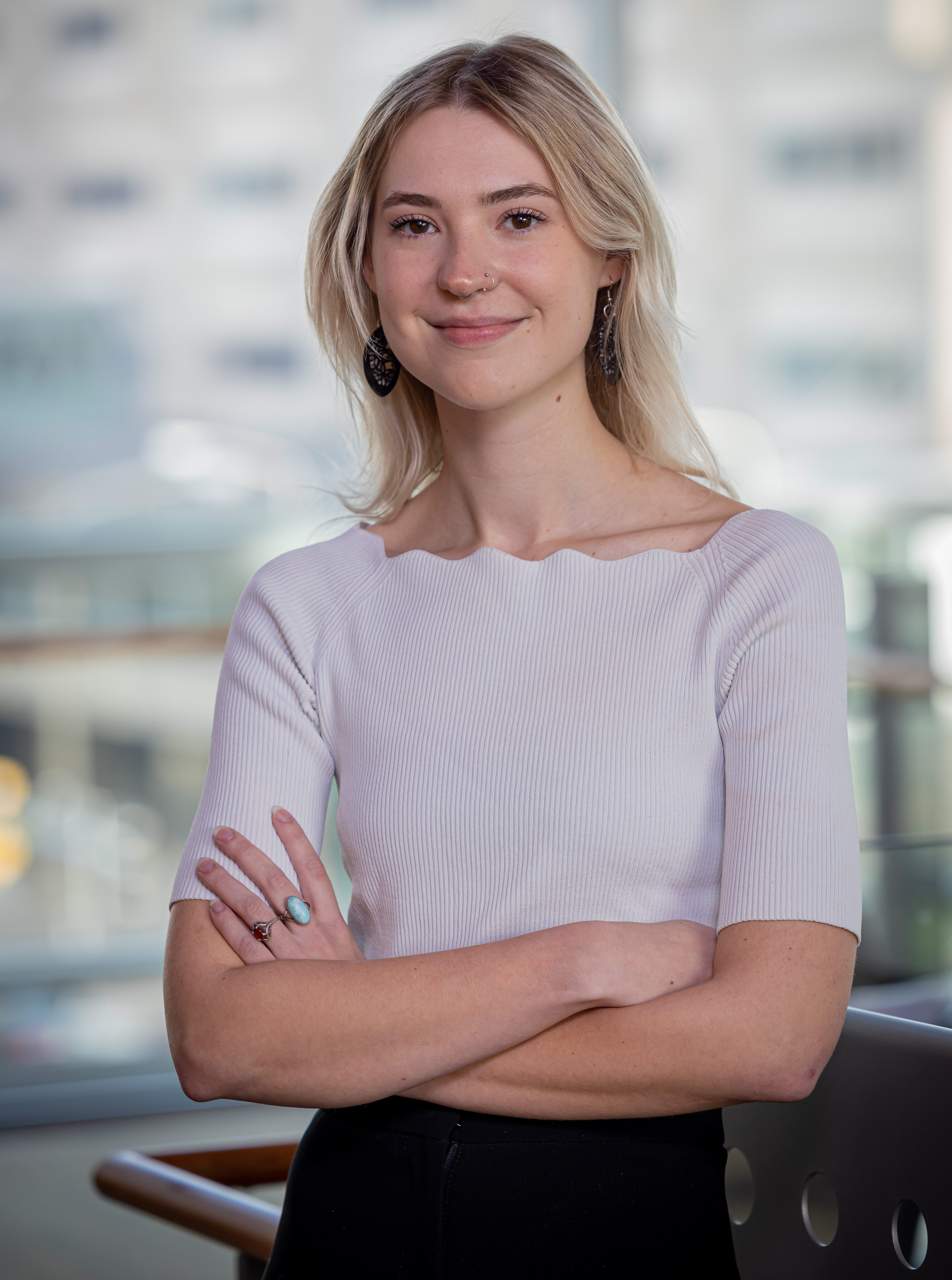 Veronika Stropko-Jorgensen
Double Major: Sociology and Psychology
Department of Criminology and Sociology student, Veronika Stropko-Jorgensen, will be honored as Cleveland State University's Fall 2022 Valedictorian during the December 18 Commencement ceremonies. She will also be the first college valedictorian nominated by the newly named Levin College of Public Affairs and Education. Graduating Summa Cum Laude, with a double major in Sociology and Psychology and a minor in Philosophy, Veronika will also be honored as Salutatorian for the College of Arts and Sciences.  Learn more about Veronika. »

Outstanding Seniors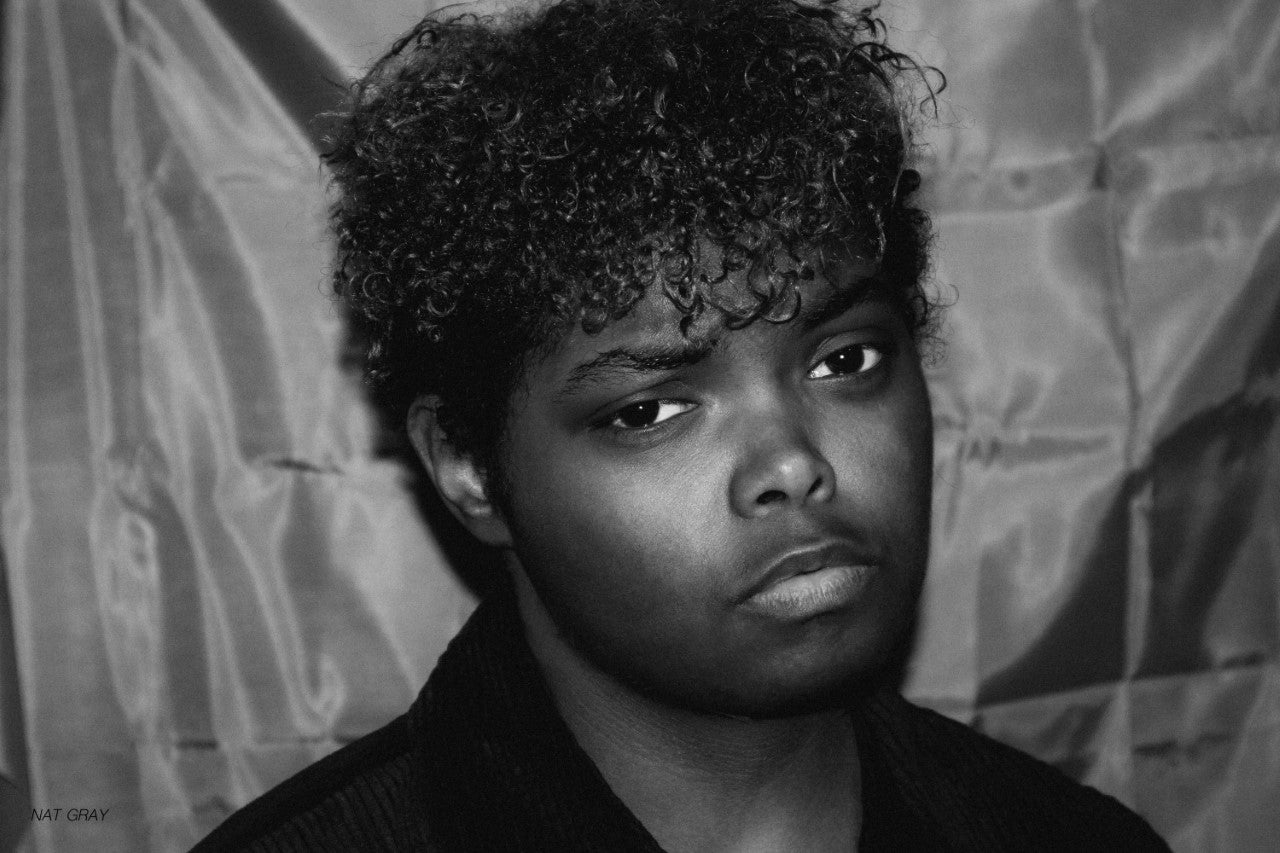 Nat Gray
Double Major: Criminology and Film
I'm 21 years old and the best way I can describe myself is as a tenacious doer. I strive to accomplish my goals the best way I can, without letting anything stop me or losing sight of said goals. As for my future goals, I'd eventually like to work for the FBI but right now I'm focused on not only enjoying my life by traveling and taking lots of photos/videos but also obtaining my master's in Criminology.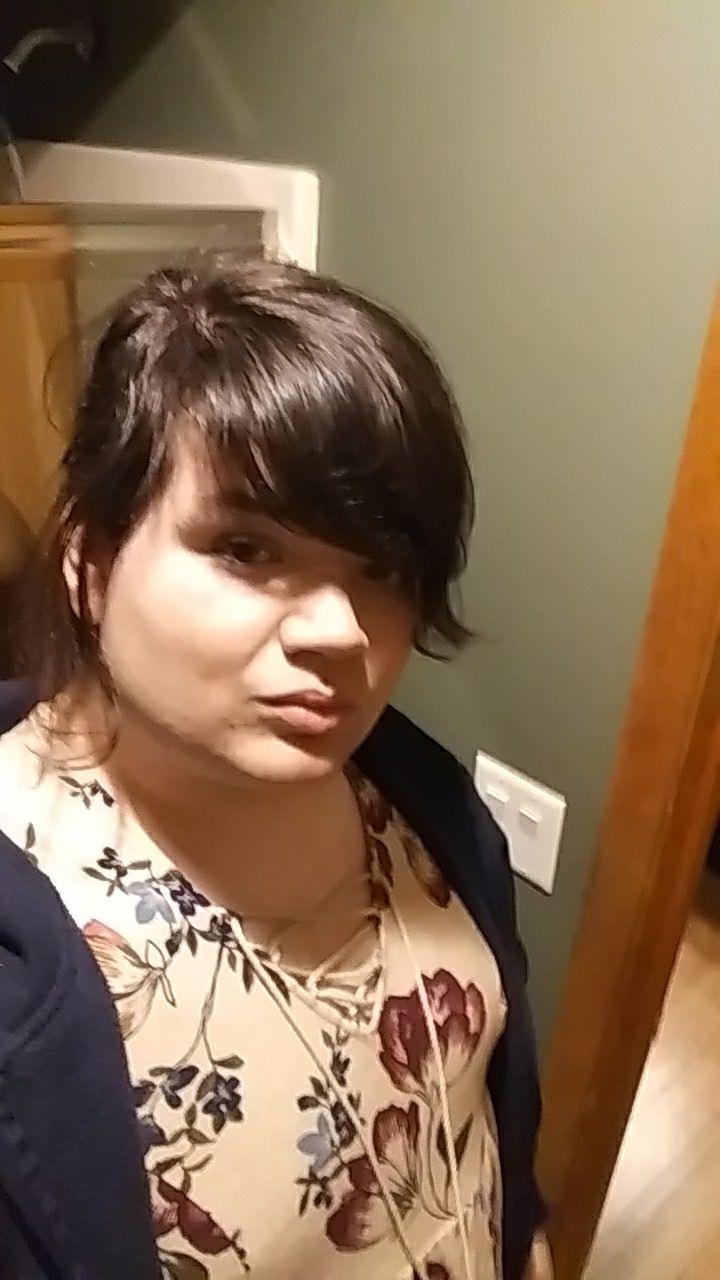 Maya Kiec
Major: Middle Childhood Education: Mathematics and Science with a minor in marketing and a minor in personal selling
I am a transgender woman who comes from Chesterland Ohio. At CSU I was faced with a lot of hardships including discriminatory evangelicals who would annually come down to the courtyard to damn me and my brothers sisters and siblings of the LGBT+ community. I involved myself within many clubs including the Dungeons and Dragons club and the anime club, worked several jobs at the TASC tutoring center, and overall enjoyed activities like dancing at the parties and playing video games. As I move through the year, I plan to add to my resume and apply for several jobs in the marketing and training divisions of the job market in order to fund my dream job of creating a tv franchise for the entertainment industry.