Posted on June 5, 2023 at 6:30 PM, updated June 5, 2023 at 6:46 PM Print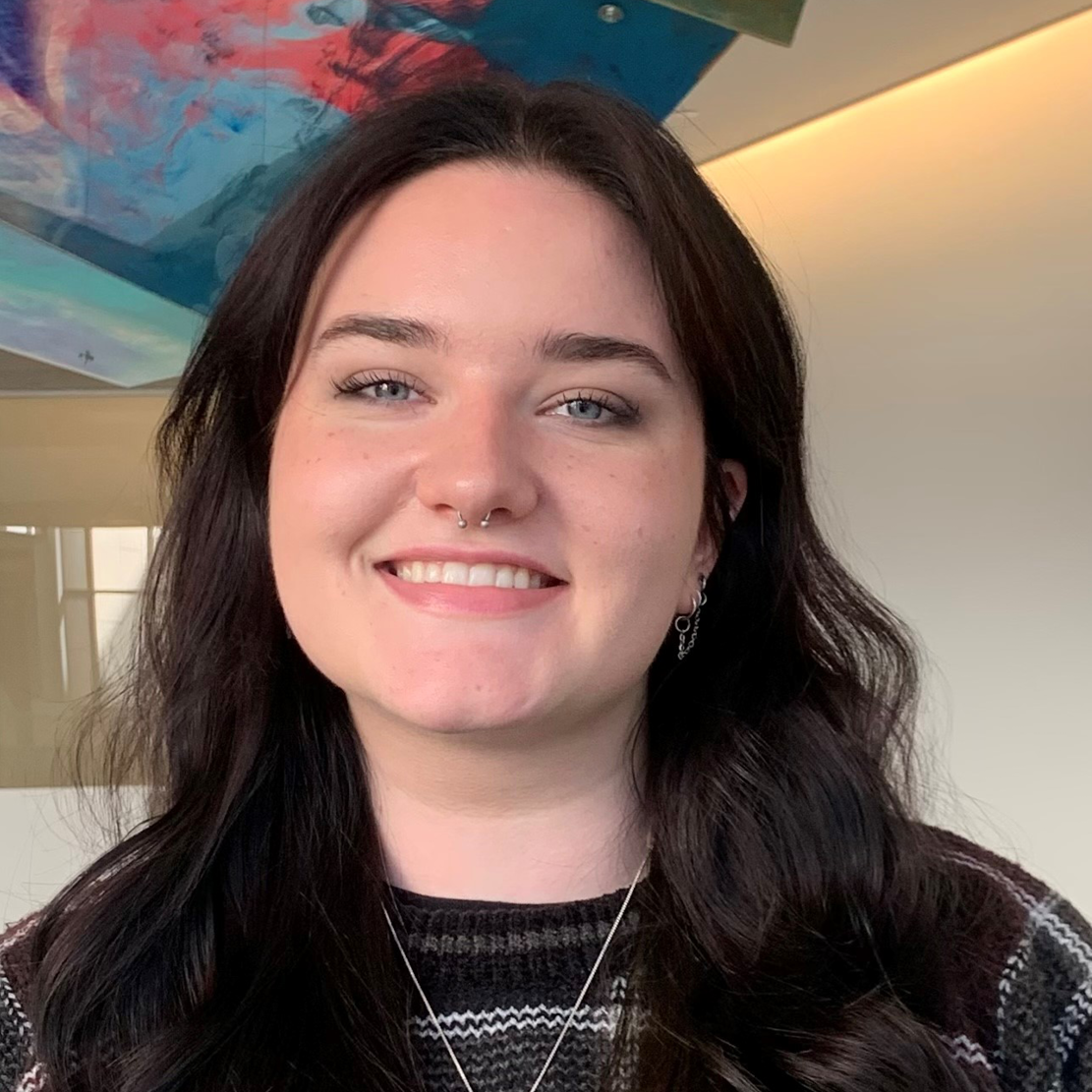 Libby Roche has always had a passion for Science, Technology, Engineering, and Math (STEM), but it was the study of early land animal evolution in high school that steered her towards a biology degree. And it was her enriching experience as a high school tutor that motivated her to pursue a career as a high school biology teacher.
To that end, Libby decided to enroll at CSU to earn a major in Integrated Science (biology) alongside licensure in Adolescent Young Adult Education through the Levin College of Public Affairs and Education. Libby is also employed in the Levin College Dean's Office as a Student Office Assistant.
"My college experience is about self-discovery and making new connections. Cleveland is a city of diversity, and CSU is an exciting environment where our uniqueness is celebrated," Libby shared. "I'm grateful to have the opportunity to come to school in a place where professors are knowledgeable, professional, and excited to share."
After graduation, Libby hopes to inspire students to learn about science and grow their interest in the innerworkings of the world around them. In the meantime, Libby says, "I am prideful of being a student at Cleveland State University when I walk around campus and see a unique and diverse student body full of acceptance, peace, friendship, and learning."