Posted on March 20, 2017 at 3:46 PM, updated November 23, 2022 at 1:46 AM Print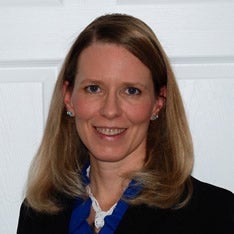 Brenda Butler is a 2010 graduate of the Bachelor of Arts Public Safety Management program.
My experiences at Levin empowered me to become what I am today. It allowed me to achieve my goals, and gave me the confidence and power I needed to succeed.
See other Maxine Goodman Levin School of Urban Affairs profiles. »