Posted on January 11, 2019 at 4:02 PM, updated November 23, 2022 at 1:46 AM Print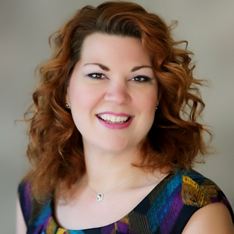 Danielle Locke is a 2005 graduate of Maxine Goodman Levin School of Urban Affairs' Master of Public Administration program. 
Opportunity comes from taking risks, even small ones. When my term with the Community Foundation ended, I took a leap of faith and launched my own firm. I knew there was a need in the nonprofit sector that I could help fill. It is terrifying, exciting, and deeply gratifying. I couldn't be happier.