Posted on October 27, 2017 at 4:23 PM, updated November 23, 2022 at 1:46 AM Print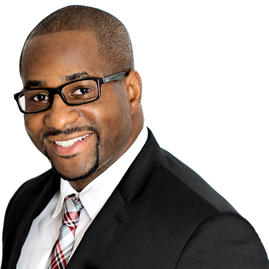 Dr. Antoine Moss is a 2007 graduate of the Master of Public Administration program and a 2011 graduate of the Ph.D. program in Urban Studies and Public Affairs.
I'm very passionate about helping people overcome current obstacles, past failures, and self-defeating beliefs to help make their dreams come true. I love to see people unlock their potential in life.
See other Maxine Goodman Levin School of Urban Affairs profiles. »