Posted on August 1, 2017 at 6:20 PM, updated November 23, 2022 at 1:46 AM Print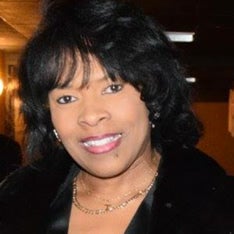 Dr. Denise McCray is a 2007 graduate of the Ph.D. program in Urban Studies and Public Affairs.
When I graduated from high school my goal was to eventually obtain a Ph.D. degree. I completed my Master's degree however, life happened (marriage, career, and family). Several years later, I had the opportunity to become involved in several political campaigns and developed an interest in politics and public service. I decided to pursue my ambition to receive a doctoral degree. While conducting my research, I became interested in Maxine Goodman Levin School of Urban Affairs.
See other Maxine Goodman Levin School of Urban Affairs profiles. »