Posted on June 30, 2017 at 1:43 PM, updated November 23, 2022 at 1:46 AM Print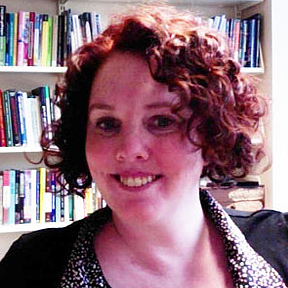 Dr. Rosie Tighe is an Associate Professor at the Maxine Goodman Levin School of Urban Affairs.
I was absolutely thrilled to come to Levin in 2014. The College has a national reputation for excellence in urban research and a commitment to engagement and advocacy. I knew nothing about Cleveland when I first came here, and have loved getting to know this city, its people, and its neighborhoods.
See other Maxine Goodman Levin School of Urban Affairs profiles. »