Posted on November 22, 2016 at 1:03 PM, updated November 23, 2022 at 1:46 AM Print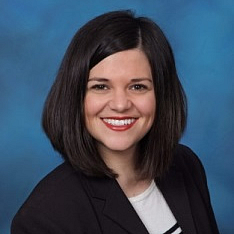 Hannah Fritzman Belsito is a 2011 alum of the Master of Urban Planning and Development program.
"I knew I wanted to pivot my career path to be even more strategically focused on connecting people to place - I also wanted to gain institutional knowledge and historical context to better understand how to make impact. Levin gave me that grounding."
See other Maxine Goodman Levin School of Urban Affairs profiles. »