Posted on December 12, 2016 at 7:05 PM, updated November 23, 2022 at 1:46 AM Print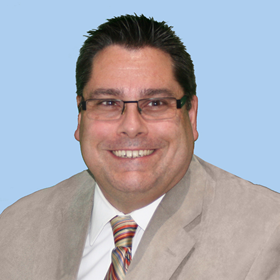 James Lukas is a 1996 graduate of the Master of Public Administration program.
While attending Levin, I was fortunate to receive a paid internship with the Cleveland City Council in their Policy & Research Division under John James, another Levin graduate. It was during this experience that I became  passionate about local government.