Posted on November 30, 2018 at 5:07 PM, updated November 23, 2022 at 1:46 AM Print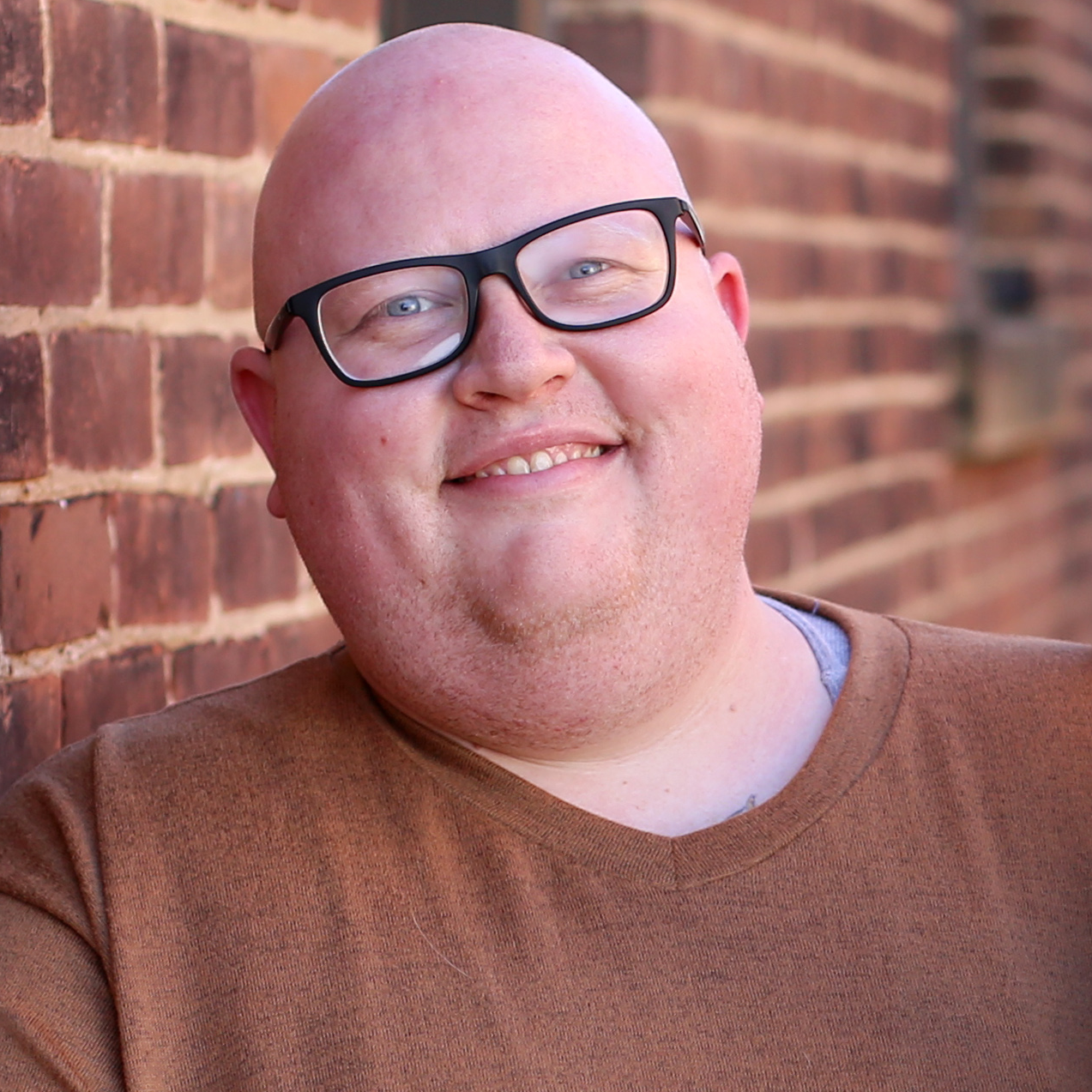 Keith Demerest is a 2013 graduate of Maxine Goodman Levin School of Urban Affairs' Master of Arts in Environmental Studies program.
In my program, I was able to specialize and had the opportunity to get a graduate certificate in Nonprofit Management. By seeking courses as a MAES student, specifically around nonprofit management, I was able to focus on my goal of either working for a nonprofit or the government. The courses I took around law and policy have had particular influence on my career and my ability to succeed.