Posted on November 25, 2019 at 3:11 PM, updated November 23, 2022 at 2:34 PM Print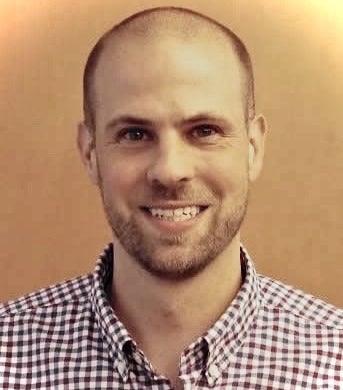 Kevin Hudson is a 2013 graduate of School of Urban Affairs' Bachelor of Arts in Urban Studies program and a 2016 graduate of School of Urban Affairs' Master of Urban Planning, Design, and Development program.
After completing a history degree from CSU in 2003, I worked in Lorain, Ohio and became interested in economic development. I decided to return to school to learn how to create better communities. Since I already attended CSU, I was familiar with the School of Urban Affairs and its national reputation for studying the issues I was interested in. The flexibility of the program made returning to school more accessible for a non-traditional student. The School of Urban Affairs was truly the best choice.
Click here for more Levin Profiles. »