Posted on March 3, 2017 at 2:15 PM, updated November 23, 2022 at 1:46 AM Print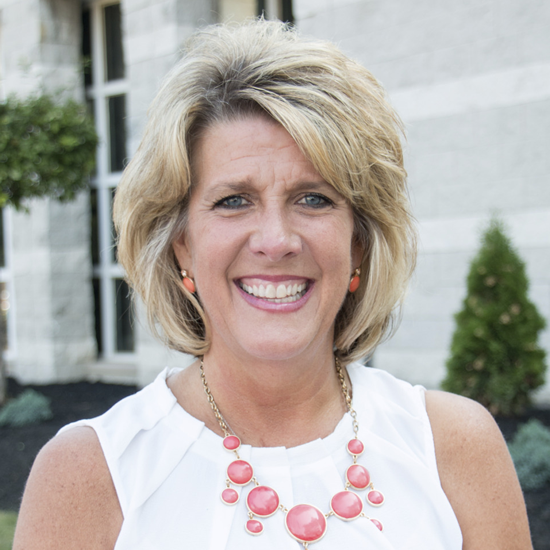 Linda Uveges is a 2016 graduate of the Master of Nonprofit Administration and Leadership program.
I am inspired by the people in NE Ohio. Cleveland is a very philanthropic community and full of nonprofits meeting critical needs in our area.
See other Maxine Goodman Levin School of Urban Affairs profiles. »