Posted on May 9, 2017 at 6:11 PM, updated November 23, 2022 at 1:46 AM Print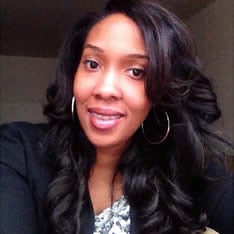 Tanesha Hunter is a 2016 graduate of the Master of Public Administration program.
Levin is a very diverse college, filled with students who have a wealth of knowledge from their own personal and professional experiences. Interacting and attending classes with such a great group of individuals served as motivation for me to strive to excel in my own career path. 
See other Maxine Goodman Levin School of Urban Affairs profiles. »