Posted on June 3, 2022 at 1:22 PM, updated December 15, 2022 at 5:43 PM Print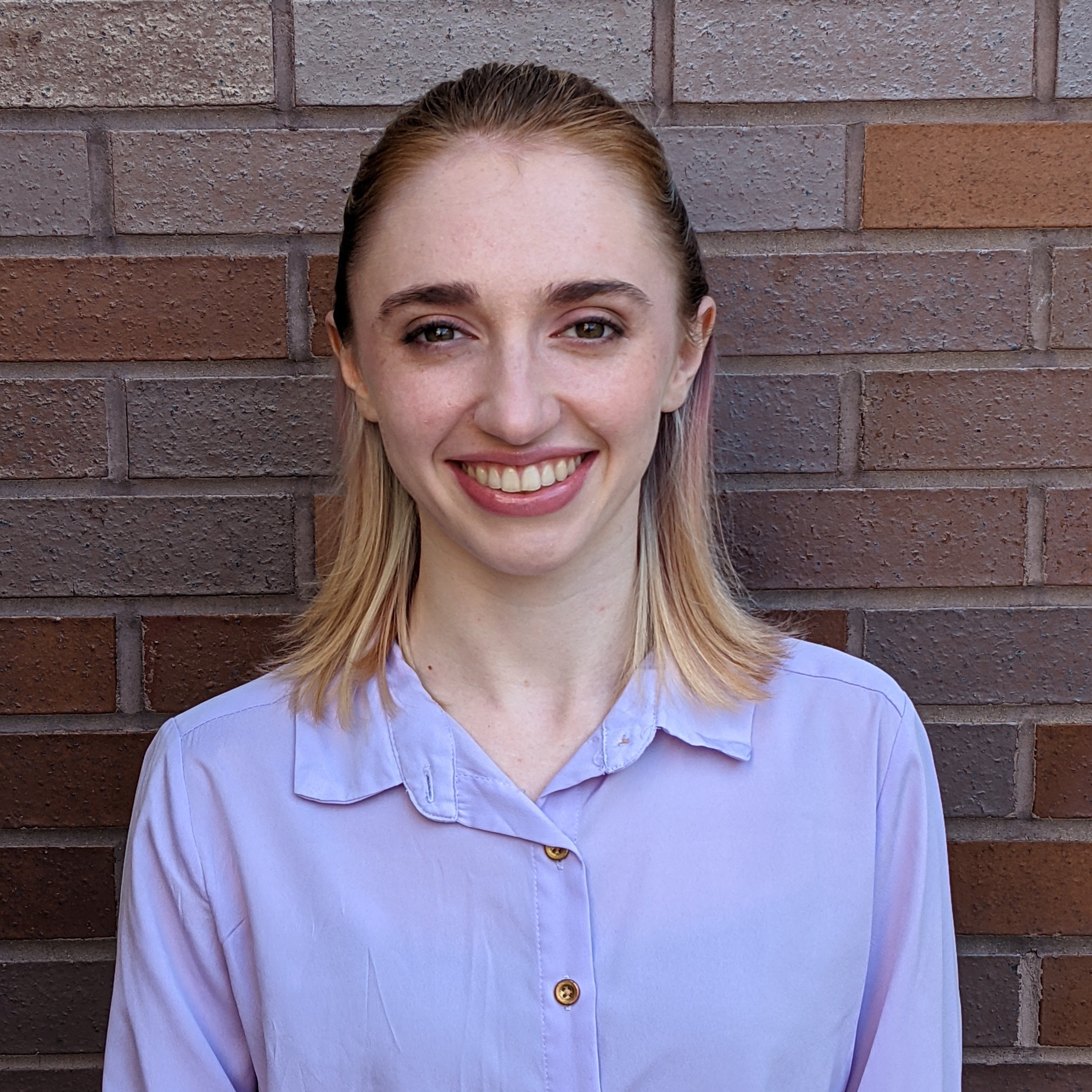 Shelbie Seeberg 
Majors: Environmental Science, Environmental Studies, and Urban and Regional Studies 
There is much to be said about Seeberg's leadership, service, work ethic, and achievements. Even as a triple-major Valedictorian, Seeberg shies away from being boastful, choosing to be seen simply. "Looking at my resume," she says, "I think a lot of people would probably think that I'm an overachiever. That I did too much; or, I'm a bit mad. Really, I'm just human and enjoy challenges." 
Post-graduation, Seeberg will be working with Levin's Energy Policy Center as a GIS intern over the summer. Post-internship, she hopes to remain in Cleveland and secure a full-time job that blends her interests in public affairs, environmental science, and GIS. 
Seeberg would like to thank her family for always supporting her; Ron Kilby, her first fencing coach, for helping her fall in love with the sport; and her friends, mentors, and CSU athletics family who taught her what strength, determination, and confidence look like. Learn more about Shelbie. »
Outstanding Seniors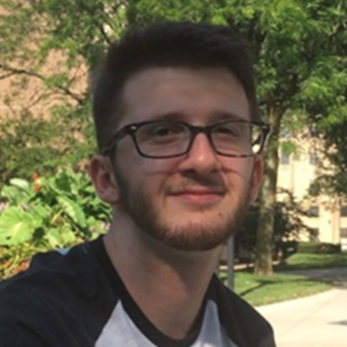 Connor Brentar
Major: Urban and Regional Studies - Regional Planning; GIS Certificate

"I have been passionate about urban affairs since my freshman year of high school. I have been a part of Levin for all four years of my undergraduate career, and I am so proud to be graduating this May. During my time here, I have loved to build connections with my classmates and professors, who I know are equally passionate about urban affairs as I am. This college is a special community, and I am very happy to be a part of it. In terms of the future, I will be starting the MUPD program at Levin in the fall and I could not be more excited about continuing my education here at CSU!"
Joe Kenealy
Major: Urban and Regional Studies 
Minors: Nonprofit Administration / Environmental Studies 
Certificates: Public Management / Sustainable Urban Development 
"I greatly valued my time at Levin as an Urban Studies student. My current work as a Housing Specialist at a Community Development Corporation (CDC) has given me the opportunity to implement what I have learned in the classrooms at Levin and feel more prepared for real-world experiences in the workplace. I am excited to be continuing my education next year at Cleveland State and earning my MPA. Cleveland is a city that contains both hardship and opportunity. I truly believe that Levin has prepared me to help create a more equitable and prosperous environment for the people of Cleveland. I am excited to join the other alumni of Levin in their goal of developing a better urban landscape for all people!"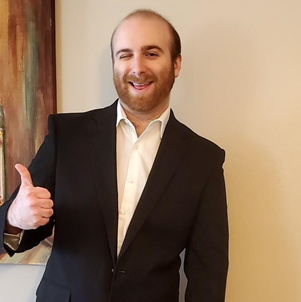 Cory Hunt
Major: Urban and Regional Studies – Public Management
"It's not that I underrate the academic merit of a college education, but the economic value and ability to think critically far outweigh any scholarly value a college degree might hold."
Cory is graduating with a Bachelor of Arts in Urban & Regional Studies. Born into a blue collar family in Sandusky, Ohio - Cory plans on moving back to either Erie or Lorain County after graduating to give back to the communities that helped raise him. Public service is a lifelong passion of his and he plans on working to make the world a better place.