Posted on April 18, 2023 at 4:09 PM, updated May 5, 2023 at 5:24 PM Print
Outstanding Seniors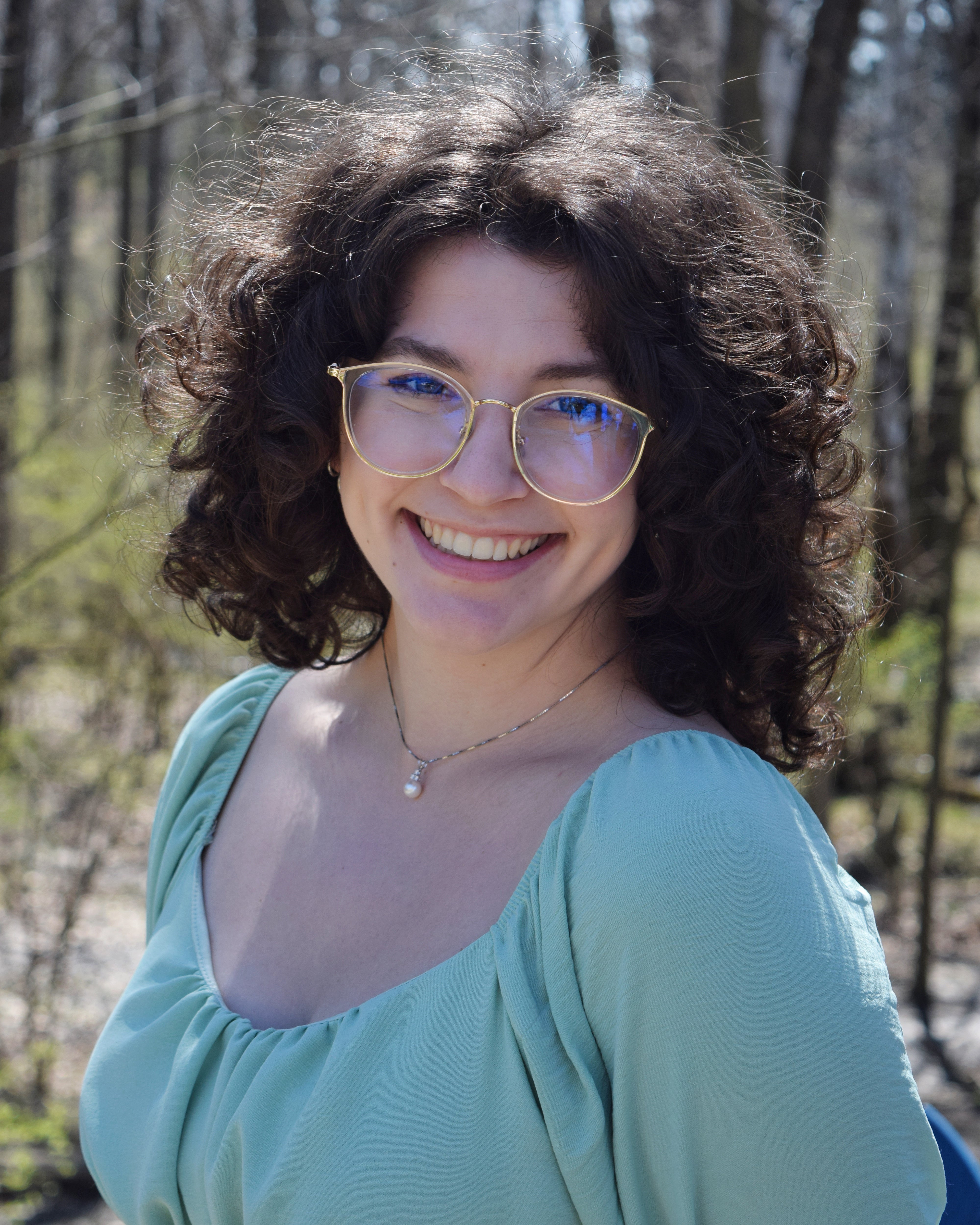 Riley Drellishak
Major: Middle Childhood Education, Math & Science
After graduating from CSU, I plan on starting my teaching career in Northeast Ohio as a middle school math/science teacher. I am so thankful for the engaged learning opportunities and emphasis on urban education that CSU's education programs and faculty have provided me throughout my time at CSU. Throughout my undergraduate career and coursework at CSU, I've had the joy of taking part in the community of learners among my cohort of fellow middle childhood education majors, which laid the groundwork for forming a community of learners through my student teaching experience.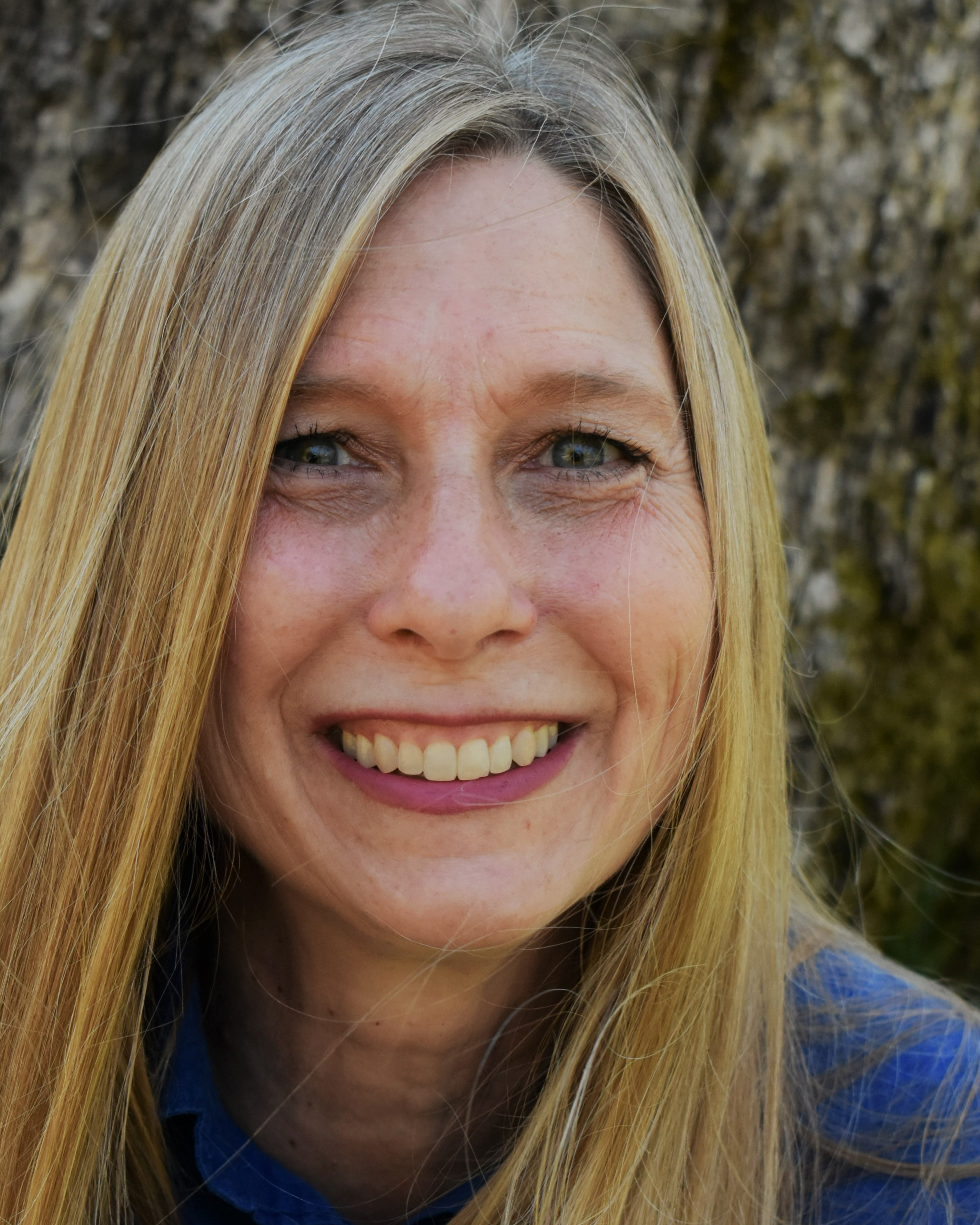 Diane Kavalchek
Major – Environmental Studies
Minor – Anthropology
Certification – Conflict Resolution and Peace Studies
After over 30 years as a successful hair colorist, I looked back over my life and career and asked the question: If I had to do it over again, what would I do? I decided to explore the path not taken and return to college. While studying at the Levin College of Urban Affairs, I found my areas of interest in stormwater, land restoration, and social infrastructure. After completing my undergraduate degree, I plan to continue to earn a dual degree with a Juris Doctor and Master of Urban Planning and Development. I hope to develop policies to support environmental justice and equitable zoning.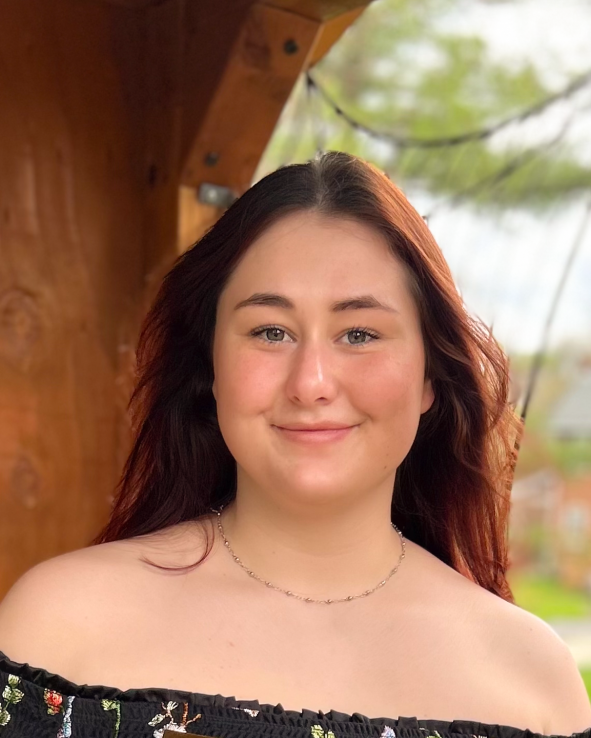 Jenny Loughrey
Major: Double Major in Psychology and Criminology
"After graduating high school in 2020 with a full year of college credits, the pandemic arranged for my first and second years at CSU to be completely remote. The final year of my undergraduate was my first year on campus but the memories I've made during this time will forever be revered. I was truly fortunate enough to stumble upon a teaching position at a daycare in my hometown last summer and I found I had a passion for working with young children. My welcoming coworkers and remarkably supportive supervisor bolstered my confidence and I quickly fell in love with the job. After graduation, I plan on going back to school for a Master's in Applied Behavior Analysis, and upon completion I hope to get certified and become a BCBA. My long term goal is to complete a Doctorate of Psychology degree and begin working in early childhood development. I aspire to be a bolstering influence for young children."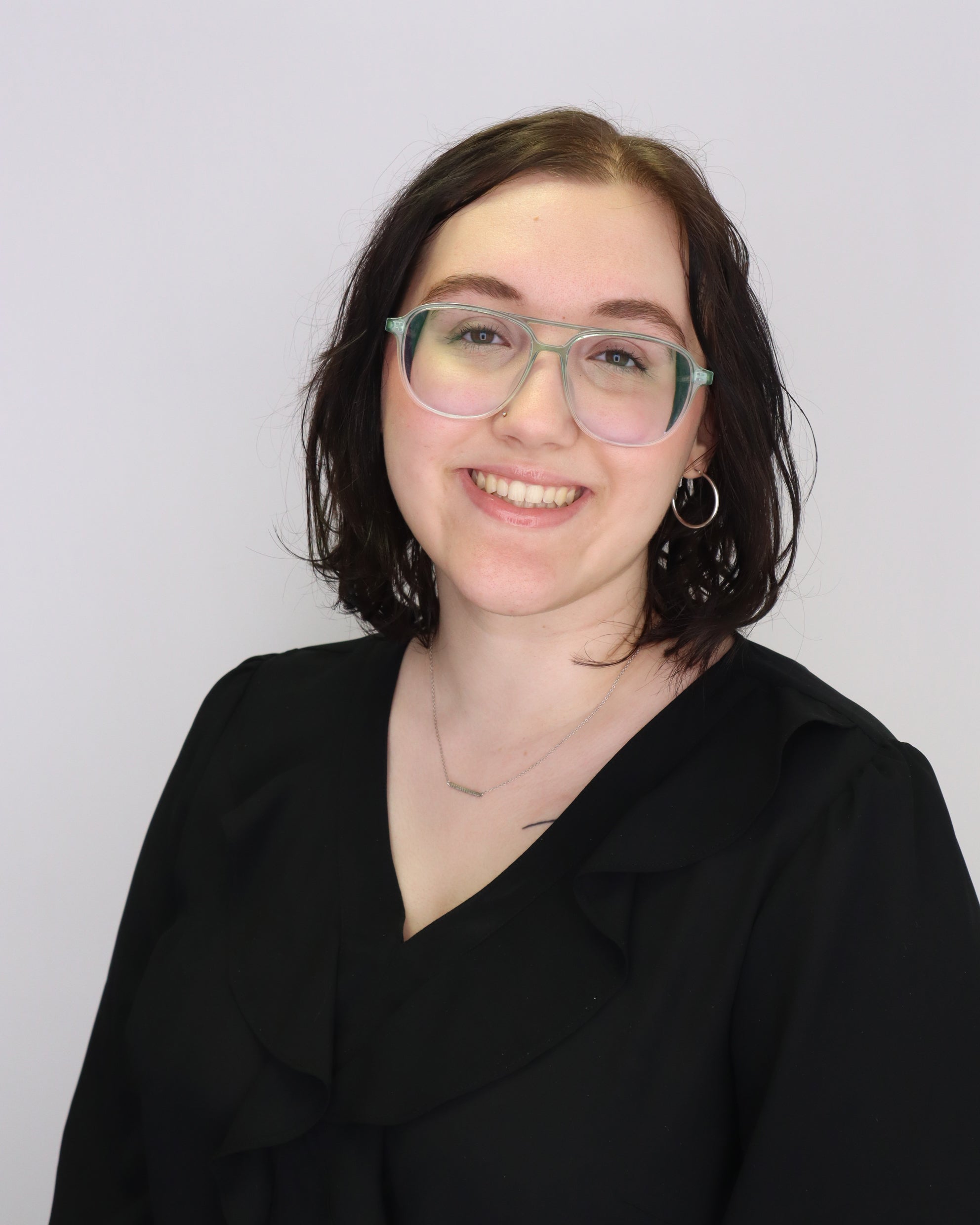 Taylor Mariner
Major: Nonprofit Administration with a minor in political science 
I grew up in Greater Cleveland and came to Cleveland State with hopes of addressing the needs of my community through nonprofit work. I am part of Levin College's 4+1 Program, so following my graduation this spring, I will continue working towards my Master of Nonprofit Administration and Leadership, with plans to graduate in spring 2024. I hope to work with a human services nonprofit in Greater Cleveland while finishing graduate school and hope to stay in the area for most of my career.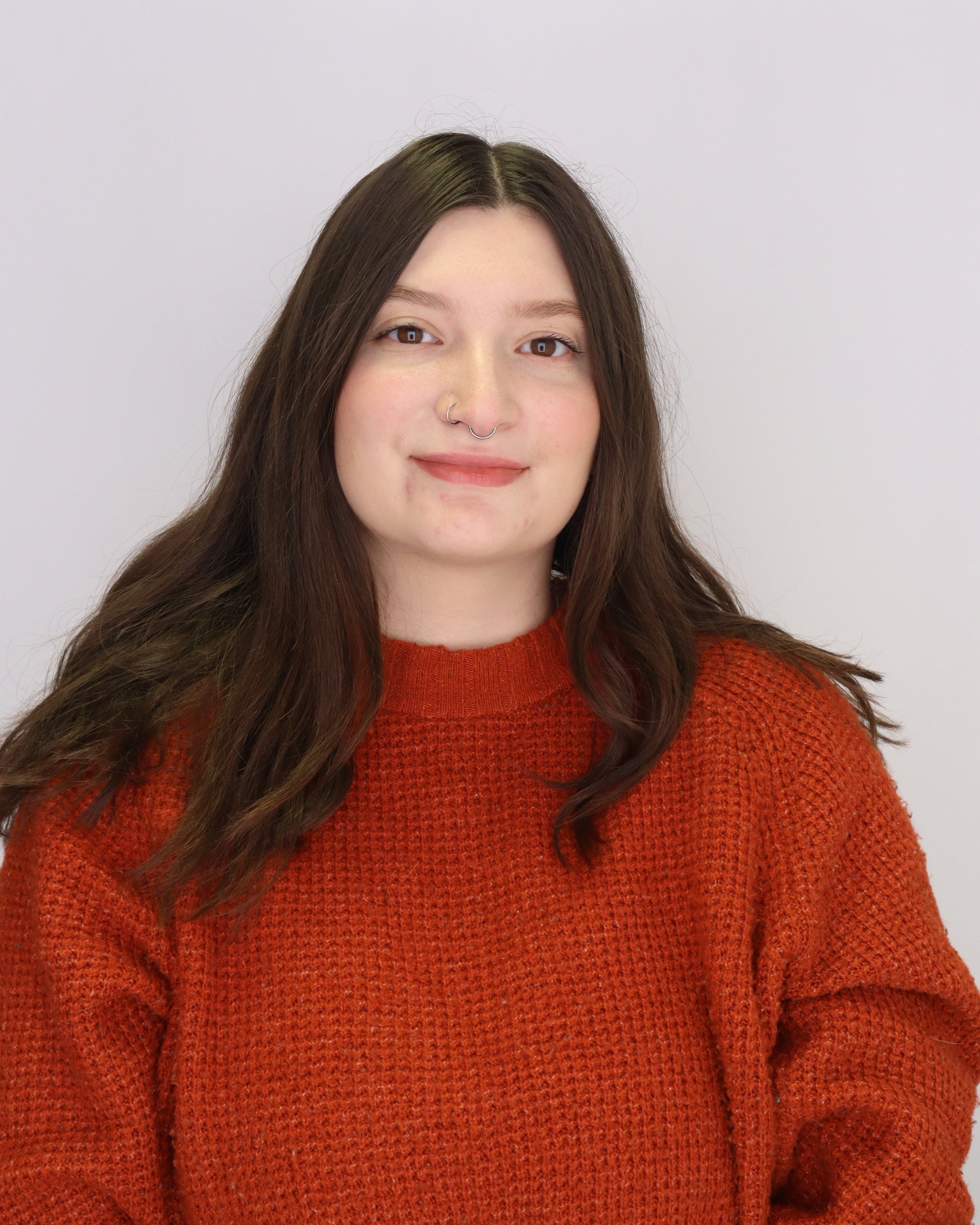 Camille Opperman
Majors: Honors Sociology and Women's and Gender Studies.
Minor: Biology. I also have a Bioethics Certificate from CSU's Bioethics program.
Hello! I'm Camille, and I will be graduating with a double Bachelors in Honors Sociology and Women's and Gender Studies with a minor in Biology and a Bioethics Certificate. From navigating college during a pandemic to changing my major, my experience at CSU has been an enthralling journey. I started as a Biology major, and I made my transition to Levin College when Sociology became part of their degree programs. My most notable memories at CSU include being part of the Honors Program and conducting medical sociology research under Dr. Linda Francis. In March, I traveled to Grand Rapids to present this research at the North Central Sociological Association Annual Meeting, which enriched my passion for research and public health. In the future, I hope to obtain my Master's in Public Health to continue my focus on health equity and research. Aside from my studies, I enjoy my job as a Barista and I love to hike, travel, go to concerts, and spend time with my cat, Lily.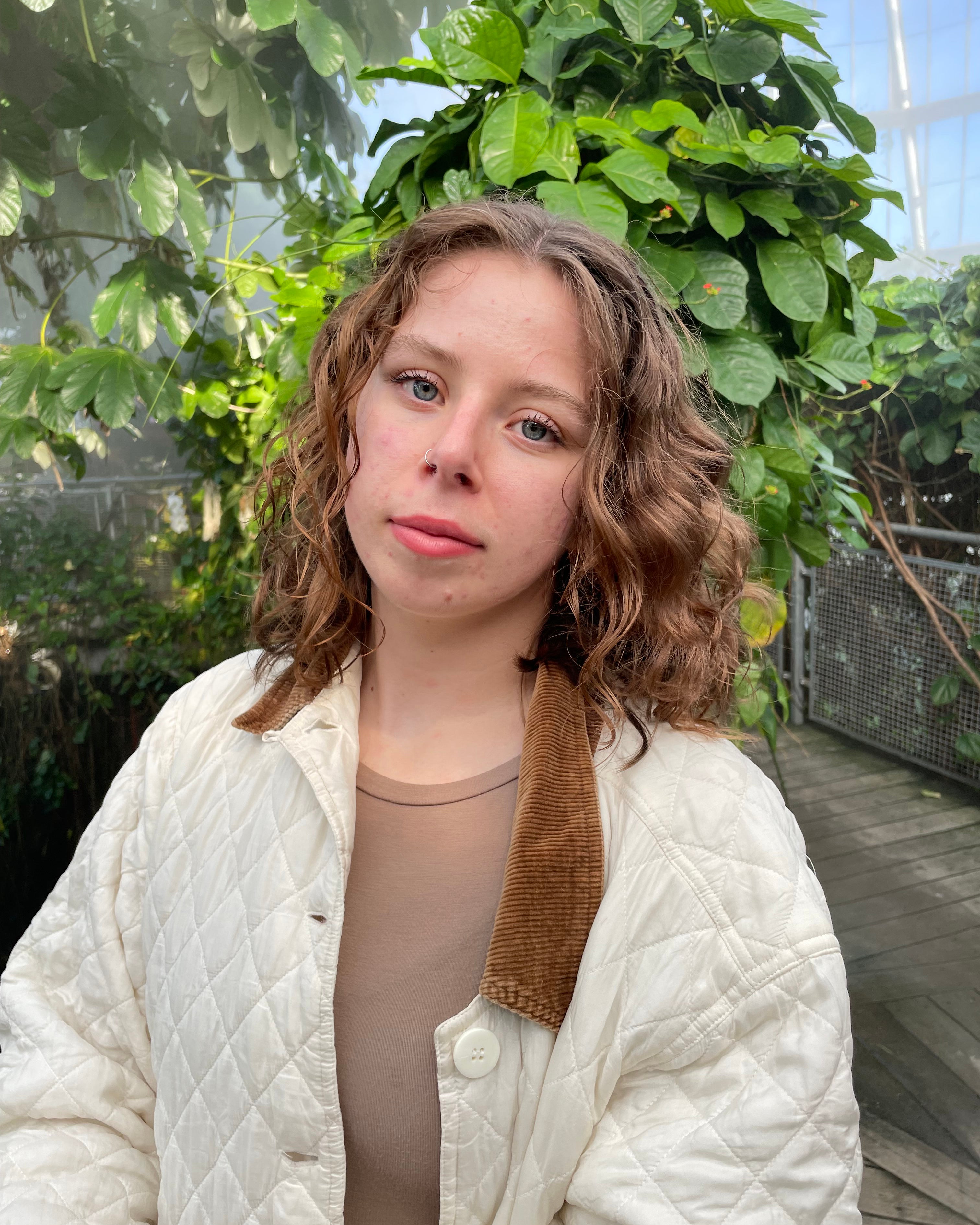 Erika Shinn
Major: Urban and Regional Planning
I came to Cleveland State University as a transfer student, unsure of what exactly I wanted to do with my life moving forward. With the help of my family, I fell into Urban Planning. Ever since I have been an active member of the University. I am currently an At-Large member of the American Planning Association and running for Vice President! Coming this Fall I will be entering into my master's program attaining a degree in Urban Studies! All of the incredible experiences and relationships that have been fostered at CSU would not have been possible if I didn't take a chance to move across the country to a new city. I am grateful every day for taking this chance. Go Vikings!!