Posted on June 3, 2022 at 1:25 PM, updated November 23, 2022 at 1:46 AM Print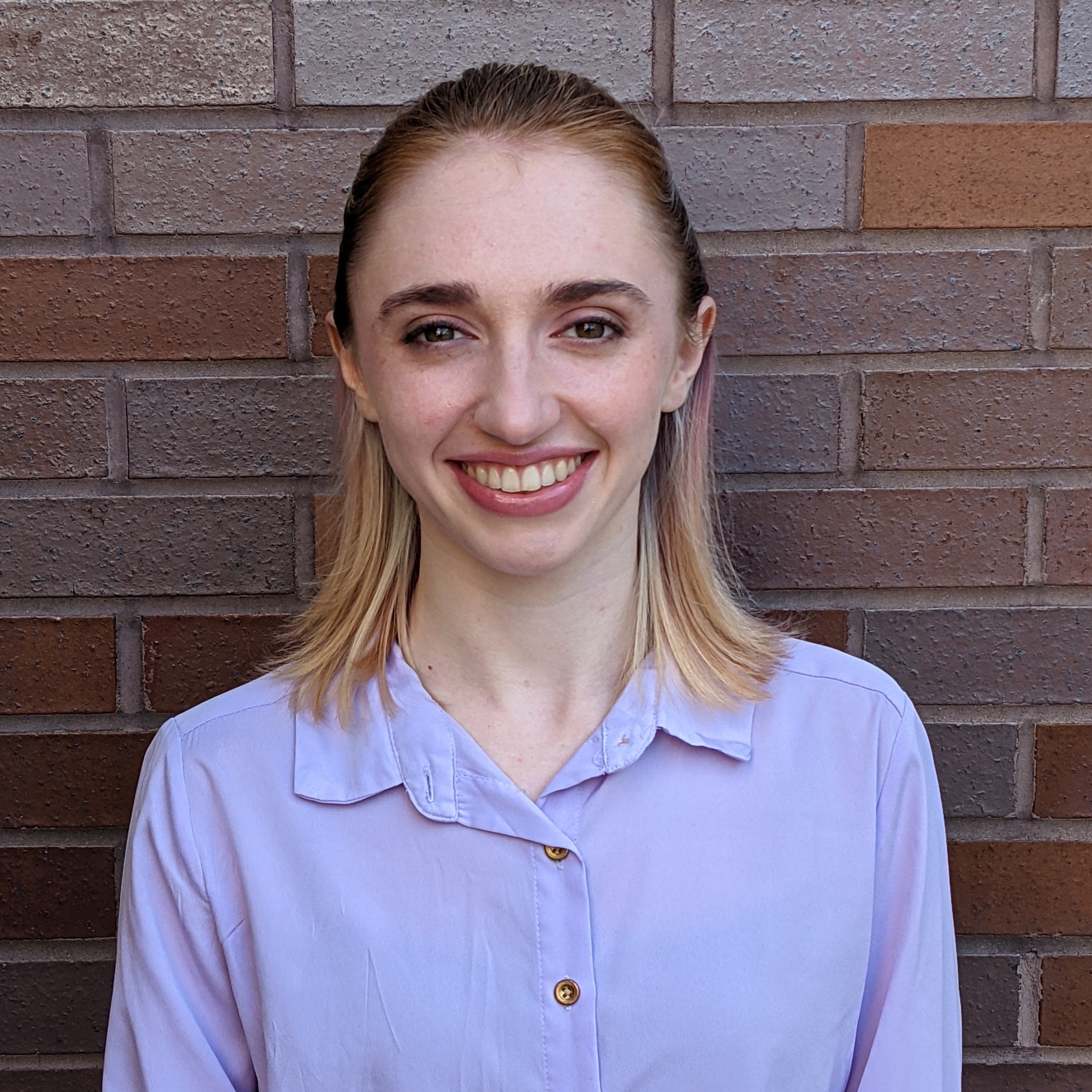 A student with a double major completes two sets of requirements, one for each major. This is no small feat. It is estimated that only 10-25 percent of college students in the United States graduate with dual majors. However, this year's Maxine Goodman Levin School of Urban Affairs Spring 2022 Valedictorian, Shelbie Seeberg, is an Honors College student with triple majors in Environmental Science, Environmental Studies, and Urban and Regional Studies. Add in double minors in Biology and Sustainable Urban Development, then add a certificate in Urban Geographic Information Systems (GIS), and you have the academic resume of a remarkable, time-bending student. As if that is not enough, she's also a student-athlete.
Cleveland State is home to one of just twenty-eight NCAA Division I Fencing programs in the country – and Seeberg was the team captain in her sophomore season. Between studying and training, Seeberg also found time to intern as a GIS Technician at CSU's Office of Facilities Management, providing data and mapping that helps keep our campus beautiful and green. When asked about a moment that she is most proud of, she reflected on her 2020 Bleed Green Athlete of the Year VESPY Award (CSU's version of ESPN's ESPY Award). The Bleed Green Award goes to the student-athlete who exhibits the most Viking pride on and off the field (called a piste for fencers). Recognizing the lack of interaction between sports teams, Seeberg and her teammate, Brodee Bocek, decided to make handcrafted signs in support of their fellow student-athletes from every sport. When asked what motivated her to do this she said: "We just [wanted] to do something to support each other."
Despite her many demands, Seeberg spends her limited free time exploring the Cleveland food scene.  Her favorite? The historic West Side Market in Ohio City. She credits this interest to her Floridian, foodie family where she also learned to compete with her three brothers. "We were always competing, even for food in the fridge. If you wanted something, you got it as soon as it came out of the grocery bag…And then if you wanted the same thing [as someone else] you had an hour-long discussion about it." Seeberg's brothers have played a significant role in her life. It was her older brother's interest in fencing that drew her to the sport, and their sibling competitions that taught her the art of deliberation. Her time at Levin has also contributed to her personal development by encouraging her to have hard conversations where it is okay to disagree, and even to be wrong sometimes.
There is much to be said about Seeberg's leadership, service, work ethic, and achievements. Even as a triple-major Valedictorian, Seeberg shies away from being boastful, choosing to be seen simply. "Looking at my resume," she says, "I think a lot of people would probably think that I'm an overachiever. That I did too much; or, I'm a bit mad. Really, I'm just human and enjoy challenges."
Seeberg would like to thank her family for always supporting her; Ron Kilby, her first fencing coach, for helping her fall in love with the sport; and her friends, mentors, and CSU athletics family who taught her what strength, determination, and confidence look like.
Post-graduation, Seeberg will be working with Levin's Energy Policy Center as a GIS intern over the summer. Post-internship, she hopes to remain in Cleveland and secure a full-time job that blends her interests in public affairs, environmental science, and GIS.