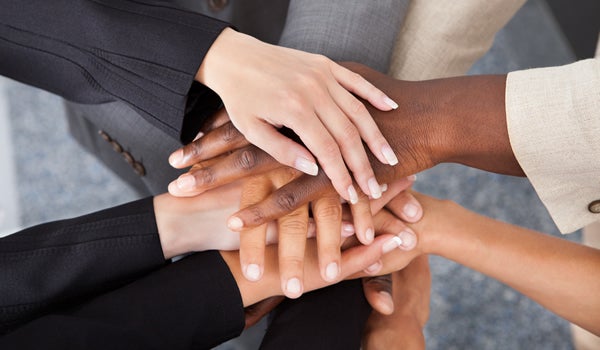 Levin's commitment to Diversity, Equity and Inclusion is at the core of our long history as a vibrant and engaged college that directly responds to inequity and inequality in Greater Cleveland, and which is committed to the ongoing training and support of the many great leaders, who are, and have been, an integral part of our regional service community. We are also proud of our role in fostering nationally and internationally renowned scholars and practitioners who share our dedication to Public Service, Leadership and Change. 

By capturing multiple resources in a single place, the Maxine Goodman Levin School of Urban Affairs's Diversity and Inclusion Resource site serves the School, the University, and the community at large by providing ready access to local, regional and national sources of information that can be used to promote inclusiveness. The site also presents an opportunity to compile and share the many different programs that the Maxine Goodman Levin School of Urban Affairs produces and/or co-presents in collaboration with others, that are in keeping with our firm commitment to:
Develop strategies and practices to both recruit and retain a diverse faculty, staff, and student body to the Maxine Goodman Levin School of Urban Affairs and encourage student success.

Create a high profile culture of diversity and inclusion throughout the School at all levels, and become a model and resource to the community.

Foster a vigorous commitment to guiding and supporting students from traditionally marginalized backgrounds, in order to reduce and eliminate gaps in achievement, retention and graduation rates.
For more information about Maxine Goodman Levin School of Urban Affairs Dean's Diversity Council see: