A Collaboration between the Ohio Department of Education and the Center for Urban Education
2020-2021: An Unprecedented Year in Education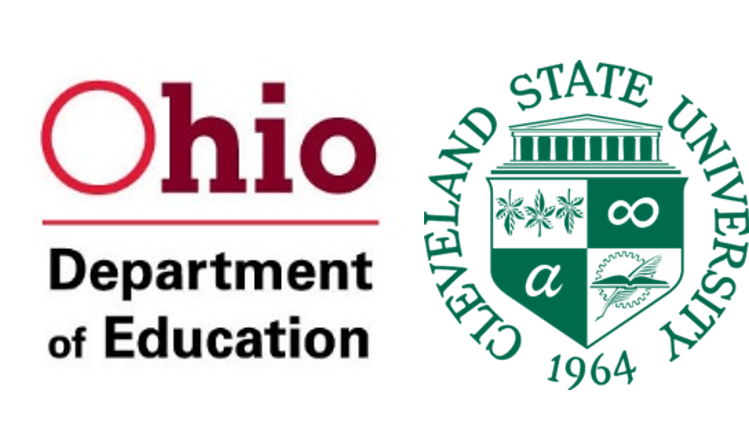 COVID-19 drove Ohio's K-12 schools to close their buildings in the spring of 2020 and shift to remote learning. School districts are challenged with creating and maintaining a sense of community, both remotely and in person. Issues of pandemic-induced trauma and general well-being among students, staff, and families must be addressed. The total effects of COVID-19 on schools remain to be seen, but evidence from past educational disruptions suggest negative effects on students' learning and social and emotional outcomes. The harm from COVID-19 has likely been more severe for traditionally marginalized groups. In addition to and alongside the pandemic, numerous episodes of police violence against African Americans and rising anti-Asian violence this year have brought issues of racism and inequality into the public consciousness. Many schools and districts are rising to the moment, ready to become better stewards of equity, inclusions, and justice. 
Goals For Improvement
We offer ten research-based school climate improvement strategies to help schools and districts build safe and supportive communities that support the whole child amidst the pandemic and the racial justice movement. These strategies can be used inside the classroom and remotely. Our goal is to provide guidance to schools and districts in Ohio on how to thrive and be better than we were before by: 
Promoting a positive, equitable school climate where all students feel safe, supported, and well. 
Strengthening schools and districts as anti-racist, justice-promoting institutions where all students can thrive academically, socially, and emotionally. 
The remainder of this report is organized around a series of ten research-based strategies that schools and districts can utilize during the 2020-2021 academic year and beyond. The ten strategies are below. A PDF version of this guide can be accessed here.
Strategies
The strategies are listed in no particular order. Though not a "strategy" per se, there is ample evidence that simply reestablishing the routines of school following a traumatic event can be immensely helpful for young people. The strategies below assume that schools and districts will reestablish that routine with the understanding that there may be variation in the proportion of it that is in-person.