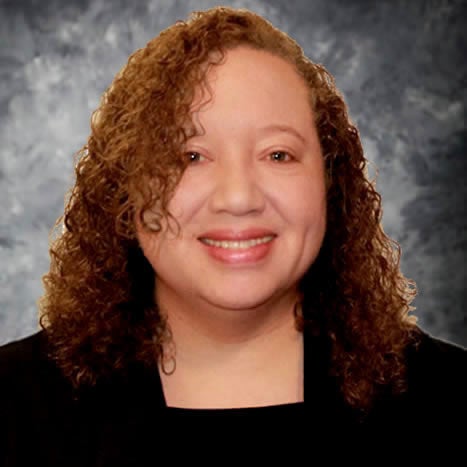 Sharon Bliss
Manager, Community Information Services and Web Specialist
Northern Ohio Data and Information Service
Maxine Goodman Levin School of Urban Affairs
Cleveland State University
Office Location: UR32
Phone: 216.687.2210 / Email: s.bliss@csuohio.edu

Ms. Bliss received a Master's degree in Library and Information Science and Bachelor's degree in English from Kent State University. She also holds certifications in both Database Systems Technology and Web Design from Cleveland State University's Continuing Education Program, and was formerly a Librarian and Researcher in the private and governmental sectors.
She is a member of the American Library Association and the Association of Public Data Users, and is a Northeast Ohio regional contact for the U.S. Census State Data Center Affiliate Program.
Ms. Bliss manages the NODIS Information Center's operations, research projects, and data requests. During her tenure at NODIS, she has provided hundreds of clients with demographic information in the form of customized demographic reports, project related data analysis, and "how to" reference services. She is also responsible for the development and maintenance of many NODIS-supported websites and databases. In addition, Ms. Bliss provides data, analysis, and narrative writing to college publications.
Ms. Bliss has taught undergraduate computer and cartography courses as an adjunct faculty member for the Maxine Goodman Levin School of Urban Affairs, and conducts data-driven workshops and presentations for both internal (within Cleveland State University) and external clients.
Ms. Bliss also serves as the College's Webmaster and Social Media Specialist.
Areas of Expertise:
Census Data
Data Usage and Analysis
Database Design
Demography
Survey Design and Development
Website Development