Posted on June 26, 2019 at 3:36 PM, updated November 23, 2022 at 1:46 AM Print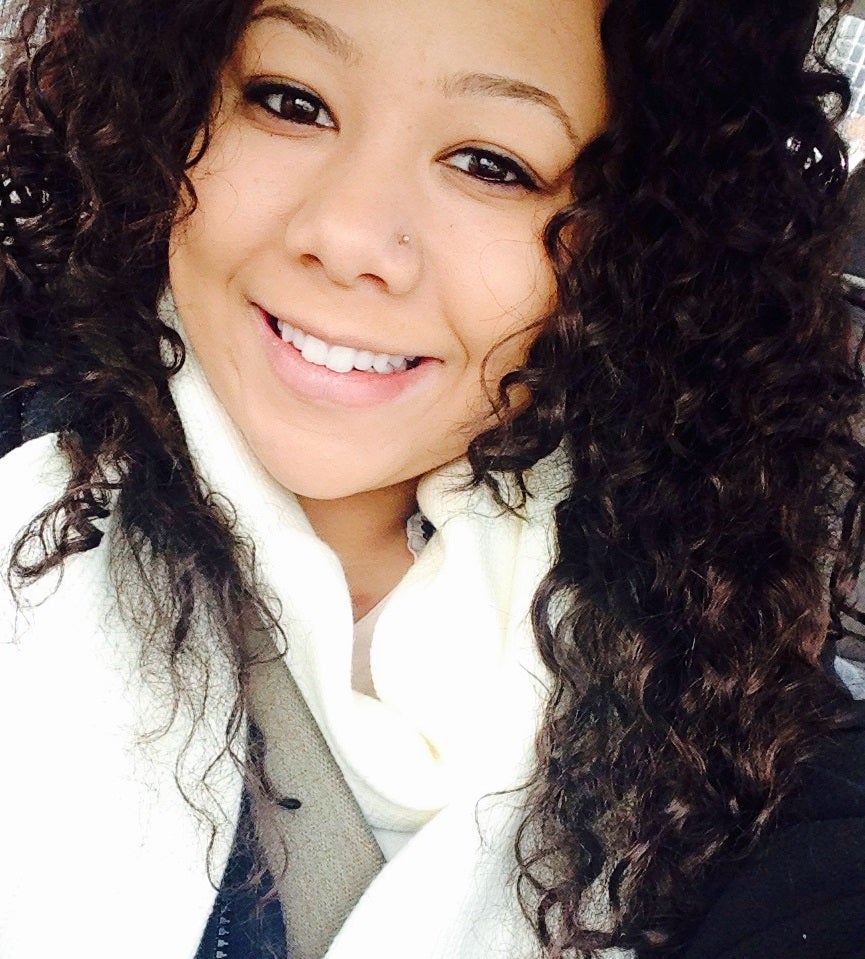 Malena Hyde is a 2019 graduate of Maxine Goodman Levin School of Urban Affairs' Bachelor of Arts in Urban Studies program specializing in Public Management. She also has a minor in Nonprofit Administration.

Malena recently completed a community outreach internship at St. Clair Superior Development Corporation. Malena completed ten grant applications for their youth development program, coordinated countless cooking and baking programs in their teen kitchen, and planned their teen voter registration job track program.
According to Youth Development Manager Philip Hewitt, "she's attentive to details, thorough, and very intelligent. Additionally, she has a wonderful attitude when working with younger people."
Malena has accepted a summer position with St. Clair Superior, and will coordinate their youth job program. She was also one of the 2019 recipients of Maxine Goodman Levin School of Urban Affairs's "Outstanding Intern" award.