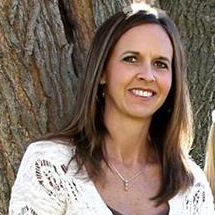 Rachel Wlodarsky. PhD
Associate Professor and APHE Program Coordinator
Department of Counseling, Administration, Supervision and Adult Learning (CASAL)
Phone: 216-687-5424
Email: r.wlodarsky@csuohio.edu
Dr. Rachel Wlodarsky studies the cognitive and socioemotional processes linked to adult learning, authentic reflection on experience, faculty development and mentoring. She also serves on editorial boards for several adult learning and adult education journals. She has published a book, several book chapters, and numerous peer-reviewed articles on the topic of reflection and professional development within the context of higher education. In addition to her research, she is also extremely active in professional organizations, having held officer positions for the Commission of Professors of Adult Education, Ohio Association of Teacher Educators, and Ohio Confederation of Teacher Education Organizations.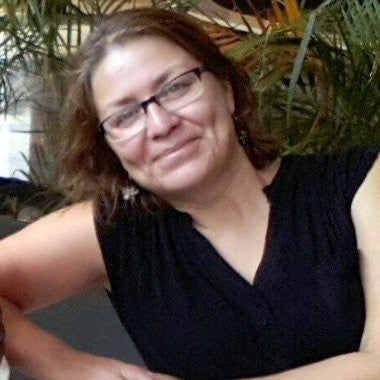 Wendy Green, PhD
Associate Professor
Department of Counseling, Administration, Supervision and Adult Learning (CASAL)
Phone: (216) 523-7147
Email:  w.m.green@csuohio.edu
Dr. Wendy Green specializes in learning and development with additional expertise in organizational culture and diversity. Her current research is focused on the role of social identity affinity groups in higher education. She is also investigating the role of communities of practice as they relate to social capital in Western mountain regions of Uganda. Past research has included an examination of the role of employee networks in a for-profit organization, particularly how they intersected with the organization's culture and facilitated learning, engaged in advocacy, and created social networks. Dr. Green earned a PhD and MS in Education from the University of Pennsylvania and a MS in Human Resource Development from Florida International University.