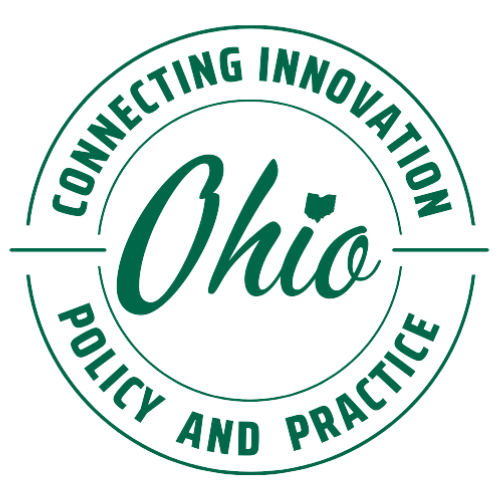 Innovation & The Blue Economy
Date: Thursday, September 7, 2023
Time: 8:30am - 3:30pm
Location: Roberta Steinbacher Atrium (First Floor), Maxine Goodman Levin School of Urban Affairs, 1717 Euclid Avenue, Cleveland, Ohio 44115
About This Event | Agenda | Conference Partners | Presenting Supporter | Registration
 
About This Event
Conducted in partnership with the Cleveland Water Alliance and the Ohio Water Partnership, and supported by the US Economic Development Administration (EDA), Cleveland State University's (CSU) Center for Economic Development is hosting a conversation on the blue economy in the state of Ohio. Connecting Innovation, Policy, and Practice Ohio (CIPPO) will explore the current and future states of innovation, providing an outlet for the leading voices in practice and research across the state. CIPPO will highlight major federally funded innovation projects in Ohio, and the role of universities in spurring innovation.
This year's conference focuses on the Blue Economy. It will be conducted on September 7 at CSU's Levin College of Public Affairs and Education. We hope this event will spark discussions on how Ohio is leading in the area of water innovations and research and open the opportunity to explore what more needs to be done to make Ohio a leader in the Blue Economy.
The Center for Economic Development provides research and technical assistance to government agencies, nonprofit organizations, and private industry. It has served as a designated EDA University Center since 1985. The Cleveland Water Alliance serves as a connector and hub: providing quality data, meaningful connections, powerful solutions, and rich opportunities to those who use, manage, and monitor our planet's most valuable asset. The Ohio Water Partnership members represent all of Ohio's key industry sectors including manufacturing, agriculture, retail, travel & leisure, energy, health care, construction, natural resources and professional services.
Agenda
Thursday, September 7, 2023
8:30am – 9:00am Registration
9:00am – 9:30am Welcome and Introduction to the Conference
Dr. Nigamanth Sridhar – Provost, Cleveland State University
Dr. Roland Anglin - Dean, Levin College of Public Affairs and Education
Molly Schnoke – Director, Center for Economic Development
Bryan Stubbs - President and CEO, Cleveland Water Alliance
9:30am – 10:00am Presentation – Northeast Ohio Comprehensive Economic Development Strategy
Grace Gallucci - Executive Director & CEO, Northeast Ohio Areawide Coordinating Agency
10:00am – 10:30am Presentation – Climate Tool
Mark Henning - Research Supervisor, Energy Policy Center, Levin College of Public Affairs and Education
10:30am – 10:45am Coffee/Tea Break
10:45am – 12:00pm Panel Discussions
Panel 1 – The Water and Energy Strategies for Ohio (Located in the Urban Atrium)
Moderator: Andrew Thomas - Executive in Residence, Energy Policy Center, Levin College of Public Affairs and Education
Craig Butler - Executive Director/Chief Executive Officer Muskingum Watershed Conservancy District
Marc Divis - Chief Executive Officer Akron Energy Systems, LLC
Panel 2 – Innovations in Infrastructure and Governance (Located in the Bonda Room)
Moderator: Dr. Wendy Kellogg - Professor of Urban and Environmental Planning, Director, Master of Urban Planning and Development Program, Maxine Goodman Levin School of Urban Affairs, Levin College of Public Affairs and Education
Sarah Orlando - Program Manager, Ohio Clean Marinas Program, ODNR and Ohio Sea Grant
Joy Mulinex - Executive Director, Ohio Lake Erie Commission
Tiffani Kavalec - State-wide Policy Director, Ohio Environmental Protection Agency
Kelly Coffman - Principal Planner, Cleveland Metroparks
12:00pm – 1:30pm Lunch Panel: Cleveland Water Alliance: Smart Lake Erie & The Role of Data
Moderator: Bryan Stubbs - Executive Director and President, Cleveland Water Alliance
Dr. Meredith Bond - Vice President for Research and Innovation, Office of Research, Cleveland State University
Ebie Holst - Director of Clusters and Innovation, Cleveland Water Alliance
Abhishek Sharda - Director Industrial Automation, Brown and Caldwell
Ed Verhamme - President of Freeboard and Principal, LimnoTech
1:30pm – 2:30pm Panel Discussions
Panel – Water Fuels Ohio Manufacturing (Located in the Urban Atrium)
Moderator: Jim Samuel - Executive Director, Ohio Water Partnership
Ann Aquillo - Advisor, Ohio Manufacturers' Association
Ania Ediger - Senior Manager, State and Local Government Relations, Cleveland-Cliffs Inc.
Kevin Hoggatt - Director of State Government Affairs for Ohio, Intel Corporation
2:30pm – 2:45pm Coffee/Tea Break
2:45pm – 3:30pm Reflection and Wrap-Up
Ellen Heinz - OhioCED, Economic Development Representative, U.S. Department of Commerce, Economic Development Administration 
Molly Schnoke – Director, Center for Economic Development
Bryan Stubbs - President and CEO, Cleveland Water Alliance
 
Conference Partners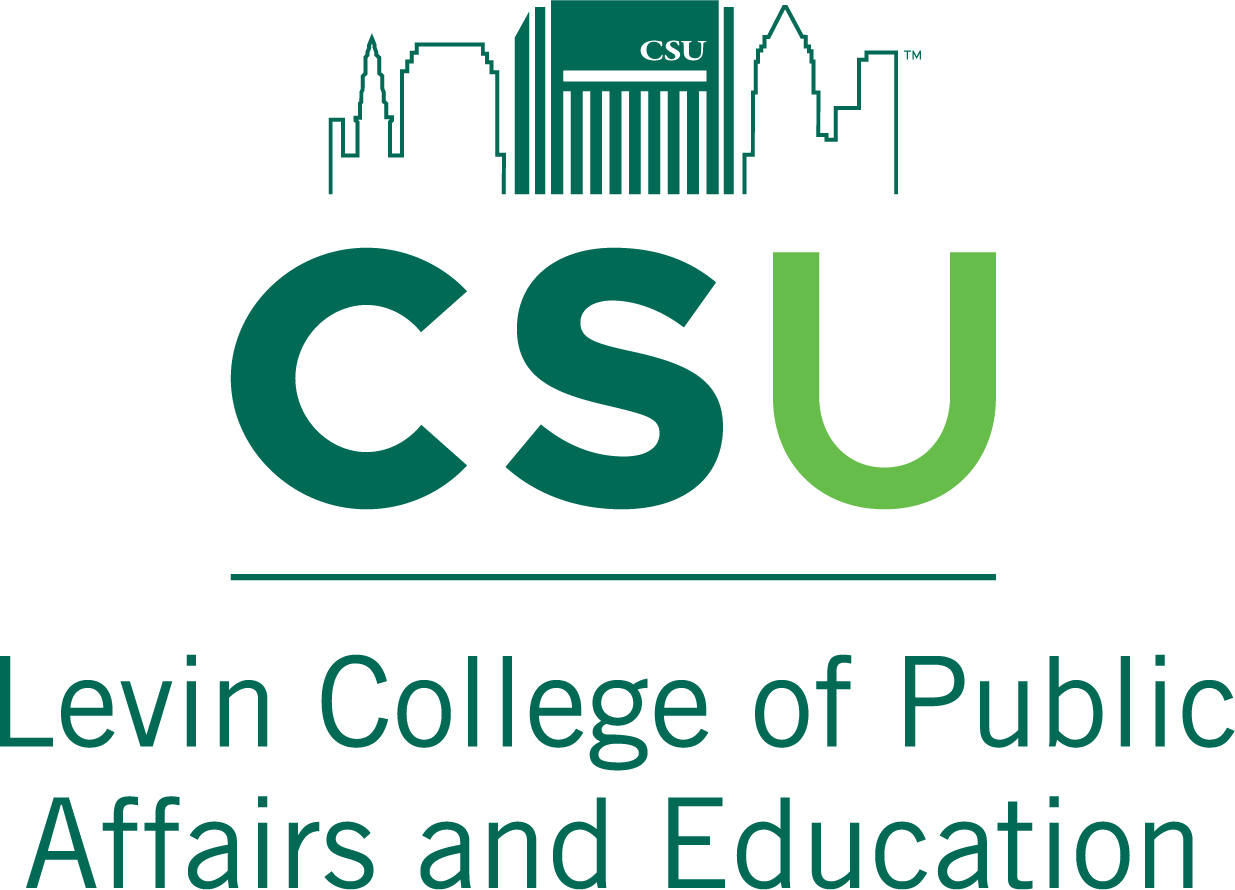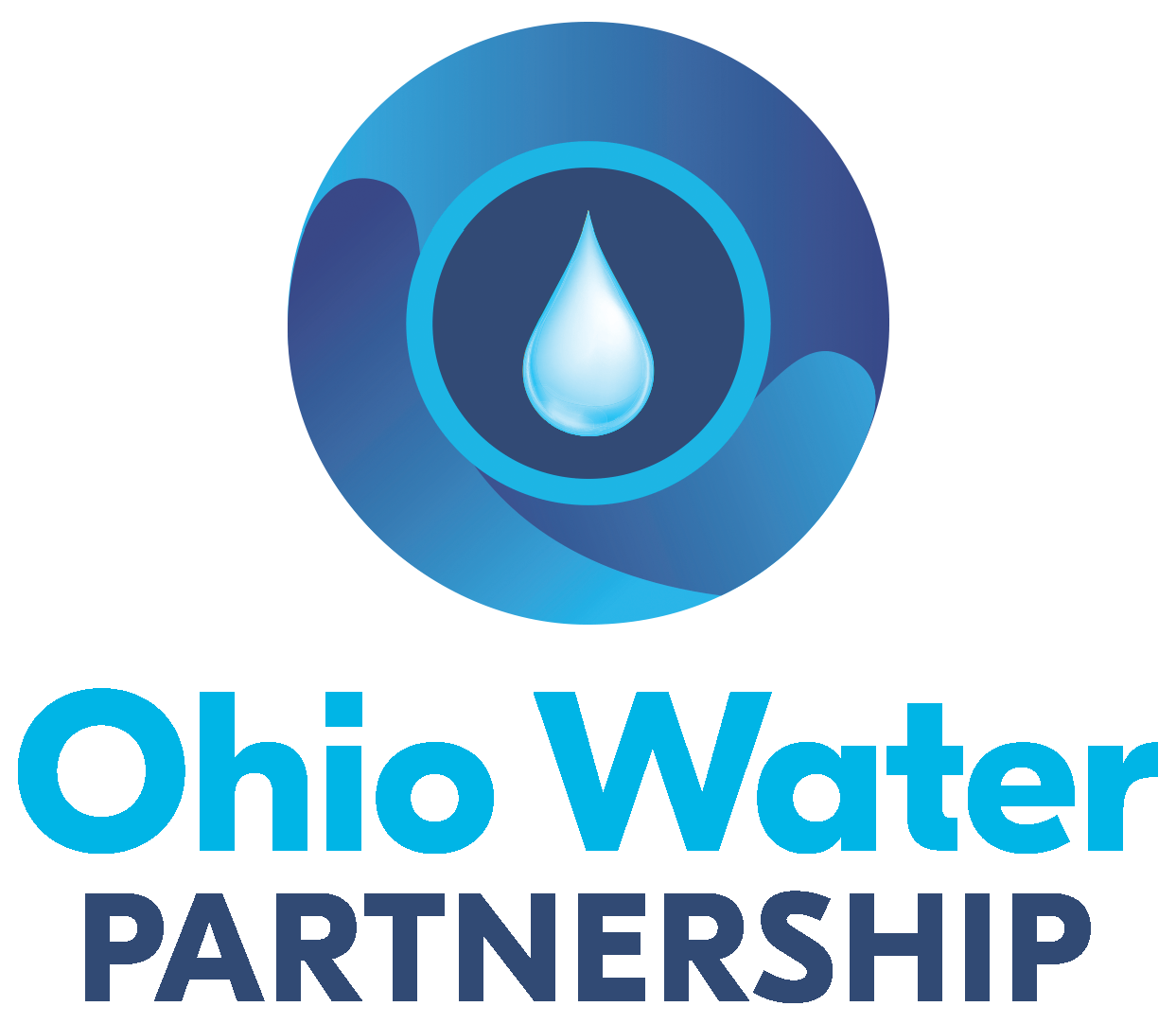 Presenting Supporter


Registration