Date: Thursday, May 4, 2023
Time: 4:00pm to 5:00pm
This event will be held online via Zoom
About This Event | Event Participants 
 
About This Event
The health and success of Cleveland's local community and economic development is best viewed through the lens of partnership and collaboration. Join the Levin College of Public Affairs and Education for a conversation with industry experts to learn about important projects and regional efforts to build a pipeline for economic growth and shared opportunity.
 
Event Participants
MODERATOR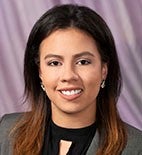 Keisha Gonzalez, Program Director, Economic Development & Equity Innovation, Cleveland Foundation
Keisha González joined the Cleveland Foundation in June 2018 as the Program Officer for Community Revitalization and Engagement. In her current role, Keisha is responsible for supporting the foundation's Social Impact Investing initiatives through the management of both current and future investment opportunities that will lead to equitable economic growth. She works in collaboration with colleagues to position the foundation's strategy for community development innovation, supporting efforts to strengthen the sector's capacity and appetite for innovative risk.
Prior to joining the foundation, Keisha served as the Managing Director for Metro West Community Development Organization. In this capacity, she implemented the organization's strategic plan, management of programs and operations, and cultivated productive relationships in the public, private and civic sector. During her career at Metro West, Keisha also held the positions of Community Organizer (2014) and Director of Economic Development (2016). In these capacities, she focused on community-building initiatives designed to improve conditions in the neighborhood through the involvement of residents, businesses and community institutions.
Keisha earned a Bachelor of Arts in Anthropology from Cleveland State University and went on to earn her Master of Arts in Historic Preservation from the University of Delaware. During her time at the University of Delaware she worked for the Mid-Atlantic Historic Buildings and Landscape Survey at the Centre for Historic Architecture and Design documenting at-risk historic dwellings, infrastructure and landscapes for local and state governments.
Committed to the equitable placemaking, Keisha has worked on many key projects in the cities where she has lived. Locally, Keisha was a part of the executive steering committee that launched La Placita and has elevated the La Villa Hispana as a priority placemaking initiative for the Clark-Fulton neighborhood. On the east coast, she worked on the Delaware City Oral History Project, a campaign designed to digitally document local recollections pertaining specifically to the history of the natural areas surrounding Delaware City, Delaware.
PANELISTS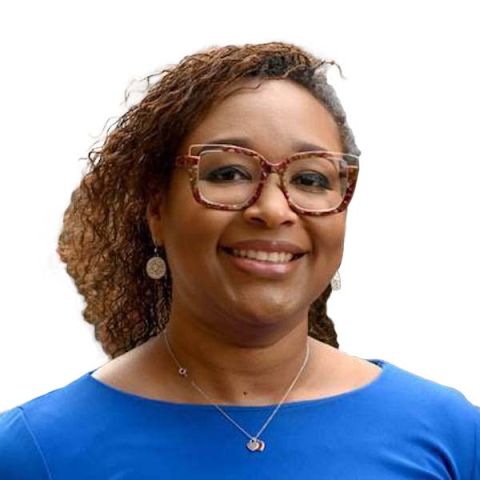 Ayonna Blue Donald, VP, Ohio Market, Enterprise Community Partners
Ayonna Blue Donald is vice president, Ohio market for Enterprise Community Partners. Ayonna leads Enterprise's work across the state, advancing housing-based programs and creative policy solutions that help Ohioans achieve housing stability and economic mobility.
A longtime public servant for the city of Cleveland, Ayonna served as director of the city's Department of Building and Housing from 2017 to 2021 and most recently served as the chief of Commercial Services and Governmental Affairs for the Department of Port Control.
As the director of Cleveland's Department of Building and Housing, Ayonna oversaw the enforcement of the city's land use ordinances; eliminated thousands of vacant and abandoned properties throughout the city; reinstated a systematic rental inspection program; established strong relationships with community leaders; and worked hand in hand with the Lead Safe Cleveland Coalition to legislate and implement a lead safe certificate program.
Originally from Detroit, Ayonna first made Cleveland home when she earned a bachelor's degree in mechanical engineering from Case Western Reserve University. She also holds a juris doctor from the University of San Francisco School of Law. Ayonna has served as the president of the Greater Cleveland Delta Foundation Life Development Center and was named a Woman of Note by Crain's Cleveland Business in 2021.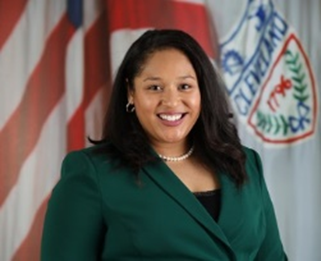 Alyssa Hernandez, Director of Community Development, City of Cleveland
Alyssa serves as the Director of Community Development in Cleveland, OH. In her role, she oversees the disbursement of both HUD and capital funds in programs targeting homelessness, housing improvement and affordability, and lead abatement. Born and raised in Chicago's South Suburbs, Alyssa is a DePaul University graduate with a bachelor's degree in Geography and Public Policy and is a proud member of Alpha Kappa Alpha Sorority, Inc. She went on to earn a master's degree in Education Policy and Leadership Studies from Florida State University. Most recently, Alyssa served as a Bureau Chief within the Office of Long-Term Resiliency at the Florida Department of Economic Opportunity where she managed several HUD CDBG-Disaster Recovery and Mitigation programs with a combined budget of over 1.7 billion dollars.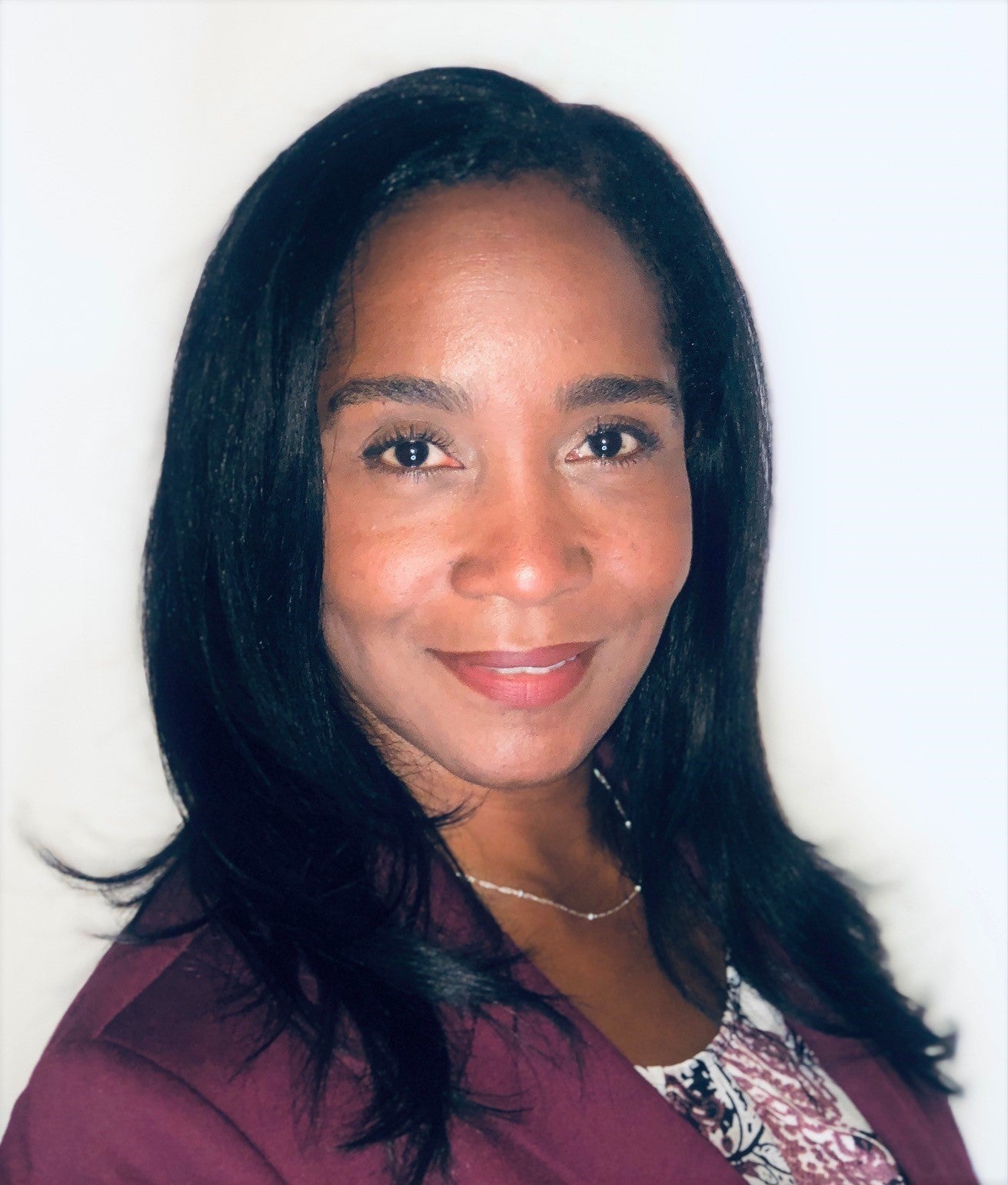 Kandis Williams, Executive Director. LISC
Kandis Williams has over 25 years of community and economic development experience, and most recently was the Vice President for Economic Opportunity with Cleveland Neighborhood Progress, a community development intermediary in Cleveland, Ohio. In this capacity, she supervised work related to asset building, economic development, and workforce development to advance greater equity, inclusion and opportunity for Cleveland residents and the broader community.
Before rejoining Cleveland Neighborhood Progress, Kandis was with Citizens Bank as the Vice President of Community Development Lending for the state of Ohio and western Pennsylvania. In this role, she was responsible for fostering lending opportunities in affordable housing, and community and economic revitalization. Prior to her tenure at Citizens Bank, Kandis spent several years as the Senior Vice President of Village Capital Corporation, the CDFI lending subsidiary of Cleveland Neighborhood Progress.
Kandis' professional career has also included experience as a Program Officer for Local Initiatives Support Corporation, the Commercial Development Director for Mt. Pleasant NOW Development Corporation, and as a City Planner for the City of Cleveland. Kandis has a Bachelor's degree in Urban Studies from the College of Wooster and a Master's degree in Urban Planning, Design, and Development from Cleveland State University's Levin College of Urban Affairs.
Outside of work, Ms. Williams actively participates on several boards and committees. She is the Board President of the Shaker Heights Development Corporation, a Visiting Committee member of Cleveland State University's Maxine Goodman Levin School of Urban Affairs, and an Executive Committee and Governing Board member of the Fund for Our Economic Future.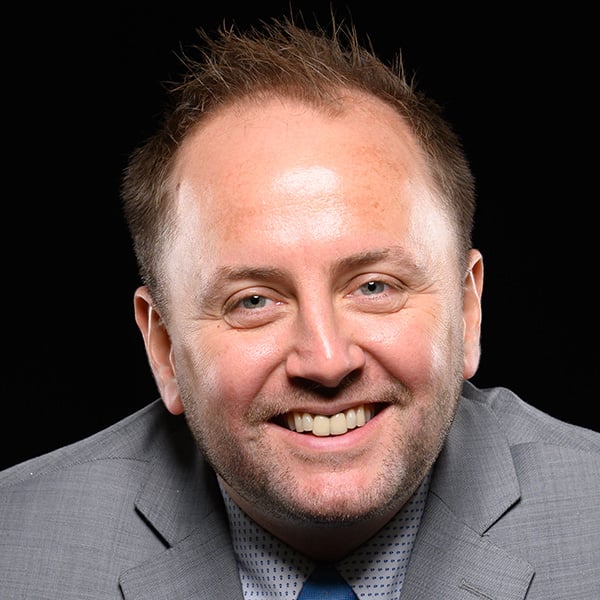 Jeff Verespej – Chief of Staff & Operations, Cleveland Neighborhood Progress
Jeff currently serves as Chief of Staff & Operations for Cleveland Neighborhood Progress, an organization whose mission is to foster the equitable revitalization of neighborhoods throughout Cleveland by strengthening the community development ecosystem. CNP's portfolio includes placemaking services for neighborhoods and economic opportunities for residents. As a 15 year leader in the community development ecosystem, Jeff has been on the forefront of Cleveland's transformation at the intersection of people, place, and policy. His leadership in launching previous innovations such as Cleveland's middle neighborhood initiative, community health as community development, and day-to-day revitalization of neighborhoods that have changed lives.