Date: Friday, September 22, 2023
Time: 10:00am - 12:00pm
Location: Roberta Steinbacher Atrium (First Floor), Maxine Goodman Levin School of Urban Affairs, 1717 Euclid Avenue, Cleveland, Ohio 44115
About This Event | Event Participants | Event Registration | DEI Curriculum Audit Tool Website
About This Event
The Levin College of Public Affairs and Education Dean's Diversity Council and the Diversity Institute will co-sponsor a "DEI in the College Classroom" Panel Presentation on Friday, September 22, 2023. This event will explore best practices for fostering diversity, equity, and inclusion within classrooms of higher education. This engaging conversation will feature presentations and discussions on revising syllabi with an equity lens, emphasizing the inclusion of BIPOC (Black, Indigenous, People of Color) and women authors, incorporating guest speakers to broaden perspectives, navigating complex classroom dynamics, and taking into account the diverse identities, needs, and strengths of students.
Join us as our panel of DEI experts offer valuable insights and guidance for creating a more equitable and inclusive learning environment in our college classrooms.
PLEASE NOTE: All pre-registered participants will receive a copy of the new "DEI Curriculum Audit Tool" Developed by Caitlin Hawkins, MSSA, MNO, of the Diversity Institute. Please see the DEI Curriculum Audit Tool website for more information.
Event Participants
Moderator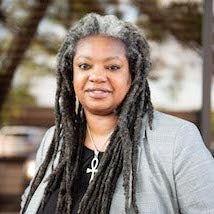 Dr. Tawanda Greer-Medley, The Diversity Institute
Dr. Greer-Medley is a known expert in sociocultural contributors to health and health disparities. Dr. Greer-Medley's published work include studies on the relationship between racism and mental health, impacts of provider racial biases for African American hypertensive patients, neural correlates of racism and race-related social perception, mental health impacts of racially hostile campus climates, coping strategies in managing and reducing stress for African Americans, and culturally-congruent interventions for African Americans diagnosed with hypertension. Dr. Greer-Medley is the former Associate Editor of Psychology of Women Quarterly (flagship journal of the American Psychological Association's Division 35 Society for the Psychology of Women) and is currently an Associate Editor for the Journal of Black Psychology (flagship journal of the Association of Black Psychologists/ABPsi). 
 Panelists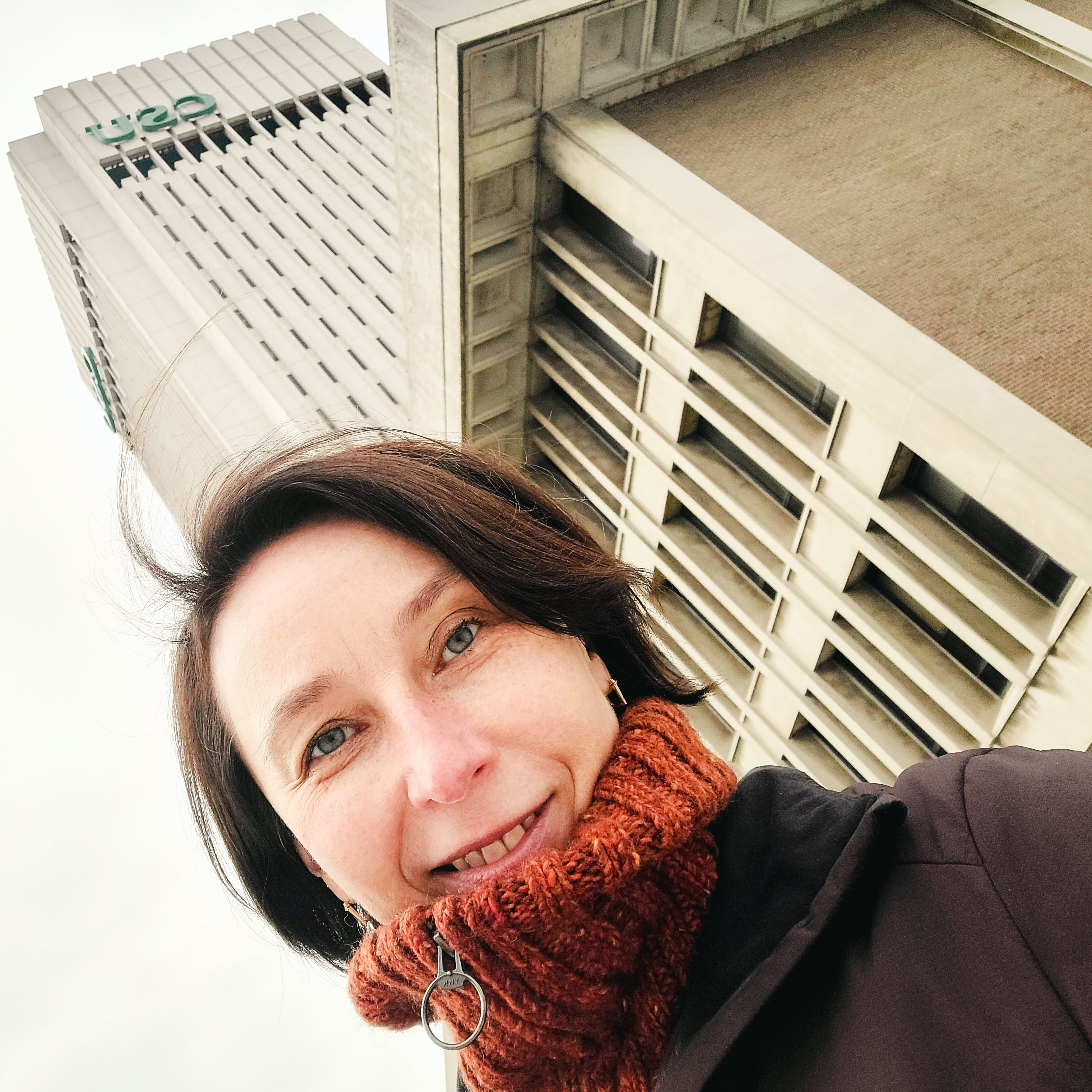 Dr. Ramune Braziunaite, School of Communication  
Dr. Ramune Braziunaite, native of Lithuania, is an Associate College Lecturer in the School of Communication with a courtesy joint appointment at Women's and Gender Studies Program at Cleveland State University. She has over 20 years of experience teaching at higher education institutions in the United States and abroad. Dr. Braziunaite's research focuses on how mediated communication impacts our personal relationships with a particular focus on how the news media function to constrict, manipulate, or simply form our attitudes, values, and knowledge about the world. This research has informed her teaching practice where she highlights the intersection between issues of historical narratives, power, and privilege with special emphasis on identity, equality, and pursuit of justice at individual and societal levels.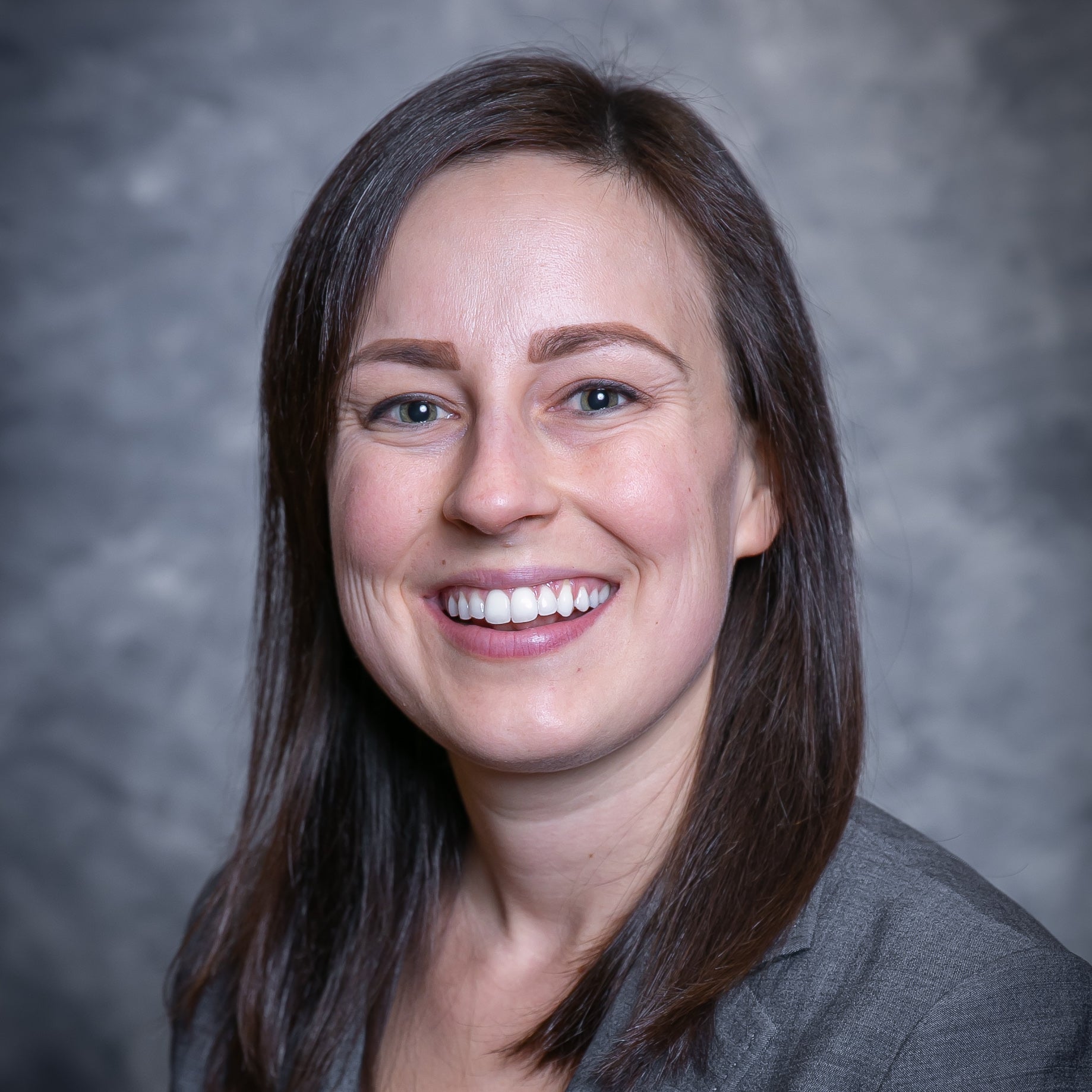 Dr. Stephanie Drcar, Department of Counseling, Administration, Supervision and Adult Learning 
Dr. Stephanie Drcar earned her Ph.D. in Counseling Psychology at The University of Akron and completed her doctoral internship at the University of Oregon's Counseling and Testing Center where she focused on culturally competent clinical work within the multicultural student services rotation. She is an Assistant Professor of Counselor Education at Cleveland State University. Her primary professional interest is teaching counseling skills to a diverse student population in order to serve a diverse world of clients.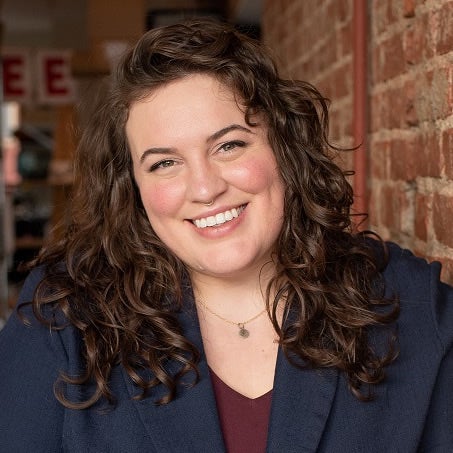 Caitlin Hawkins, The Diversity Institute

Caitlin Hawkins is the Director of Diversity, Equity, and Inclusion (DEI) Training at The Diversity Institute in the Maxine Goodman Levin School of Urban Affairs at Cleveland State University. She has over 12 years of experience facilitating dialogue around diversity, equity, and inclusion topics, and prior to CSU, spent 6 years developing, facilitating, and evaluating DEI workshops and DEI organizational consulting and strategic planning for businesses, nonprofits, and government agencies across Ohio and nationally.
Caitlin earned a Master of Science in Social Administration (Community Social Work) and a Master of Nonprofit Organizations degree from Case Western Reserve University, for which she earned membership to the Nu Lambda Mu Honor Society. She earned her Bachelor's in Women's and Gender Studies with an emphasis on Black Feminist Theory from Wheaton College in Norton, Massachusetts.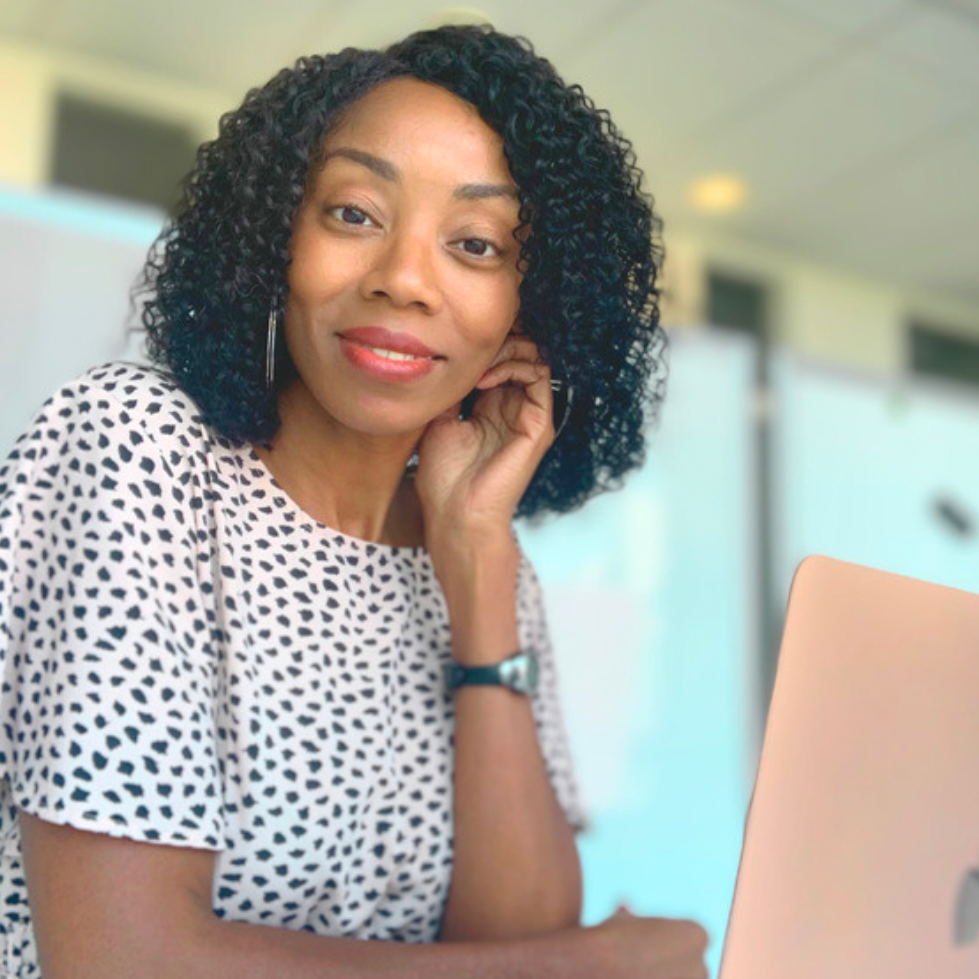 Dr. Heather Hill, Department of Curriculum & Foundations  
Dr. Heather Hill serves as an Assistant Professor in the Department of Curriculum & Foundations at Cleveland State University. In this role she teaches courses in learning and development theory and the social, cultural and psychological foundations of education. Through curriculum that centers the scholarship of Black and Brown researchers and examines the intersectional influences of race, class and gender in schooling, she facilitates critical dialogue and community building that develops teachers for equity-centered teaching, leading, and social action. Her approach to teaching emerges from lessons learned through research with Black girls reading and writing across urban public language arts classrooms and digital reading and writing environments. Her research highlights the historical and sociopolitical aspects of literacy education and points to possibilities for contexts of schooling to serve as spaces and places for empowerment, community building, critical consciousness raising, and academic achievement for and among youth generally, and Black girls in particular. 
Dr. B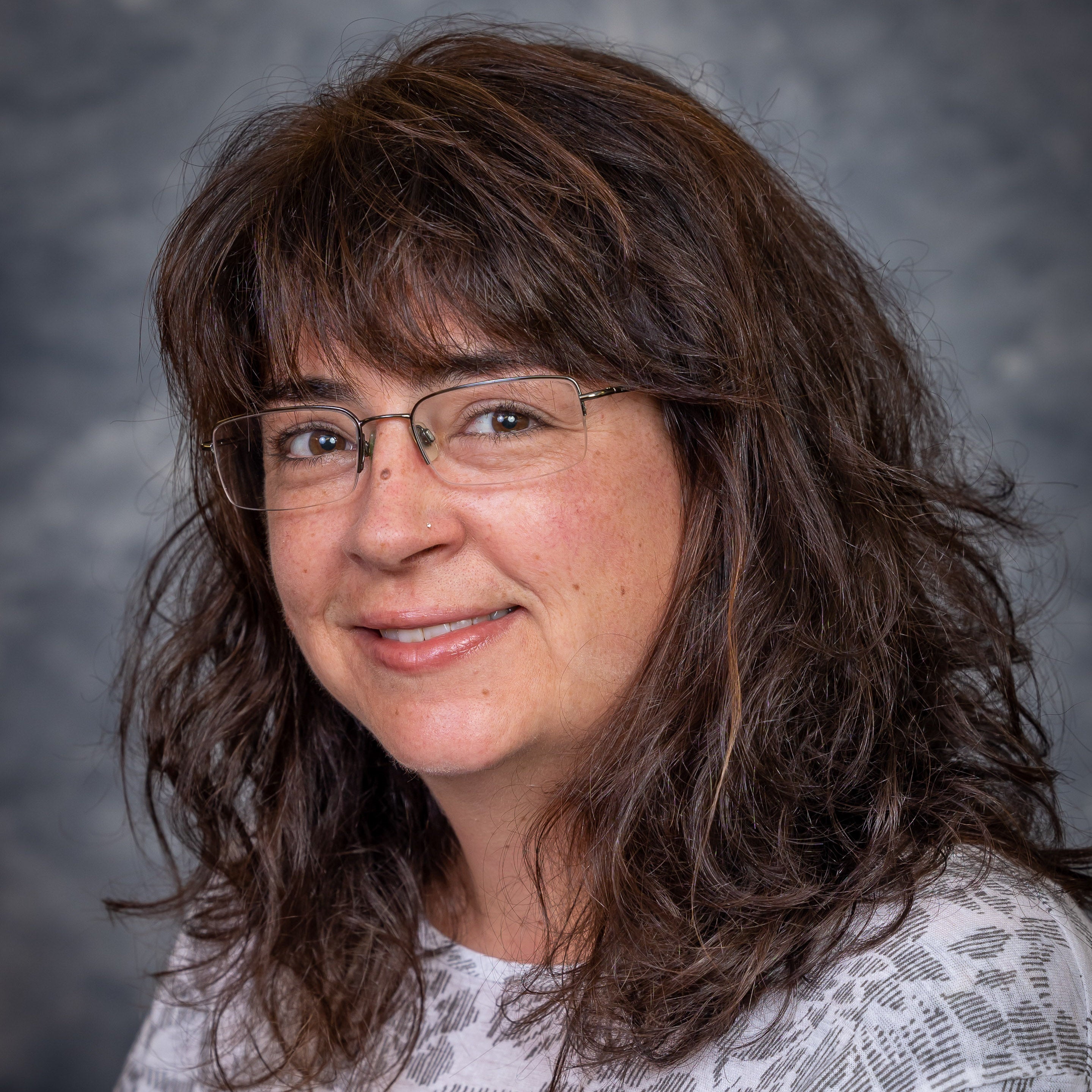 eth Nagy, Maxine Goodman Levin School of Urban Affairs 
Dr. Beth Nagy spent 20 years in Cincinnati, Ohio as a community planning & development professional in the urban nonprofit and public sector space. Dr. Nagy joined CSU's College of Urban Affairs (School of Urban Affairs) in 2016 and her teaching focus is urban planning and community development in historic urban cores. Beth is interested in smart cities, mapping & analysis, data visualizations, social justice, philanthropy, corporate citizenship, and community-engaged learning within that context. 
 
Registration
Please complete the form below to register for this event.