Date: Thursday, March 23, 2023
Time: 4:00pm to 5:30pm
Location: Roberta Steinbacher Atrium, First Floor, Urban Building 1717 Euclid Avenue, Cleveland, Ohio 44115
About This Event
The panelists for this event are former student athletes who now serve in leadership positions including a community foundation leader, founder and owner of a successful small business, a counselor specializing in athlete mental health and wellness and sports performance, a group sales lead for a local major league team, and a law student.
They will reflect on their athletic experiences and how participation in sports has impacted their public lives and careers. All are welcome to join this special event. Come for personal stories, advice, and reflections that will offer insight and support as you go forth in life and sports. There will be a moderated panel discussion followed by time for questions and comments from the audience.
 
Panelists
D'Aundray Brown
CSU Men's Basketball Student Athlete 2007-2012
Founder and CEO of Dre Day32 Foundation
D'Aundray Brown is a former professional athlete turned CEO/Founder, Director, & DEI Officer of both The DreDay Foundation 32 Inc and The YMCA of Youngstown with 8 years of experience providing underserved communities with coaching, resources, and mentoring. Concentrating in the non-profit sector, D'Aundray uses that experience to exhibit servant leadership in all he does.
By focusing on positively affecting the lives of children, families, and the community, D'Aundray has been able to put his bachelor's degree in Sports Management from Cleveland State University to good use. Over the years, his strengths at Dre Day and The Y have garnered some recognition from The City of Youngstown's Mayoral Office and the YMCA of USA. D'Aundray now spends most of his days at the YMCA, but it's impacting lives of the youth that gets him up in the morning. When he's not at the office D'Aundray is an avid basketball player and loves spending time working out. He is still a bucket!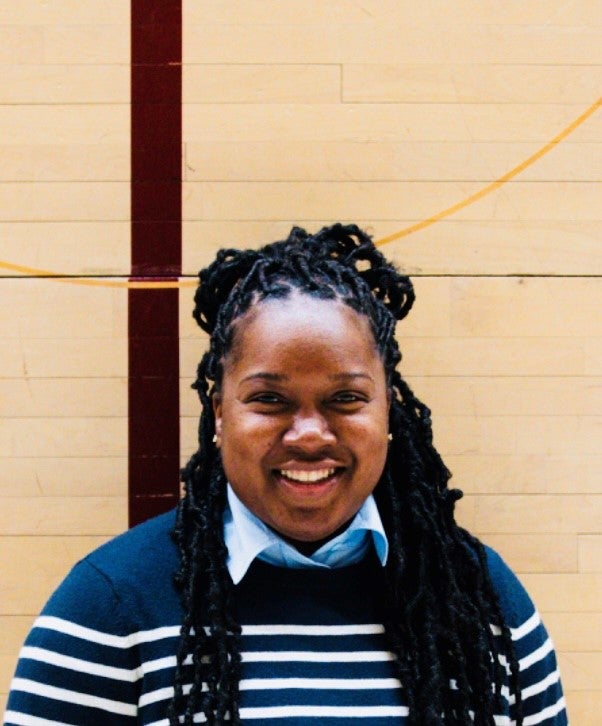 Kiersten Green
CSU Women's Basketball Student Athlete 2011-2015
Current Group Sales Lead for Cleveland Cavaliers – Former Youth Sports & Group Development Specialist at Cleveland Cavaliers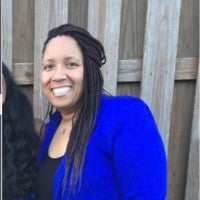 Lena Harris 
Licensed Professional Counselor, specializing in athlete mental health and wellness, sports performance, and transition
NOWSA Professional Community Volunteer 
Former Division 1 Collegiate Athlete, and successful high school athlete locally.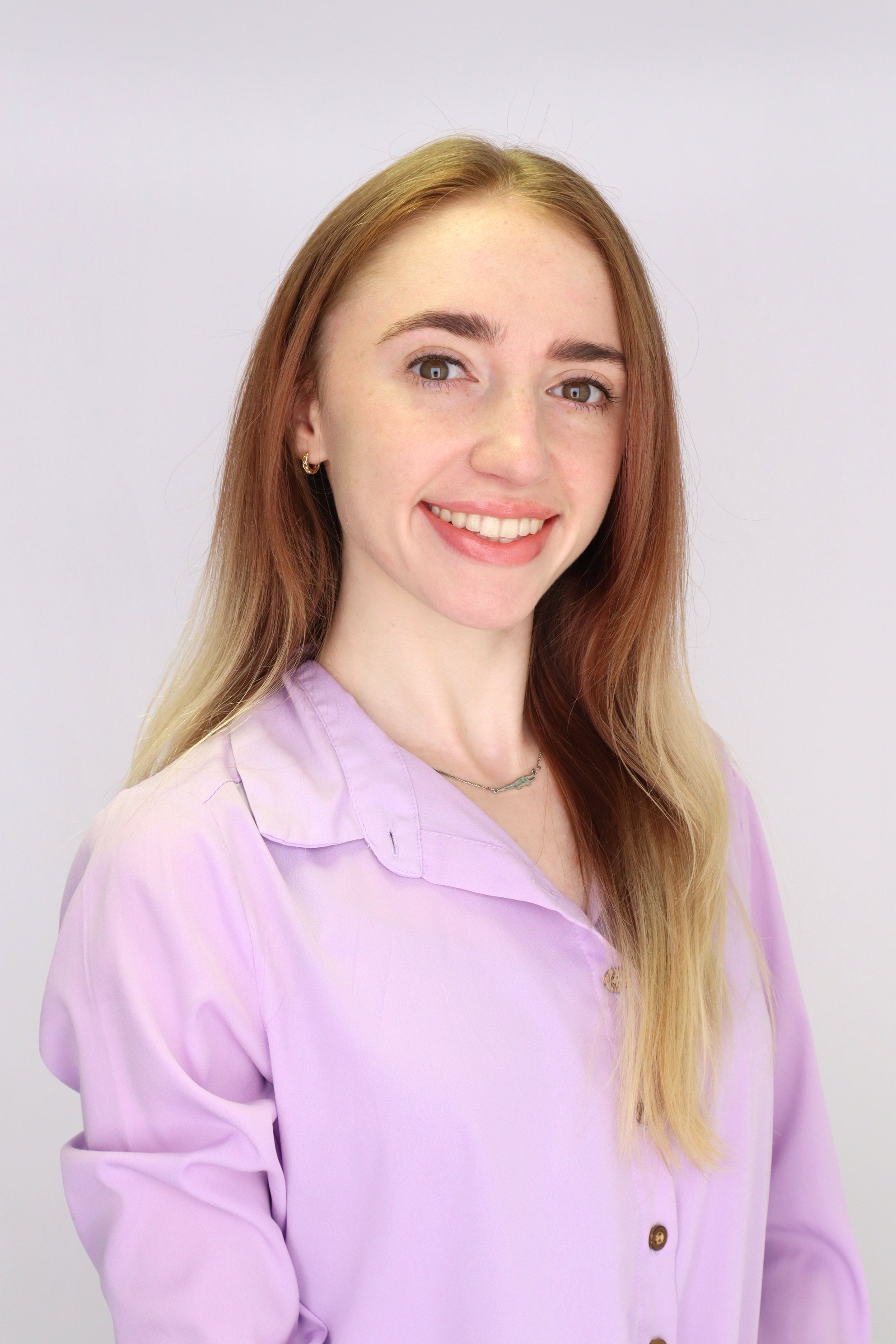 Shelbie Seeberg 
Former CSU Fencer
Maxine Goodman Levin School of Urban Affairs Spring 2022 Valedictorian
Current Graduate Research Assistant CSU LCPAE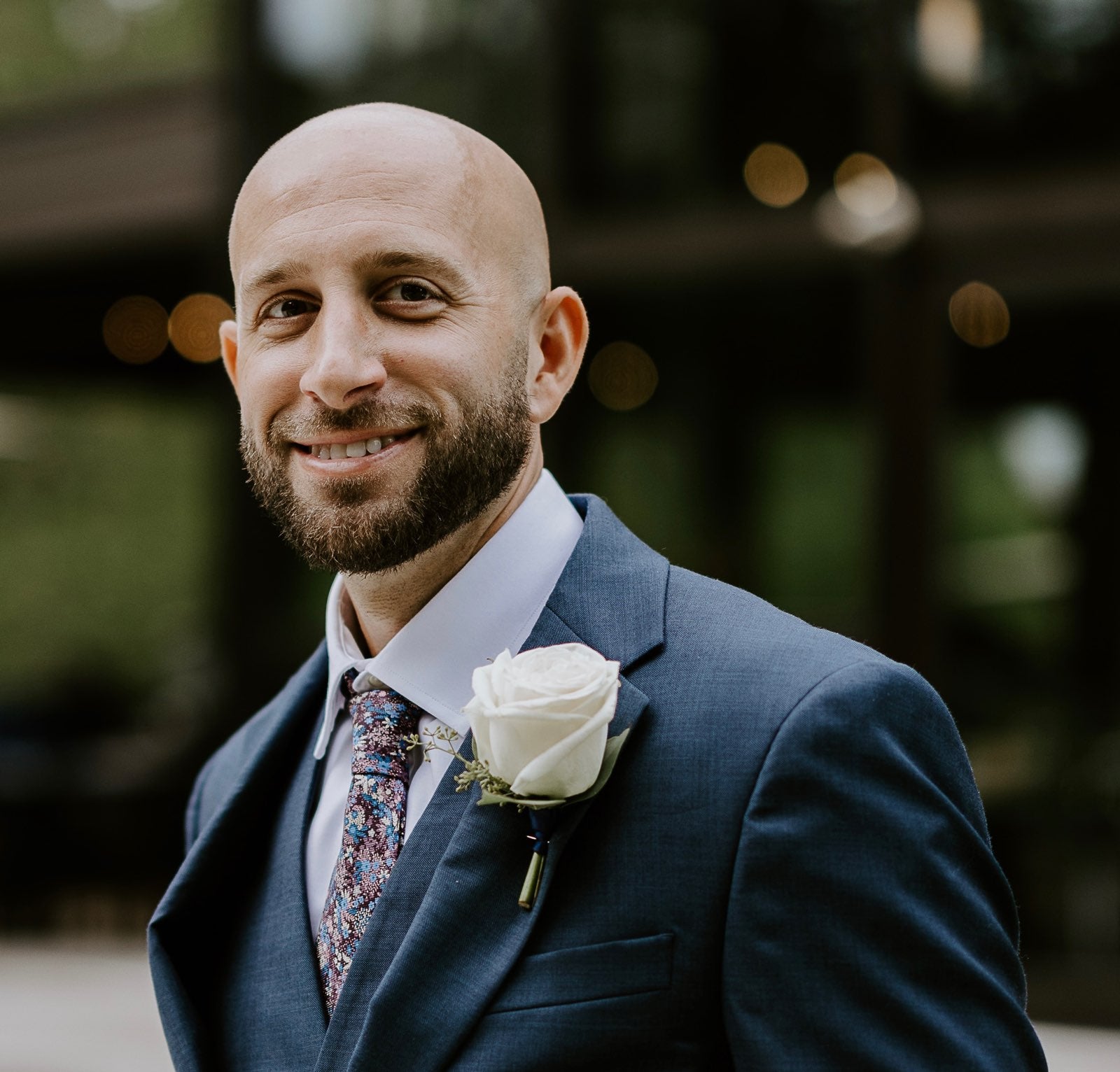 Greg Vlosic
CSU Men's Basketball Student Athlete 2003-2007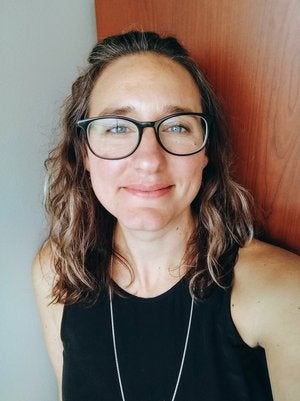 Moderator: Barb Anthony, MSSA, LISW-S
Co-Founder and Executive Director
Northeast Ohio Women's Sports Alliance