Meet Brian Gage (MPA/JD '02)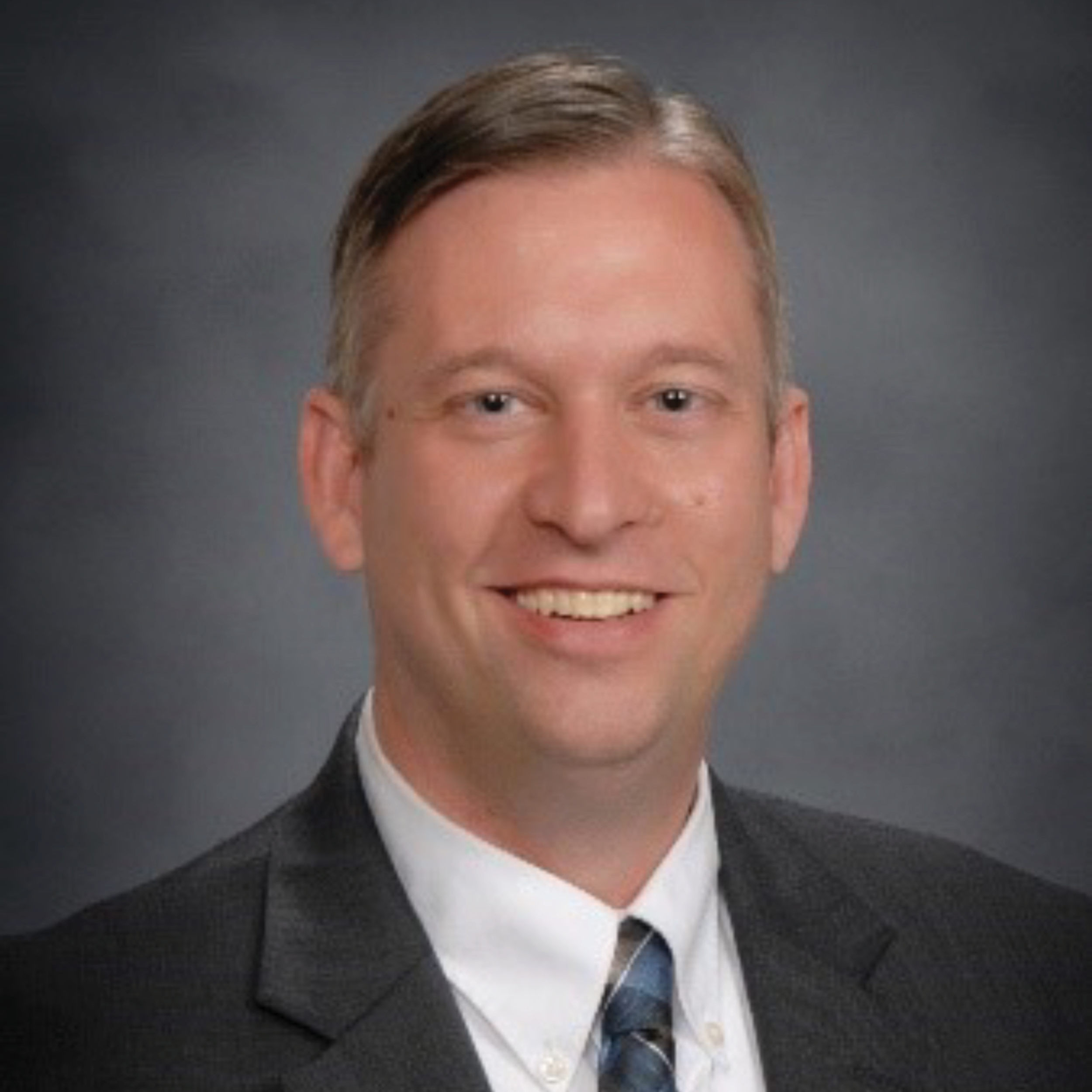 Degrees:
Masters of Public Administration, Levin College of Urban Affairs - Cleveland State University
JD, Cleveland State University – Cleveland State University
BA, Political Science - Cleveland State University 
Where are you currently residing? 
Akron, Ohio 
Where are you from? 
Cleveland, Ohio
Current Employment: 
Executive Director, Akron Metropolitan Housing Authority 
 
Volunteer Experience:
Volunteer Tax Preparation, United Way of Summit County 
Why did you decide to attend Levin? 
I wanted to serve the community by working in government administration. I believed, and still do, that public service is an important way to give back. 
How did your experience at Levin influence your career path?  
I used my internship and networking in the community to assist in finding my first job after graduation.  Since then, I have worked with colleagues from Levin in Washington DC, New York, and throughout the country. Our alumni have an impact nationwide. 
 
What's your favorite Levin memory? 
Study sessions at Becky's or in the computer lab. 
What piece of advice do you have for current Levin graduate students?  
Keep setting goals for improvement, always strive to make yourself better. Graduation is just the beginning of your success story; it only goes up from there. 
What was the most valuable lesson you learned at Levin?  
The lesson was to keep moving forward, even if things are not progressing as you think they should. Get to the finish line and keep making progress each day. 
What inspires you about Northeast Ohio? Why?  
For me it's home, and my heart has always been here even if my body was not.  
In your opinion, what's Northeast Ohio's best kept secret? 
The beautiful lakefront which can't be beat is a national treasure, but also Ohio's best kept secret. 
 
What's one thing someone would be surprised to learn about you?  
I was a mechanic working full time to pay my way through, Levin and Law school.  I don't tell many people because it's usually followed up with asking me to fix something. 
What issues are you passionate about/what inspires you?  
Housing and the Environment.  I started my studies with a desire to work at the EPA and ended up in Housing.  I did not immediately fall in love with Housing; it was a learned passion.