Meet Kenneth S. Trump (MPA 91)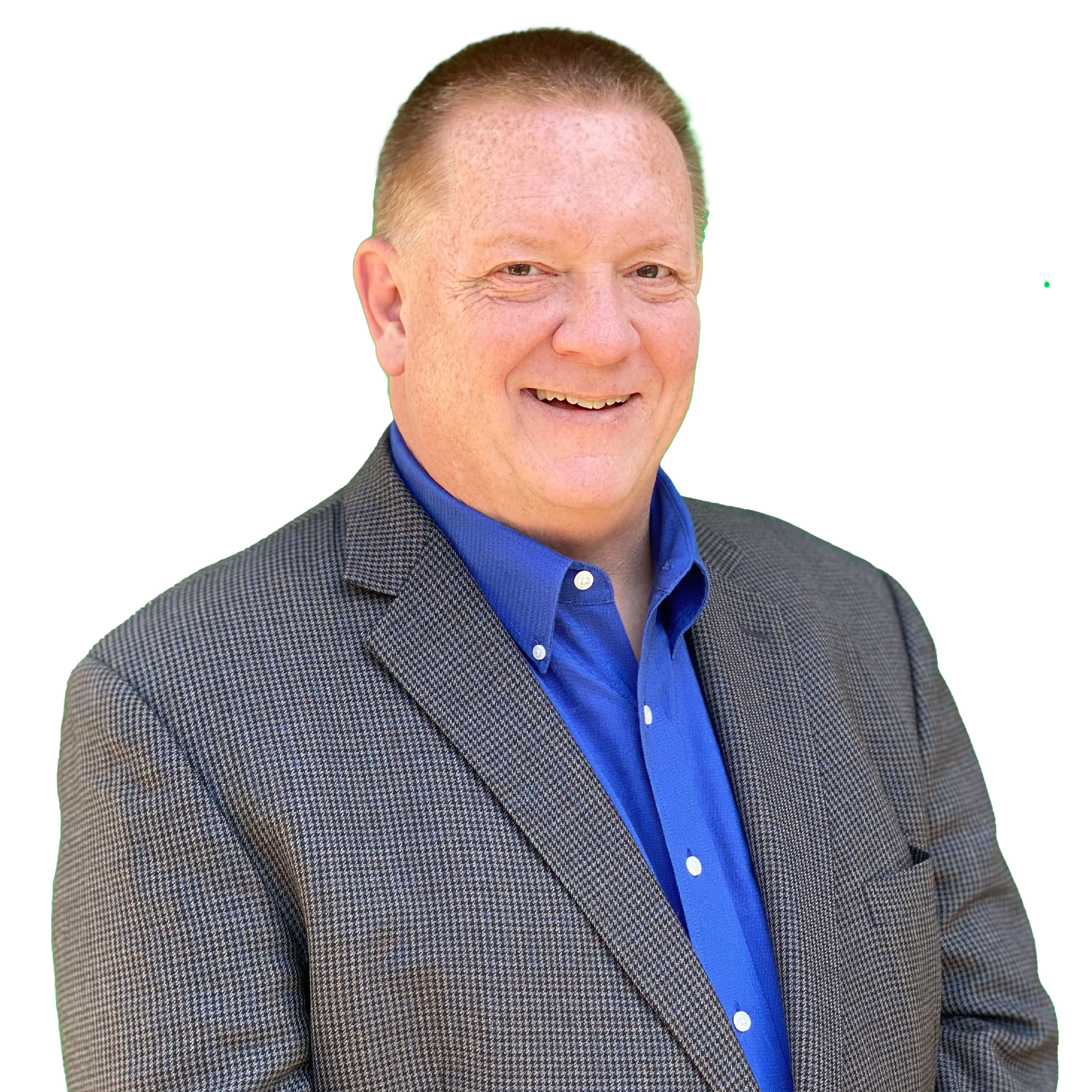 Degrees:
Doctor of Education (EdD), Johns Hopkins University (ongoing)
Master of Public Administration, Cleveland State University
BA in Social Service (Criminal Justice Concentration), Cleveland State University
Where are you currently residing? 
Cleveland, OH
Where are you from? 
Cleveland, OH
Current Employment: 
President, National School Safety and Security Services
Job Duties: 
I am the president of National School Safety and Security Services, a Cleveland-based private national consulting firm specializing in PreK-12 school security and emergency preparedness training, school security assessments, school emergency planning consultations, crisis school safety communications, litigation consulting and expert witness support, and related school safety and crisis consulting services.
Volunteer Experience:
Professionally, I volunteer a great deal of time providing pro-bono school safety policy testimony and guidance to federal, state, local, and nonprofit agencies, along with expert analysis and commentary on school safety incidents for local and national media.
Personally, my wife and I have volunteered with our church and children's schools.
Why did you decide to attend Levin? 
Levin's MPA program was in its infancy when I attended, yet even then it had caught the attention of academicians and public leaders both locally and nationally. The course content appealed to me because of its pragmatic courses. I wanted a graduate degree focusing on practical content that was applicable to real-life settings.
How did your experience at Levin influence your career path?  
The MPA degree provided me with the confidence and competence to understand and effectively operate with public agencies both from within and as an outside consultant. I have enjoyed a successful three decades in this field and the MPA helped create that foundation. I am currently ABD ("all but dissertation") in the Doctor of Education (EdD) program at Johns Hopkins and would like to further explore teaching opportunities in higher education.
What's your favorite Levin memory?
My favorite memories from Levin are from courses taught by Professor Larry Keller. His leadership courses were especially memorable as he emphasized the importance of ethical and transparent public agency leadership. Dr. Keller brilliantly translated complex theories into practical applications for public administration, frequently concluding his comments with his humorous, "But who cares?" question.
What piece of advice do you have for current Levin graduate students?
My advice for current Levin graduate students is to take advantage of not only the content of your courses and knowledge of your professors, but also Levin's unique position and access to local, regional, and state public and nonprofit agencies where you can be engaged in the real-life application of what you are learning.
What was the most valuable lesson you learned at Levin?
The most valuable lesson I learned from Levin was the importance of maintaining professional and ethical standards when leading in and working with public agencies.
What inspires you about Northeast Ohio? Why?
The grit and determination of the average Northeast Ohioan and the access to diverse people and resources are inspiring.
In your opinion, what's Northeast Ohio's best kept secret?
Cleveland State University is one of Northeast Ohio's best kept secrets. CSU had many top-notch existing and emerging programs such as those at Levin, nursing, engineering, music therapy, film and media, and more.
What's one thing someone would be surprised to learn about you?
any people would be surprised to know that my interest in school safety actually began as a student in the then-Cleveland Public Schools. The district was under a federal court-ordered desegregation busing order that created a safety and security division in the schools. As a junior high and high school student, I used to type the reports of the schools' security officers. I would hang out in my high school's security office instead of going to study hall (I graduated as class valedictorian so I still did my work, just for the record). This would eventually lead to me being hired by the school district, creating the district's Youth Gang Unit, and later moving on to create my own national consulting business. It was an interesting start with a job that I originally thought would just hold me while I worked on my BA and MPA at CSU, and decades later I am still in the school safety field!
What issues are you passionate about/what inspires you?
After more than three decades in the PreK-12 school safety field, I am still as passionate about school safety today as I was when I first started in the business. I am blessed to have started in this field while it was in its infancy and to be a part of the national effort to build it into its own profession. I am currently ABD in the Doctor of Education (EdD) program at Johns Hopkins and would now like to explore teaching opportunities in higher education.
Who's your hero and why?
My family members are my heroes. My parents came from humble beginnings and raised me with a strong moral foundation and understanding that if you want something, you have to work for it. My wife of nearly twenty-six years is a strong woman, amazing mother, and my rock. Our children provide us with the inspiration to persevere. My in-laws and extended family provide love, compassion, and endless support.