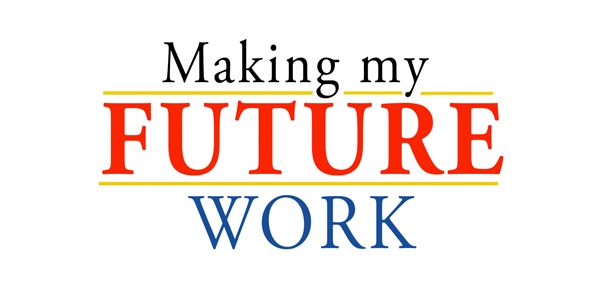 Welcome to the official website of Making My Future Work (MMFW)!
Here you will find information about the program and its usage, program partners, the official manual, the training and orientation video, research highlights, announcements, and much more.
Research supporting the MMFW Program was funded by the Institute of Education Sciences (IES) and the U.S. Department of Education.
Quick Facts About MMFW
---
The manual contains over 80 lessons for users to select based on their own needs.
Initially designed for the high school grades, MMFW is being adapted for mentoring among middle school youth, educational activities among incarcerated youth, college access programs, class electives in middle school, mobile platforms, and activities for youth in after-school programs.
The video is over one hour, providing testimonials and three authentic lessons with teacher commentary
Program Manual and Video
---
Download the Manual in PDF for Free Consistent with the mission of MMFW, the entire manual is available to the public at no cost in pdf format.
Click Here to download the manual.
Order the Manual in Color in a 3-Ring Binder For some users like school districts, school buildings, and youth organizations, ordering the manual in bulk packages within an easy-to-use 3 ring binder (printed in color) may be more feasible and convenient. To order the manual and view our pricing options, click here.
Purchase the Video The video was produced by the Center for Educational Technology at Cleveland State University. To order the video or bulk packages and view pricing options, click here for informtaion.