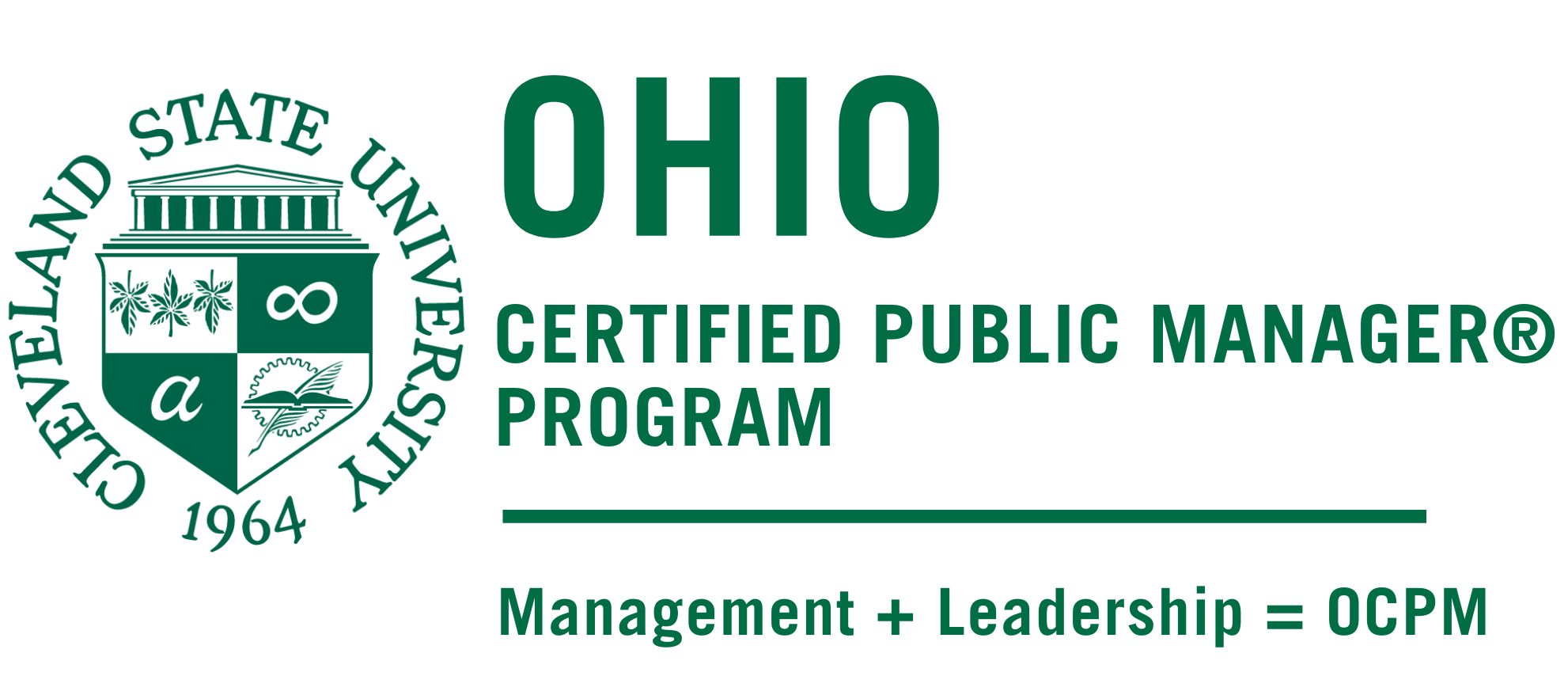 Ohio CPM Program | Curriculum | Flyer | Handbook | FAQ | Press Release | Program Advisory Board | Program Alumni | Program Instructors | Program Staff | Video
---
Meet Our Advisory Board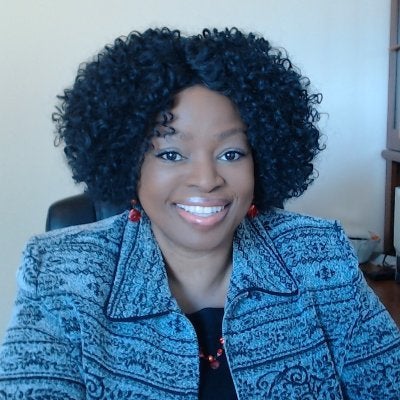 Terina Allen (Board Chair) serves as the chief executive for ARVis Institute, a strategy, change and organizational effectiveness firm. She is also a columnist for Forbes Media. As a strategist, management consultant, executive coach and international speaker, Terina's been privileged to deliver results for executives and leaders across 3 continents, 9 countries and 44 states. She commits her research, education and professional talents to transforming governments, corporations, nonprofits and educational institutions and develops executives, leaders and managers to think strategically, create high-performing teams and maximize organizational efficacy.  Terina has authored, published and critiqued a multitude of articles and curricula. Her written insights and expertise have garnered nearly 57 million views and downloads across the globe and been featured at several higher education institutions as well as in platforms to include Forbes, Business Insider, Fast Company, Career Success Magazine and the Vistage Research Center. Primarily, Terina helps executives and teams with oversight, direction and input on strategy, leadership and organization development interventions, business systems and processes, strategic leadership, performance measurement, culture workforce development, human capital and system-wide change. Her lifelong commitment to growth and learning is supported by more than 20 years of project successes, ongoing professional development, several industry certifications, and completed undergraduate and graduate degrees and studies in the areas of strategic leadership, international administration, organization development, management and digital transformation.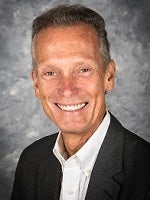 Jeffrey Bowen is a Certified Fund Raising Executive (CFRE), and a BoardSource Certified Governance Trainer (CGT), with a BA in Psychology from Kent State University, and a Master of Nonprofit Organizations (MNO) and an Appreciative Inquiry (AI) Certificate in Positive Business and Society Change from The Weatherhead School of Management at Case Western Reserve University. Jeffrey earned a Certificate in Fund Raising from The Fundraising School at the Lilly Family School of Philanthropy at Indiana University and was trained by Neighborhood Leadership Cleveland at Cleveland State University. In addition to many years in Sales & Marketing, Jeffrey's career as a nonprofit professional includes working as a Crisis Intervention Counselor, Youth Services Caseworker, After-School Program Fundraiser, as Director of Development & Public Affairs for the Lake Erie Girl Scout Council, and as the Executive Director of Greater Cleveland Habitat for Humanity. Jeffrey is College Lecturer in Organizational Leadership at the Maxine Goodman Levin School of Urban Affairs at Cleveland State University.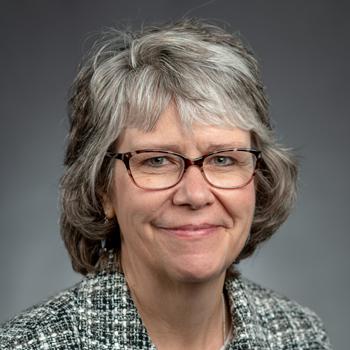 Deanna Clifford currently serves as the Program Manager for Ohio University's Voinovich Academy for Excellence in Public Service. Deanna works to support the continued growth and development of the Voinovich Academy, located in Dublin. She manages operational, marketing, and new business development activities for professional and executive education programs and related initiatives. Deanna has a Bachelor of Science in Communication and a Master of Arts in Communication from Ohio University.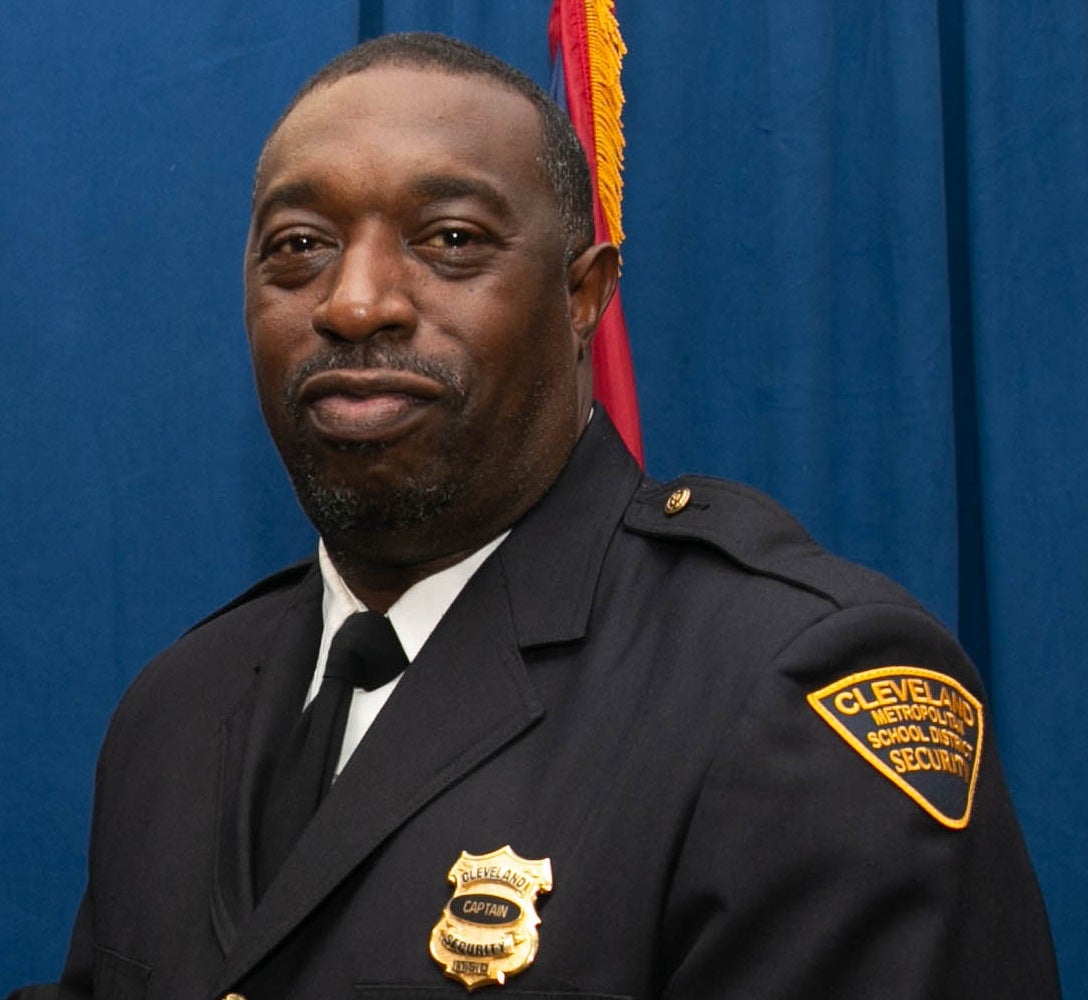 Lamont D. Dodson grew up in Cleveland, Ohio, and attended Cleveland Central Catholic, Cuyahoga Community College graduating from the Ohio Peace Officer Training Academy, and earned accreditation from Cleveland State University and National Certified Public Manager Consortium. Lamont has been employed with the Cleveland Metropolitan School District since 1997.  He has served in many capacities walking the halls working as a security officer in schools, gang officer working collaboratively with the Cleveland Police Department gang task force serving as a liaison to mediate conflict resolution. Lamont rose through the ranks serving as a Sergeant, Lieutenant, Captain, and his current position as Deputy Chief.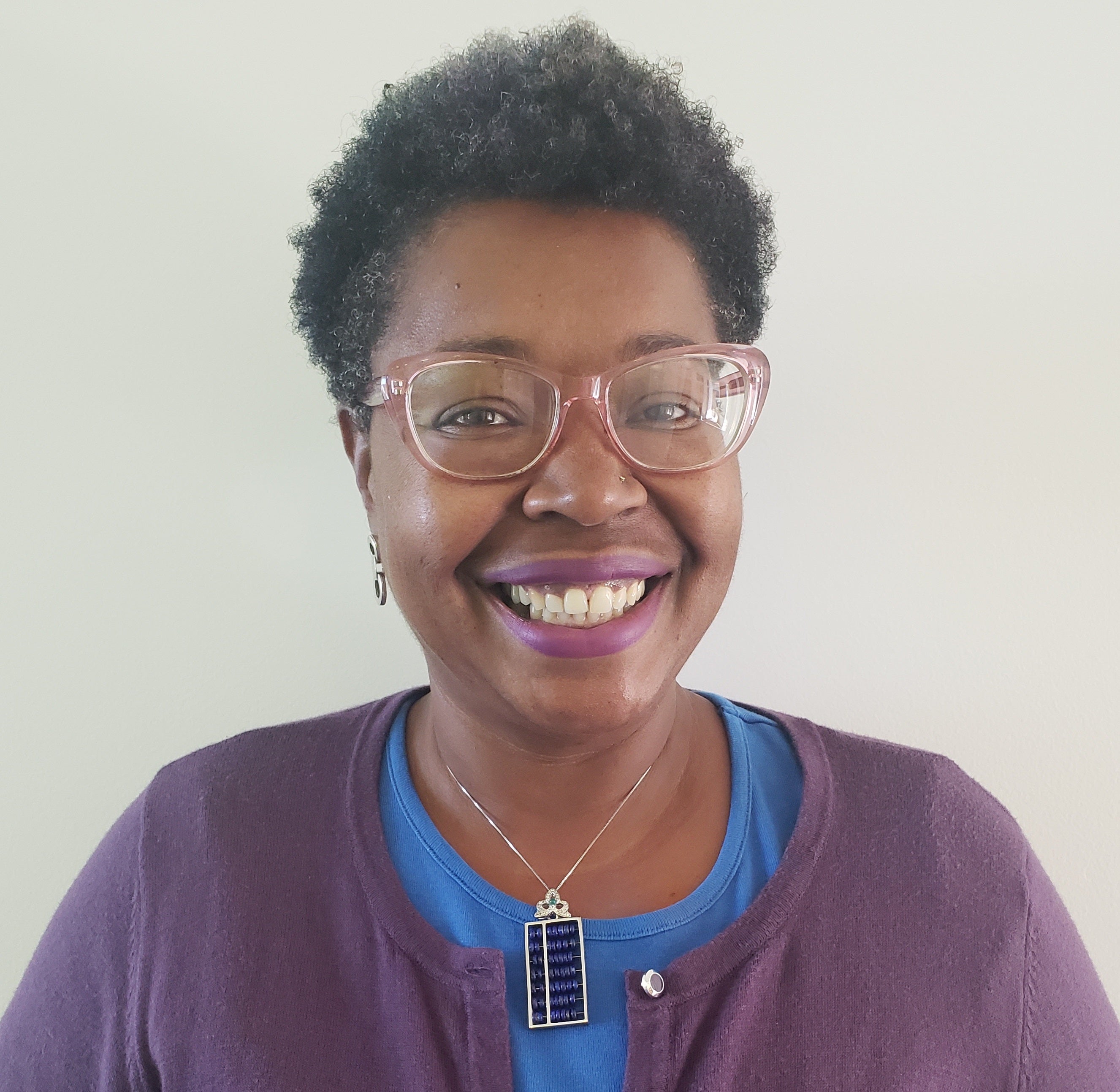 Crytal Franklin serves as the Director of CSforCLE. Born and raised in Cleveland, Ohio, Crystal has directed CSforCLE at Cleveland State University for over three years. She has a keen understanding for the students that attend schools in the Cleveland Metropolitan School District, and issues surrounding access to equitable education.  As a result, she has developed a passion for working with students and families to break through barriers and factors that lead to marginalization. Crystal serves on the Ohio CS Policy Coalition, ECEP National Executive Board, volunteers as the Education Liaison for the American Heart Association STEM Goes Red for Girls, was recently named the 2021 Dean's Diversity Award recipient and is engaged in countless other diversity, equity and inclusion activities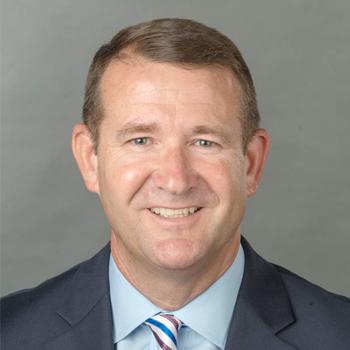 Colonel Jay Johnson is a lecturer and director of the George V. Voinovich Academy for Excellence in Public Service located at Ohio University's Dublin Campus. Jay joined the Voinovich School with more than 30 years of government/military experience with an extensive background as a Marine Corps officer collaborating with interagency and international organizations in several executive level leadership positions. Jay's career in the Marine Corps focused on leadership development and team building across a wide spectrum of organizational levels. Jay is a graduate of Ohio University receiving a bachelor's in criminal justice in 1986. He also holds master's degrees in public administration from Webster University and national resource strategy from National Defense University (The Eisenhower School.) He is an active volunteer with the Toys for Tots and the Semper Fi Society, which supports wounded Marines. His hobbies and interests are physical fitness, military history and spending time with his family and friends.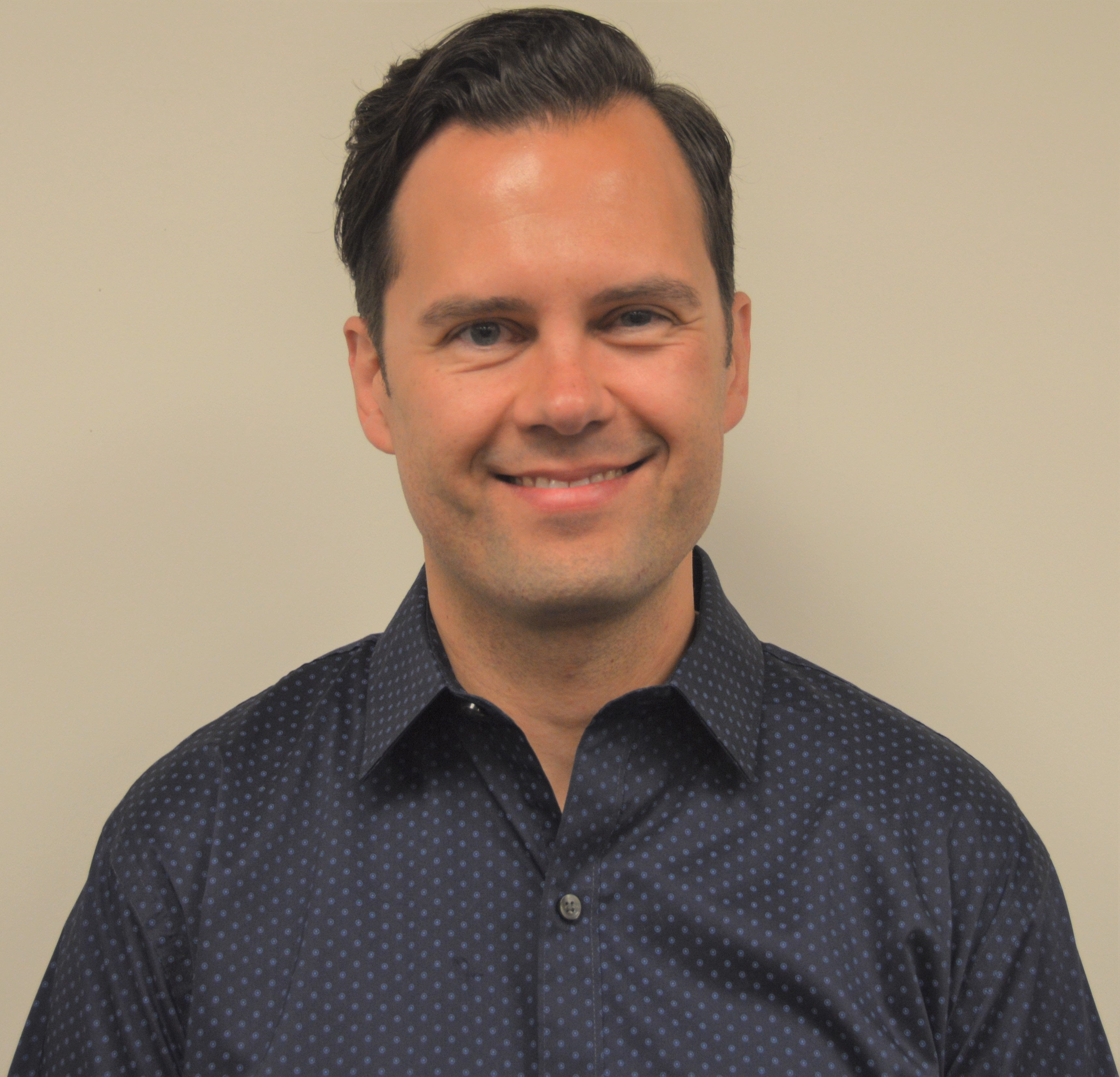 Ray Justice currently serves as the statewide Administrator for Learning and Talent Development at the Ohio Department of Administrative Services' State Human Resources Division, directing leadership and professional development programs as well as learning technology and performance management functions.  He has worked in State government since 2012, previously serving as the statewide Program Manager for Performance Management and Development.  Prior to joining the State, he worked in the private sector for ten years, holding various human resources roles in the publishing, financial services, and insurance fields.  Ray holds a Master of Business Administration from Ashland University as well as a Bachelor of Arts in Business Administration from Mount Vernon Nazarene University along with four professional certifications.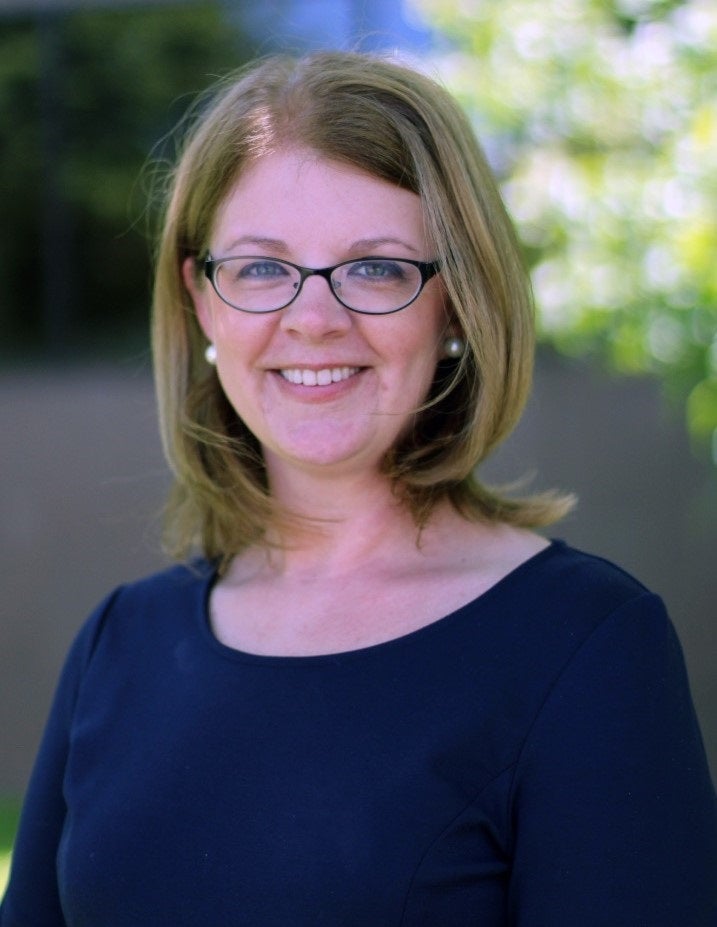 Jennifer Kuzma As the executive director of the Northeast Ohio First Suburbs Consortium, Jennifer has developed regional initiatives serving the council of governments of Cuyahoga County's inner ring communities to improve services, increase productivity and redevelop housing and economic development within member-communities while nurturing a collaborative and inclusive organization with a focus on regionalism.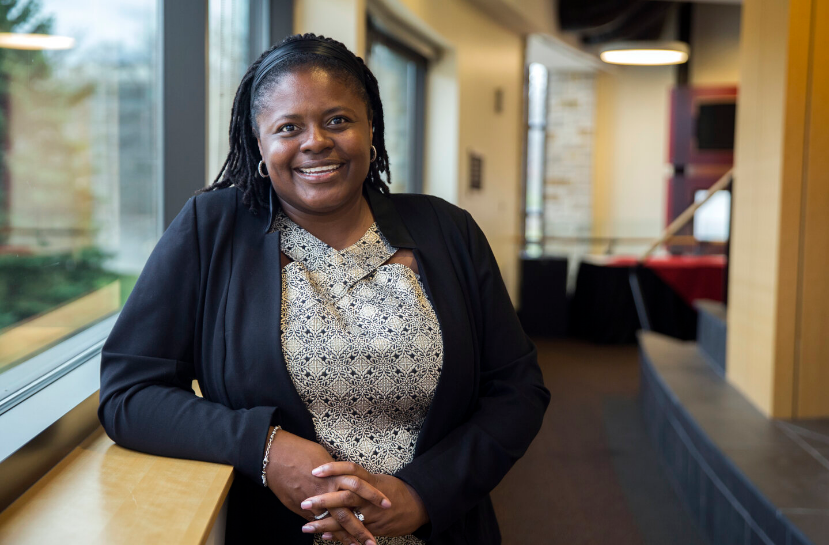 Jennifer R. Madden, Ph.D. is president of Leverage Point Development. Dr. Madden is a strategist, researcher, teacher, facilitator, and design thinker providing strategic planning, resource development, technical assistance, and capacity building. Dr. Madden holds a Ph.D. from the Weatherhead School of Management, a Master's Degree in Nonprofit Management, and undergraduate degrees in Economics and American Studies, all from Case Western Reserve University. Dr. Madden is a Nonprofit Management Research Fellow, a Fowler Sustainability Fellow and a Management Design Fellow. Dr. Madden holds a faculty appointment as the inaugural Dean of the School of Business at Linfield University. Dr. Madden previously served as Department Chair, Associate Professor of Management & Marketing and the founding Director of the Master of Business Design & Innovation program she developed and launched at Carthage College. The graduate program teaches students to lead and manage high performing cross-functional teams, design innovative solutions and develop effective strategies/programs across sectors.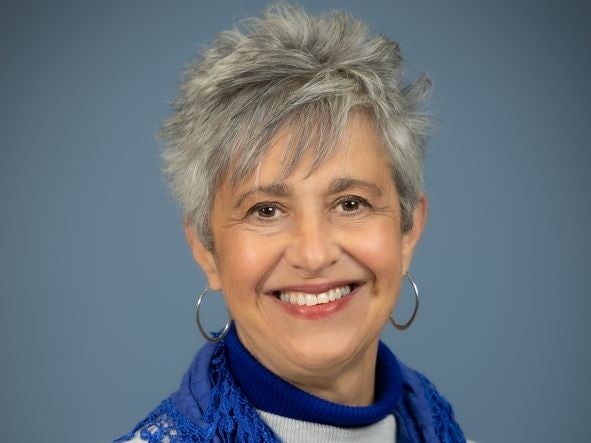 Mary Siwierka has held various positions in local government for nearly 40 years. During her career of service, she was elected to Elyria City Council, served on the Civil Service Commission, and was the first woman to hold the position of Safety Service Director in Elyria's 200-year history – second highest position in the 14th largest city in Ohio.  In addition to her public service, she also worked for the Cleveland Clinic where she served in multiple roles including supporting the Chief Experience Officer (a C-Suite cabinet level position) and the regional hospital system.  Currently she serves the City of Avon Lake (workforce of nearly 200, with seven unions) as the Human Resources Director. She is a graduate of Tiffin University, holds a CPM credential from CSU and holds a Senior Certified Professional -with International Public Management Association for Human Resources. She and her husband of over 40 years are the proud parents of one adult son and enjoy traveling.  She treasures the women who have mentored her and seeks to continuously mentor women – especially those who are involved in government.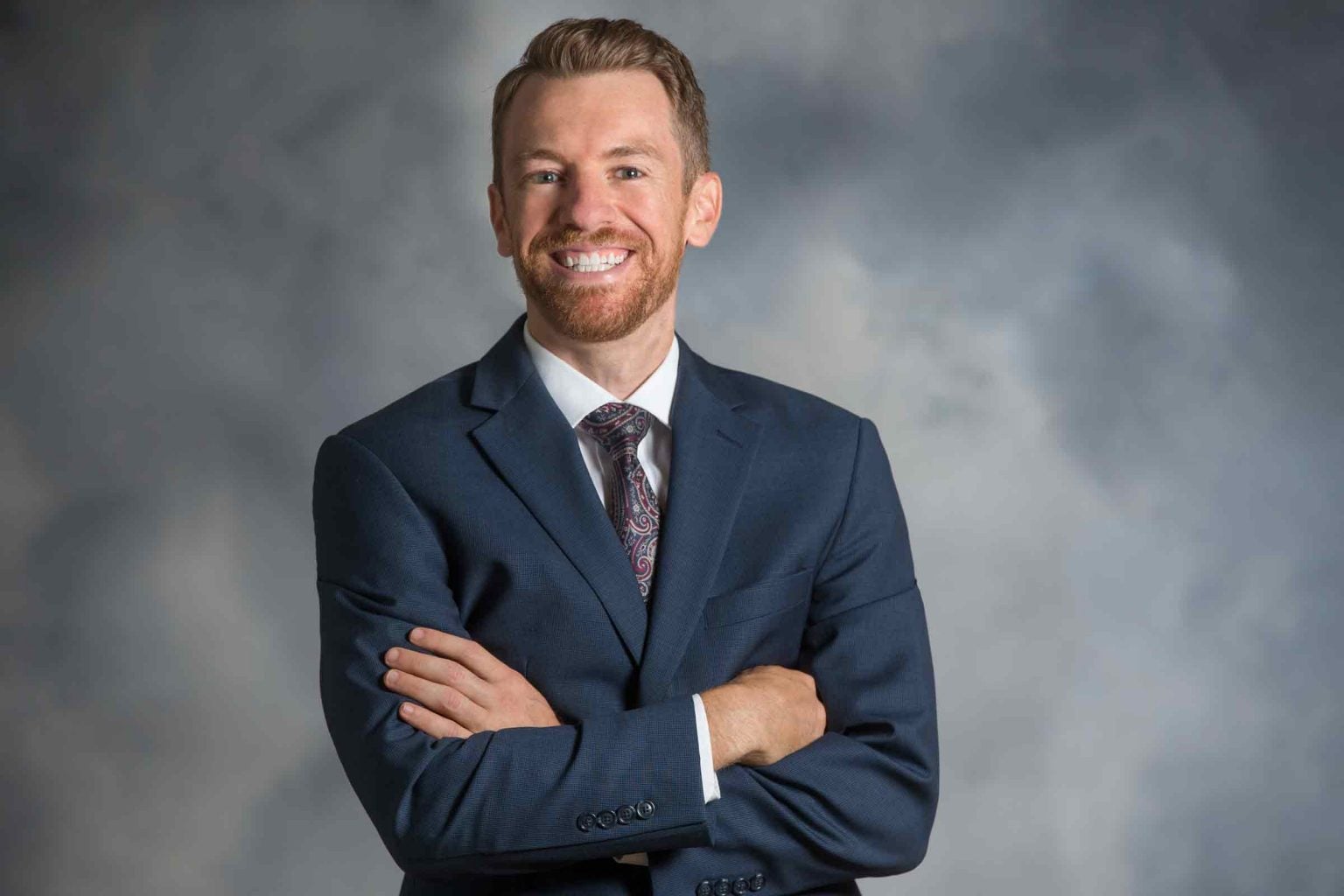 Bryce Sylvester serves as the Director of Site Strategies at Team NEO, working with JobsOhio and community partners to sell the competitiveness of Northeast Ohio for business investment, resulting in job creation and an increase in capital investment in the region. Before joining Team NEO, Bryce was the Director of Planning and Development for the city of Lakewood where he led economic, real estate and housing development strategies and projects for the city. Bryce holds a Bachelor of Arts in Finance and Marketing from Baldwin-Wallace University. He also holds a Master of Urban Planning and Development from Maxine Goodman Levin School of Urban Affairs, Cleveland State University. Bryce earned a Lean Six Sigma Green Belt in 2014 and is a Lean Ohio Boot Camp instructor at Cleveland State University. Bryce currently serves on the Cleveland State & Case Western Reserve Internet of Things Collaborative (IoTC), Public Sector Advisory Committee.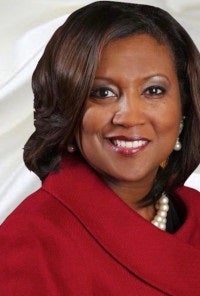 Natoya J. Walker Minor serves as the Deputy General Manager, Administration & External Affairs, at the Greater Cleveland Regional Transit Authority.  In this capacity, she is a member of the executive leadership team leading change and the paradigm shift of public transit as an anchor in the economic development ecosystem.  Natoya's role is leveraging and scaling internal and external partnerships in effort to Connect the Community. Natoya holds a bachelor's degree in Political Science, a Master of Public Administration, and is currently pursuing a Doctorate of Executive Leadership.  Natoya is civically engaged, an alumnus of the American Marshall Memorial Fellow, serves on numerous Boards, is a member of Delta Sigma Theta, Order of Eastern Star, and is a proud graduate of the Cleveland Public Schools.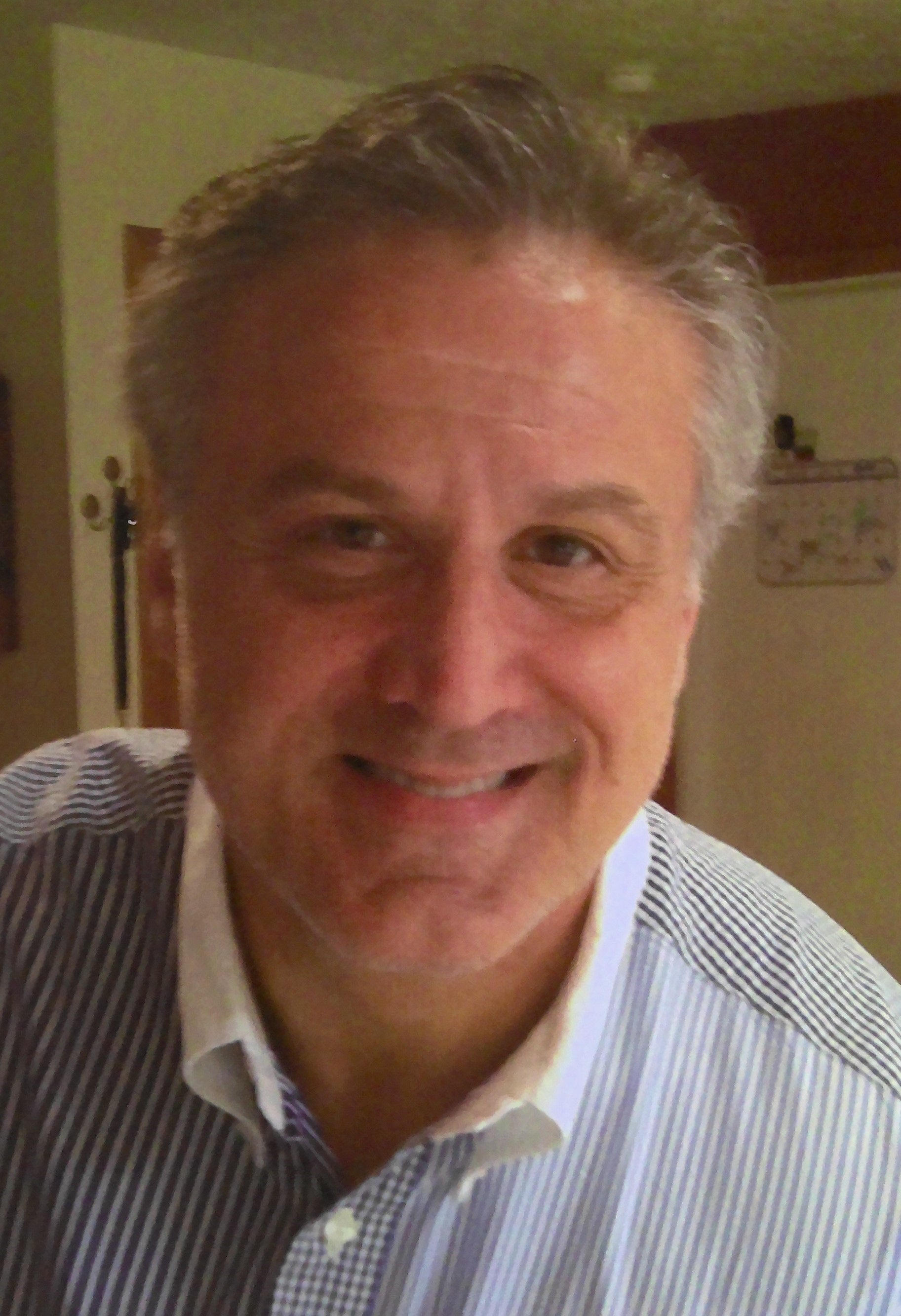 Philip Wenk earned his BSBA and MBA from Xavier University.  He went on to earn his Ph.D. in Clinical Psychology specializing in trauma.  He is currently pursuing a Doctoral degree in Behavioral Management. Philip has created several programs to provide much needed interventions for underserved or not served populations.  One of his programs, called the Power of Harmony, provides music therapy and mentorship to incarcerated young men, is being taken nationally. He started his first foundation right out of college.  He provided after school programs for children in the project areas.  President George H. W. Bush awarded Philip with the National Point of Light for his effort to help empower children. In a prior position as a Senior Technical Consultant for the Department of Housing & Urban Development, he was awarded a Presidential Citation by President William Clinton. To date, he has helped raise over $200 million in funds and services for the nonprofit sector.  Recently, he accepted the position as the first Social-Innovator-in-Residence at John Carrol University. His most treasured experience is being the father to 3 amazing sons and one guardian angel.