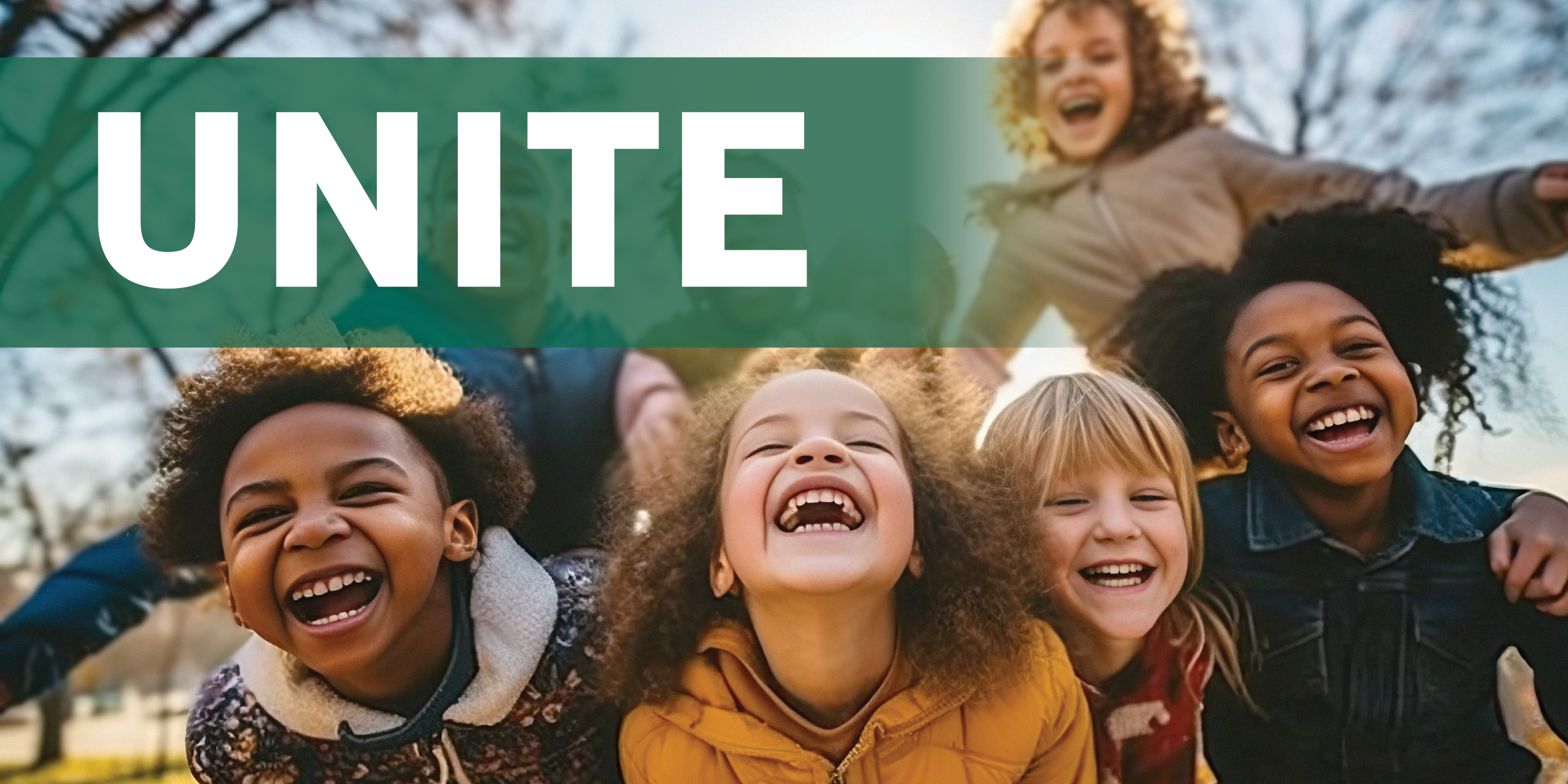 The Urban Network to Inspire Teaching Excellence (UNITE) led by Cleveland State University (CSU) College of Education (COEHS) is designed to promote effective teaching in urban schools through a one-year residency for teacher candidates in the last year of teacher preparation and continued support during their first year of teaching. UNITE has four components for an effective teacher residency program described below.
Recruiting Teacher Candidates of Color: UNITE will recruit 150 residents with a focus on reflecting the cultural diversity of urban schools. The residents will be paired with teachers of record in the Cleveland Metropolitan School District (CMSD) and the Maple Height City School District (MHCSD) who will mentor them for a full year and will continue supporting them during their first year of teaching. 
 
Delivering Ongoing Professional Development (PD) and Instructional Coaching: Consultants and teacher education faculty will provide workshops and instructional coaching to teachers (henceforth referred to as mentors) that align with urban students' needs. Coaching will center on areas essential to effective teaching in urban schools, including culturally sustaining practice (CSP) and social and emotional learning (SEL).
 
Improving Faculty Support for Teachers in High Needs Urban Schools: CSU faculty will engage in professional development to examine and improve their support for teachers in high-needs urban schools and will interact online with teachers to share knowledge.  
 
Disseminating Knowledge: Partnering with the American Association of Colleges for Teacher Education (AACTE), COEHS will launch online cross-institutional "Partnership Professional Learning Communities" (PPLCs) for sharing work and an Urban Teaching Consortium of urban school, university, and community leaders.