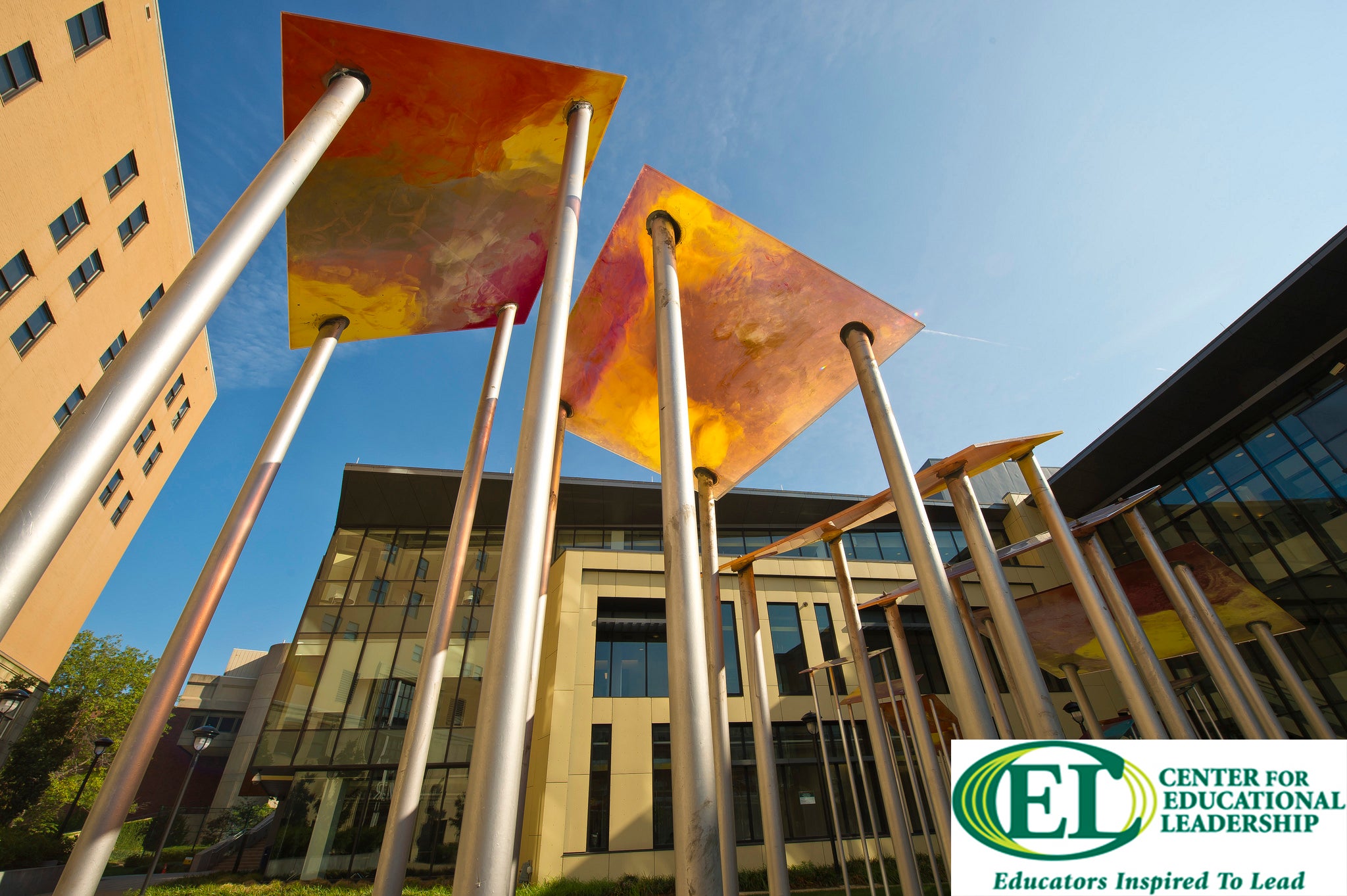 Programs Offered
As noted above, CSU offers two (2) format options to complete the Masters in Educational Leadership degree + licensure program. Both options are only 10 courses (30 credits) to earn a degree + license.
Center for Educational Leadership Overview
The Center for Educational Leadership (CEL) at Cleveland State University was established in 2008 to build leadership capacity across Northeast Ohio and beyond. To that aim, the Center creates and launches high quality leadership professional development and school licensure programs that move talented individuals along their leadership pathways, from teacher leader, principal, to superintendent. At each juncture in a leader's career, new skills, endorsements, certificates, or licensure can be earned through the Center for Educational Leadership at Cleveland State University.
Center for Educational Leadership academic and professional programs convene not only on campus, but also at district based or education service center sites throughout the region. No matter where CEL programs are located, best practices in leadership development are employed: relevant curriculum, aligned with universally accepted leadership standards; the use of a cohort model to build leadership networks and ensure program completion; the nationally accredited programs are delivered online and face to face, serving the needs of working professionals; admission is by recruitment, invitation, and nomination creating a cohort of talented, energized leaders; and CEL faculty are vetted scholar practitioners, school leaders who are successfully doing the work.
Since its inception, the Center for Educational Leadership at Cleveland State University has graduated more than 85 cohorts of aspiring or practicing leaders who are demonstrating their competencies as well as showing growth in their leadership careers. Some are successful leading school districts with the toughest of challenges while others continue to lead thriving schools in the region. Through the programs offered at the Center for Educational Leadership, school superintendents are cultivating their leadership pipelines and are ensured that they have robust pools of exemplary applicants when a vacancy occurs.
The Center for Educational Leadership Pathway
Aspiring school leaders begin their leadership journey by enrolling in the Masters in Educational Leadership Cohort Track Program that includes a degree and the principal license. For individuals possessing a Master's degree in Education, the Inspired Leaders Principal Licensure Program will give them just what they need to move into their first principalships. For additional professional development, individuals may participate in the Ohio Urban Principal Endorsement Program, the only approved program in Ohio to earn the Urban Principal Endorsement in just 5 months to add to the professional principal's license. As they become more accomplished school leaders, there is a well-established Superintendent Licensure Program developed and convened by esteemed superintendent emeriti. Mid career leaders from schools, universities, non profits, and other agencies have the opportunity to enroll in the Washington, D.C.-sponsored Education Policy Fellowship Program.  The Center is the Ohio site for this national leadership program focusing on leadership, education policy and national networking.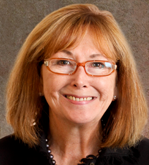 Deborah Morin, Ph.D.
Director, Center for Educational Leadership
---
Financial Aid Information:
To find out more information on Financial Aid for teachers, download the information here.
---
The Ohio Assessment for Educators
OAE ASSESSMENT is 015 Educational Leadership
Select CLEVELAND STATE UNIVERSITY from the drop down menu for Educator Preparation Training                                                              
---
Professional Dispositions
View the Professional Dispositions for CEL candidates here.