STEM Education Conference 2020 - June 10-11

We are disappointed to announce that the STEM Education Conference planned for June 10-11, 2020 has been canceled due to the corona pandemic.   We will back next June - 2021!  Refunds for this years conference are currently being processed.  If you have any questions, please contact m.r.overton@csuohio.edu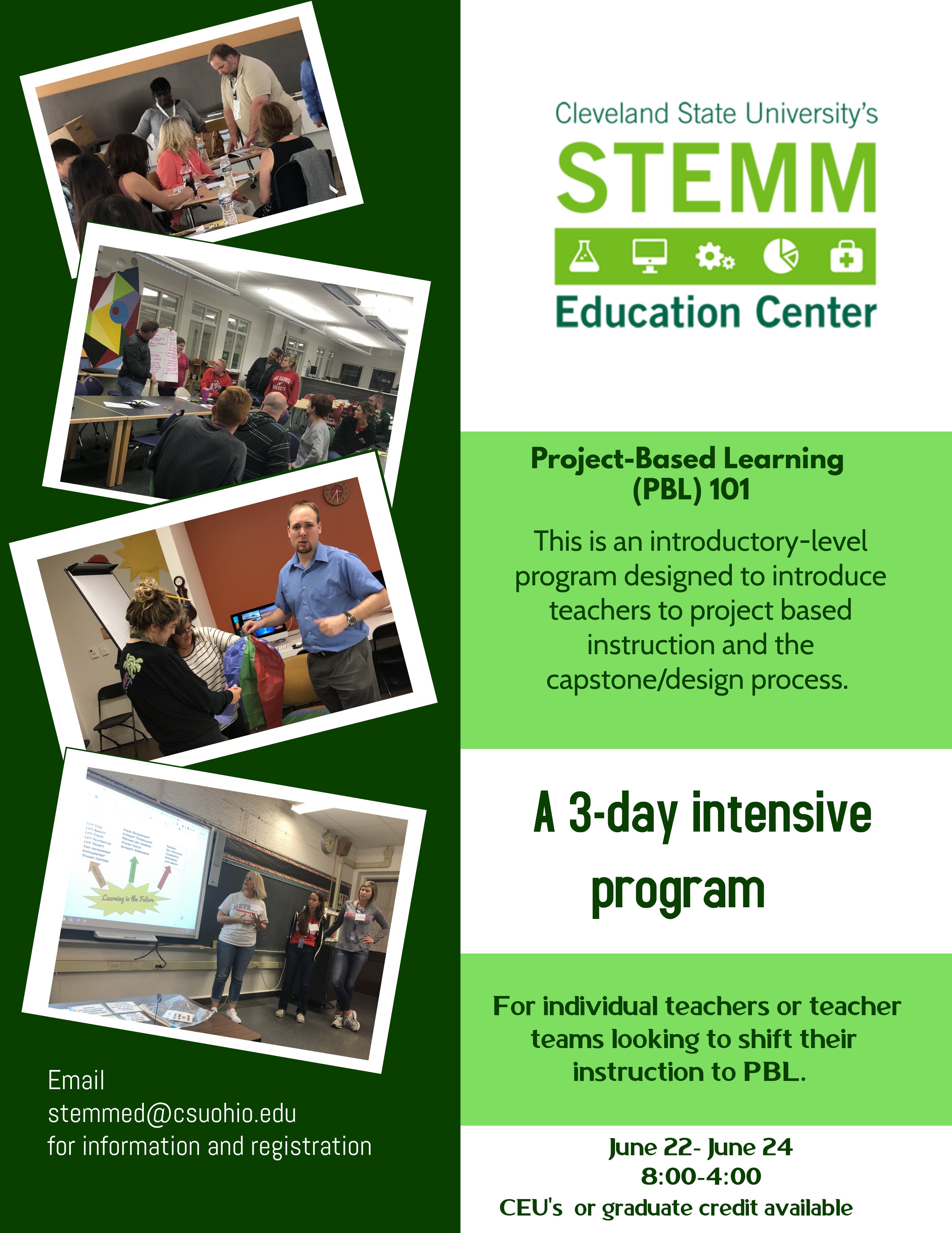 Additional Summer Programs
Project-Based Learning (PBL) 101: This is an introductory-level program designed to introduce teachers to project based instruction and the capstone/design process. The 3-day intensive program (8:00am - 4:00) identifies grade level objectives across curriculum, promotes collaboration between the subject areas, and ultimately designs a grade level capstone project ready for implementation.  Ideal for individual teachers or teacher teams looking to shift their instruction to PBL.  Schools interested in whole or partial faculty involvement, group rates available.  June 22 - 24, 2020.     
Email stemmed@csuohio.edu for information and registration.  
---
13th Annual STEM Education Conference
in Collaboration with Texas Instruments and the Great Lakes Science Center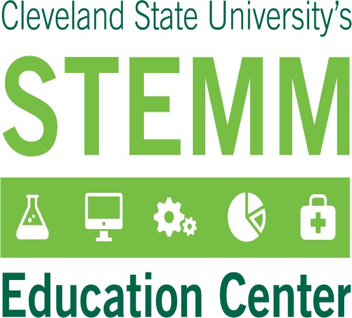 June 10th - 11th, 2020
June 10:   Wolstein Center, Cleveland State University Campus
June 11:  Great Lakes Science Center, Cleveland Ohio
Wednesday, June 10          Wolstein Center, Cleveland State University campus 
                                                Breakfast      8:00am
                                                Conference   9:00am – 3:45pm
Thursday, June 11              Great Lakes Science Center
                                                Breakfast       7:30 am
                                                Conference    8:00am – 2:00
We are collaborating with Texas Instruments and the team at the Great Lakes Science Center to bring you new and innovative ways to incorporate their technology and the museum into your classroom and teaching.   On June 10 the conference will be held on the CSU campus.  On the second day, along with engaging presentations, you will have free access to the museum and a special viewing of the NASA movie in the DOME theater.  If you have any questions or concerns, please email  stemmed@csuohio.edu 
Conference Registration Cost: $50   Get Tickets!
Registration includes breakfast, lunch, and parking for both days
Where to stay when you are the CLE
We have negotiated with two hotels in Cleveland for a reduced price. There are only a limited number of rooms available at special rate!  Please consider booking soon. 
Crowne Plaza
Wyndham Cleveland
1260 Euclid Ave.
(216) 615-7500
*Call the number listed above for the negotiated Cleveland State University visitor rate*
Here is the link that can be used to book any CSU reservation – the guest will be asked for their travel dates, name & address info and their credit card to guarantee the reservation.
DoubleTree Cleveland Lakeside
111 Lakeside Ave. E.
(216) 241-5100
*Call the number listed above for the negotiated Cleveland State University visitor rate*
You may either call or use this link to book your room at the DoubleTree Lakeside

Apply here if you are interested in being a PRESENTER or VENDOR
     
A VERY SPECIAL THANK YOU TO TEXAS INSTRUMENTS, THE GREAT LAKES SCIENCE CENTER AND NORDSON FOUNDATION TO MAKE THIS CONFERENCE POSSIBLE FOR OHIO TEACHERS