MEET AIMEE HOFFMANN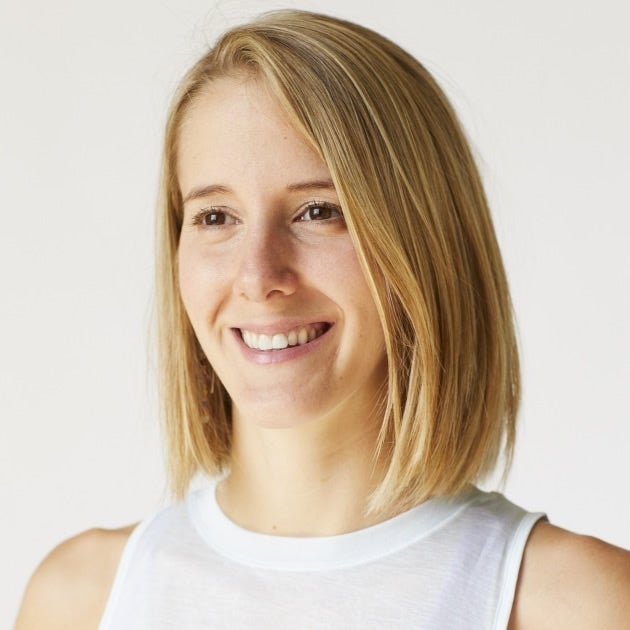 Major: Organizational Leadership
Graduation Date: Summer 2022
Internship Placement: Snider-Blake Personnel
Aimee Hoffmann worked as a summer HR Assistant Intern at Snider-Blake Personnel, and after 4 months, was hired as a full-time employee. Here's what she had to say about her experience:
Tell us a little bit about Snider-Blake Personnel and specifically the department you interned at.
​Snider-Blake Personnel has 12 branches across the Midwest that the corporate office assists every day. The HR department deals with issues ranging from payroll to healthcare offerings to making sure all the offices in the organization are running smoothly.
What's one thing you learned about the organization that you didn't know prior to your internship?
I have never worked with a staffing agency or knew much about them before I started with Snider-Blake. I did not know how having several entities within one company affects aspects of the umbrella company: like paying withholding taxes or keeping track of child support orders or unemployment claims.
What did you do at your internship?
Some of my duties included sending legal notices to pending employees about their hiring status based on background checks, helping with new projects like teaching the branch managers how to use new software for their branches to find candidates more easily on Indeed and Talroo websites, and organizing employment verifications and address standardizations. With the number of temporary employees Snider-Blake hires, it is essential to stay up to date with all incoming new information and documentation like employment verifications. 
What skills did you learn, sharpen, or improve?
I enjoyed learning how a business that has been operating for over 60 years has steadily increased their profit and opportunity by carefully considering locations and investments as they open new branches and reach new associates. I also learned more about juggling multiple tasks and deadlines. I find it rewarding to take on a new task and learn the most efficient ways to complete them.
What did you learn about yourself?
I was exposed to a brand-new industry and learned more about myself by being challenged through different tasks and timelines.  When I am unsure of myself or a procedure, I feel comfortable asking my bosses and coworkers for help. I find it so rewarding to be challenged by new tasks, especially when I can find solutions for them.
How did you bridge your coursework with your internship?
I continue to learn more every day at this job, and I can see how my studies have a direct relationship to the HR field, especially implementing coursework from classes like BUS 351, Business, Society and Government, or MGT 301 Principles of Management.
Why was the experience valuable? Why is an internship valuable?
This experience was valuable because it allowed me to learn about business in an environment that encouraged questions and explanation. When I was offered a full-time position, it was the best possible outcome of this experience. I learned on the job and proved that I deserved a full-time position.
What advice do you have for current interns or students who are searching for an internship?
My advice to anyone looking for an internship is to apply for opportunities that are outside of your comfort zone. Even if you are unsure about the opportunity at first, there is always something to be learned through these semester long internships. If you allow yourself to try something less familiar to you, you are allowing more space to create a new possibility, maybe even a new career.