MEET KATELYN MCLAUGHLIN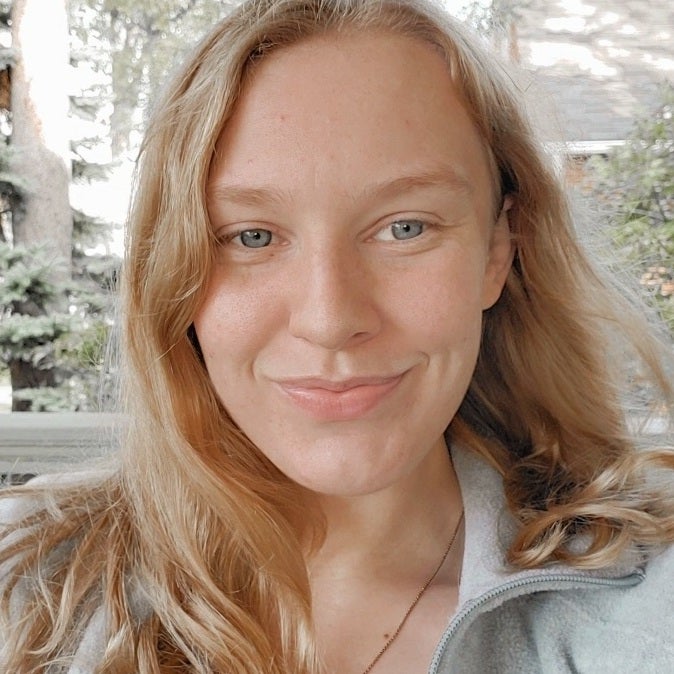 Major: Environmental Studies
Anticipated Graduation Date: December 2021
Internship Placement: City of Euclid
Katelyn Mclaughlin worked as the summer planning intern at the City of Euclid's Planning and Development Department.
Here's what she had to say about her experience:
Tell us a little bit about the City of Euclid.
The City of Euclid is one of the inner ring suburbs of Cleveland. I interned in the Planning and Development department. The planning and zoning divisions of the City of Euclid are responsible for maintaining, updating, and interpreting the city's master plan and zoning code. The division also manages and coordinates a vanity of planning studies for the city.
What did you do at your internship?
As an intern for the city, my duties and responsibilities were to support the work of the planning manager and occasionally the zoning commissioner. During my internship, my first project was to go to each of the public parks and inventory the playgrounds. After that was completed, I looked at the city Master Plan that was adopted in 2018. I looked to see what information I could collect to start some of those projects including public art/murals, banners, gateway signage, wayfinding, underpasses, and pocket parks. I created multiple spreadsheets for the information I collected. I also acted as the Secretary for the Planning and Zoning Commission meeting.
What was your favorite project? Why?
My favorite project was the first one I accomplished. I had to research and record existing amenities at our public parks and other green spaces and then make recommendations on improvements. This was my favorite project because I got to go out into the field to look at the parks and the recommendations I gave will help make the playgrounds safer.
What advice do you have for current interns or students who are searching for an internship?
Do not be afraid to email or call that person you interviewed for a prior class! That is how I got my internship!