MEET KEVIN LAFFEY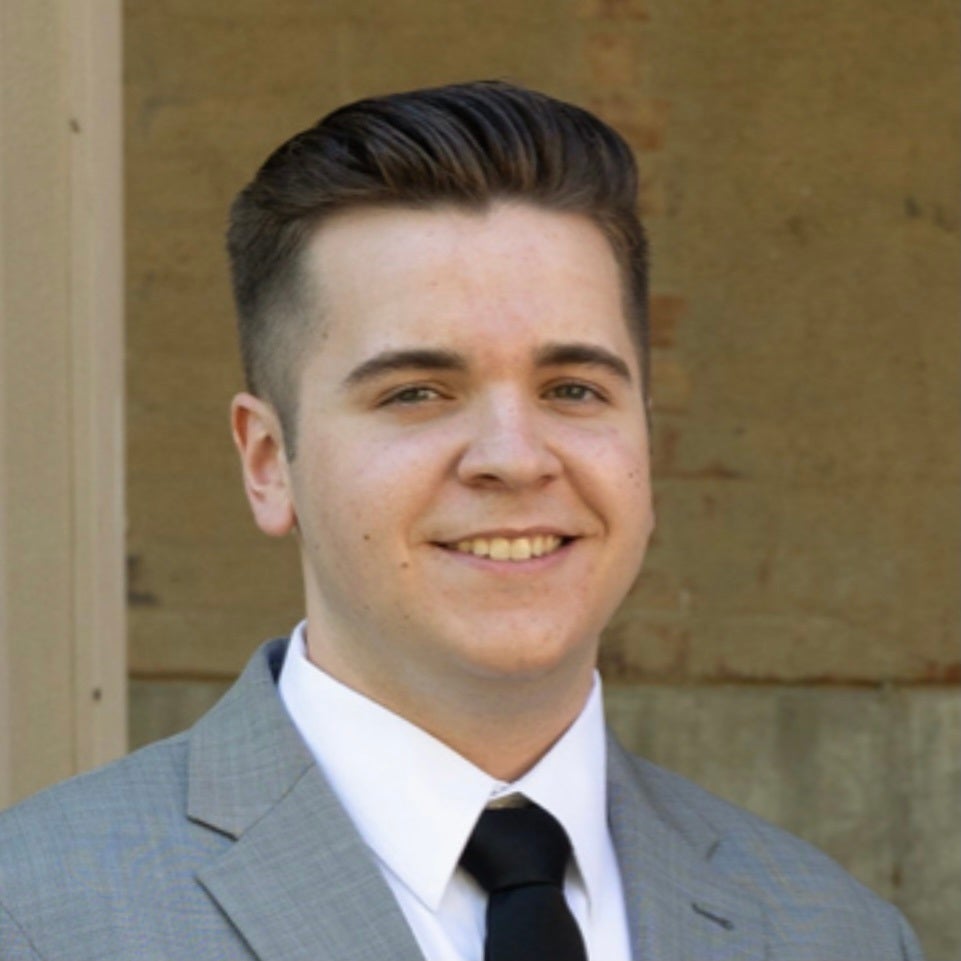 Major: Urban Studies
Anticipated Graduation Date: May 2022
Internship Placement: Brookfield Properties
Kevin Laffey worked as the Summer Development Resources intern at Brookfield Properties. Here's what he had to say about his experience:
Tell us about the organization that hosted your internship.
I worked with the Development Resources Department of Mixed-Use Development Division of Brookfield Properties. This division is a mixed-use real estate company with properties across the U.S. and abroad, but our office focused mainly on the U.S. development projects.
What's one thing you learned about your organization that you didn't know prior to your internship?
I was familiar with the company prior to interning. I knew Brookfield Properties acquired Forest City Enterprises. However, I was not aware how large of a company Brookfield Properties was. Additionally, Brookfield Properties is just one subsidiary of the much larger Brookfield Asset Management.
What did you do at your internship?
I worked on multiple projects within Brookfield Properties' several departments. Departments include Environmental, Social and Governance, Finance, Building Technology Services, and Operational Excellence. The projects included onboarding a new management software, working with a consultant to achieve a certification for the office space, revising and preparing executive reports, and conducting research for various new initiatives.
What was your favorite project? Why?
My favorite project was obtaining the office certification since it involved a large amount of photo documentation both around the office and in the surrounding areas Downtown. This allowed me to explore the office space, the tower, and downtown. Walking around Downtown during the middle of summer workday was a nice change of pace from desk work.
What skills did you learn, sharpen, or improve?
This was my first ever office job/experience, so it helped me get acclimated to a professional work environment as well as learn the skills that are necessary to thrive in an office job.
What surprised or challenged you? 
Although this was not really surprising, I do want to mention that I really appreciated the friendliness and willingness of my co-workers to guide and teach me, as an intern.
Why was the experience valuable? Why is an internship valuable?
I think internships are extremely valuable because they not only help you transition from the classroom to real-life, but they allow you to explore what kind of career and/or what field you want to pursue. As an Urban/Regional Planning major, there are multiple paths I can take, and this internship allowed me to experience one of those paths.
What advice do you have for current interns or students who are searching for an internship?
Think of every field/position you may want to have and search in all those areas, and then some. You never know what great experience you may find, even if it doesn't completely align with what you're looking for.

Practice and prepare for your interviews, but don't be discouraged if one does not go well. It is great practice for the future!

Do not give up on the internship search! The position I ended up accepting was the last one I applied for.
What are your career aspirations and/or next steps?
I am currently interning with the Department of Planning and Development at the City of Lakewood to explore yet another possible career path. With one semester to go, I look forward to graduating and starting my career.
Anything else you want to include? 
I would like to thank Alexandra Higl-Timms and the Center for Public and Nonprofit Management for assisting me in having a great internship experience!