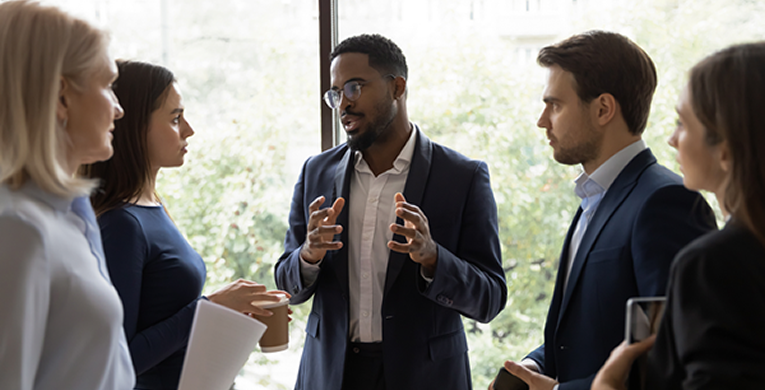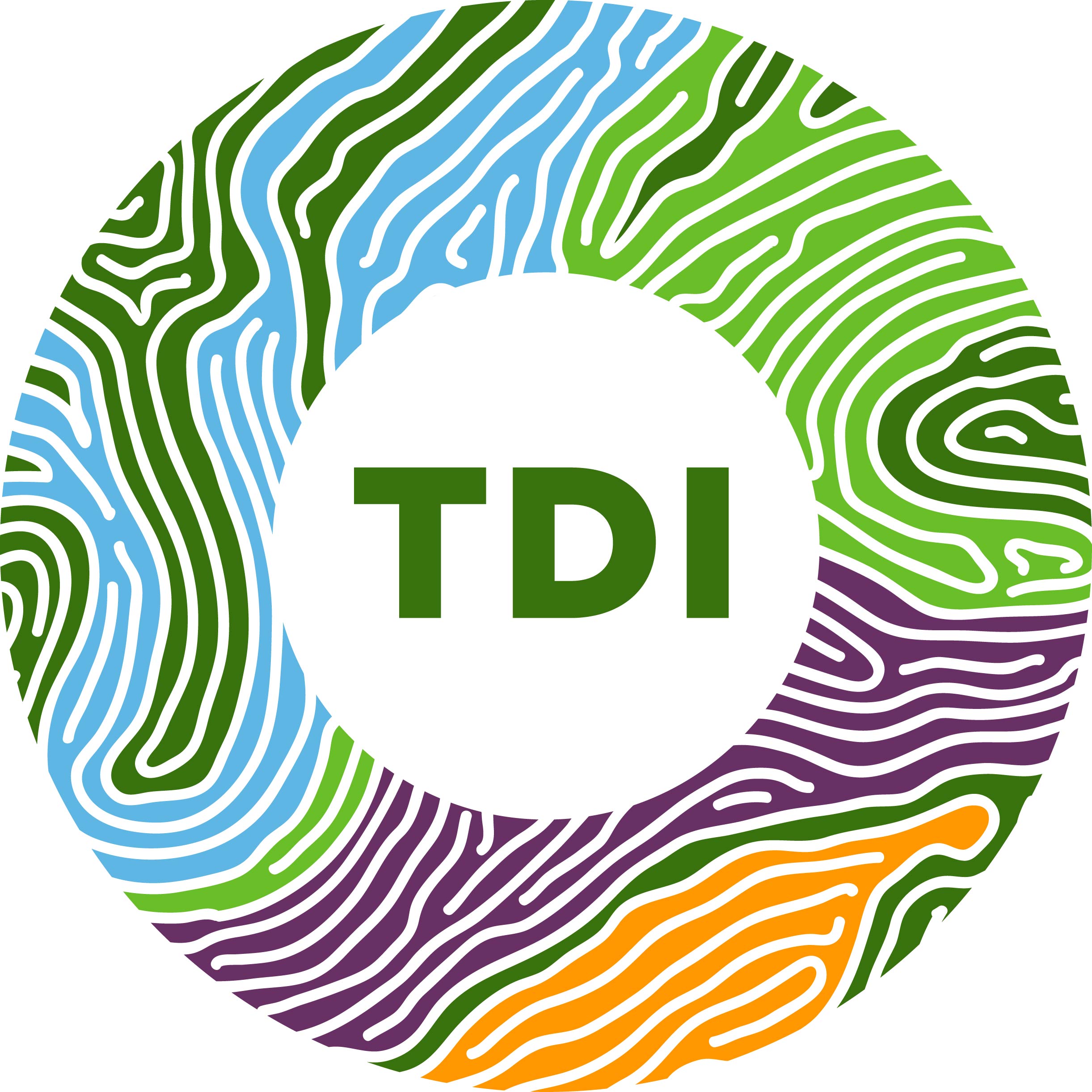 The Diversity Institute at Cleveland State University promotes systemic, measurable social change that enhances equity for all people.

Through the combination of research, training, and advocacy, the Institute provides the intellectual framework to advance diversity, equity, inclusion, and understanding, and spread this knowledge to organizational leaders and policymakers alike.
---
Our Programs at a Glance
Master's Degree in Diversity Leadership and Change Management
A track within our MS in Urban Studies degree, this program ensures students develop knowledge and skills related to diversity and organizational change, while enhancing their opportunities for job placement and career advancement.
Graduate Certificate in Diversity Leadership and Change Management
Appropriate for practitioners of all stages in their careers, this graduate certificate program incorporates theoretically grounded research and guides students to advance diversity, equity, and inclusion concepts in their chosen fields.
Professional Certification in Diversity, Equity, and Inclusion
This online workshop program enables participants to understand the complexities associated with diversity dynamics in the workplace. Participants will learn how to cultivate a workplace culture that effectively leverages its diverse talent, while learning to support a workplace culture in becoming sensitive to and skilled in responding to the needs of its multicultural workforce and consumer population.